Who would have thought that we will one day see Margot Robbie and Ryan Gosling together, that too in Barbie! If you have not seen the trailer as of yet, you are missing out.
From what we've seen, the makers of Barbie have literally brought her world to life, from the clothes to the colour of their hair, homes, streets, and cars, everything will make you sing ' I'm a Barbie girl, in a Barbie world.'
Now, take a minute to imagine what would it be like if Barbie was Pakistani. Here's a list of 5 Pakistani Actresses who'd make excellent Barbies!
5 Pakistani Actresses That We'd Cast in Barbie the Movie
1. Sajal Aly
The cute and chirpy Sajal Aly is known for her captivating performances in various films and television shows. With her remarkable acting skills and natural charm, Sajal Aly has captured the hearts of audiences worldwide. Whether portraying complex characters in intense dramas or bringing joy to the screen through light-hearted comedies, Sajal Aly's versatility shines through in her performances.
Her dedication to her craft and her ability to bring depth and emotion to her roles have made her a celebrated figure in the entertainment industry. Sajal Aly's talent and charisma continue to make a significant impact on the world of film and television, making her a great fit for this role.
2. Hania Aamir
With her vibrant personality and exceptional acting skills, Hania Aamir has captivated audiences with her memorable portrayals in various films and television dramas. Her ability to seamlessly transition between different genres, from romantic comedies to intense dramas, has made her a sought-after actress in the industry.
Hania Aamir's on-screen presence and natural charm have earned her a dedicated fan base. Her infectious energy and ability to connect with audiences have made her performances truly remarkable. Whether she is delivering heartfelt dialogues or showcasing her impeccable comic timing, Hania Aamir's performances leave a lasting impression.
3. Maya Ali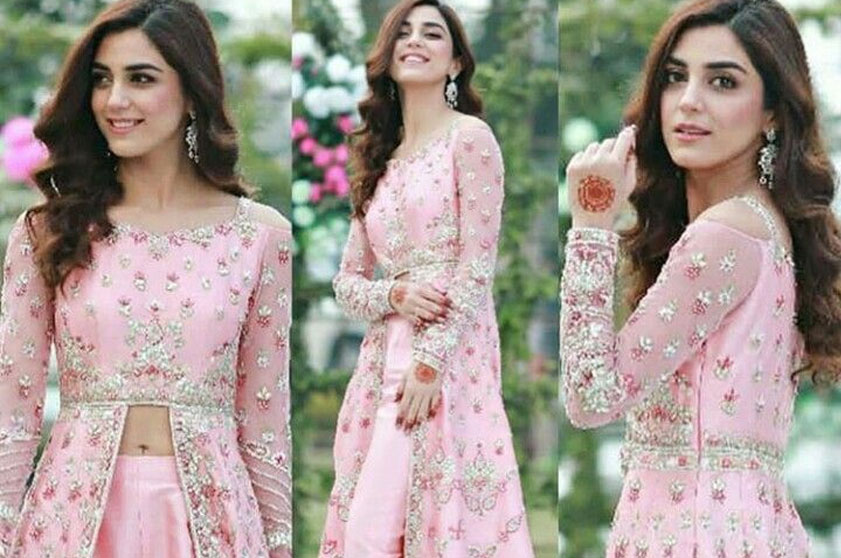 Maya Ali's on-screen charisma and ability to connect with her audience have made her one of the most sought-after actresses in the industry. Her dedication to her craft and her commitment to delivering memorable performances have earned her critical acclaim and a dedicated fan following.
As Maya Ali continues to explore new horizons in her career, her talent, grace, and passion for her craft continue to shine through. With each project she takes on, Maya Ali reaffirms her position as one of the leading actresses in Pakistani entertainment.
4. Alizey Shah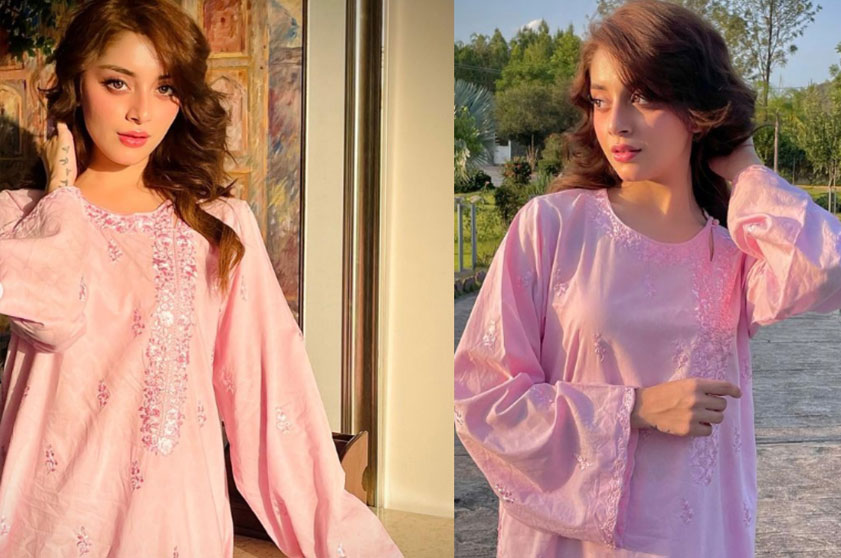 Alizey Shah is a promising young actress who has made a notable mark in the Pakistani entertainment industry. With her talent and captivating on-screen presence, Alizey Shah has garnered attention and praise for her performances in television dramas.
Alizey Shah's performances have resonated with audiences, and her ability to connect with viewers has earned her a dedicated fan base. Her dedication to her craft and commitment to delivering authentic performances have contributed to her rising popularity in the industry.
5. Noor Khan
Known for her natural beauty and acting skills, Noor Khan has portrayed a variety of characters with grace and authenticity. Her youthful charisma and skills make her a great addition to the list, not to forget her natural beauty as well.
Special Mention – Aima Baig
Aima Baig is a talented and versatile singer who has made a significant impact on the music industry in Pakistan. With her melodious voice and captivating stage presence, Aima Baig has won the hearts of audiences and garnered critical acclaim for her performances. While Aima is known for her voice, she would also make a beautiful and empowered Barbie that we would enjoy on the silver screen.
Watch Barbie the Movie's Trailer Below
Barbie will hit the theatres on 30th July, 2023. Which actress would be the perfect match? Share your thoughts with us in the comments below.
Stay tuned to WOW360.