The trans community expresses concerns over Ali Rehman's intersex role in the upcoming drama 'Guru'.
Authentic representation and involving marginalized communities in casting decisions are crucial.
The entertainment industry should listen, learn, and advocate for change to promote inclusivity.
---
---
In recent times, the entertainment industry has been buzzing with debates and discussions surrounding inclusivity and representation. One such instance has sparked controversy within the trans community – Ali Rehman's portrayal of an intersex character in an upcoming drama serial called 'Guru.'
In recent times, the entertainment industry has taken significant strides towards diversity and representation. While these efforts are commendable, it is essential to address concerns raised by marginalized communities when it comes to the portrayal of their identities.
In the case of Ali Rehman's intersex role in Guru, the trans community has expressed its concerns regarding the portrayal and representation of intersex individuals. They believe that there are many trans individuals who are capable enough to be a good fit and do not have to be represented by a man (cisgender).
Understanding Intersexuality:
Before delving into the concerns raised by the trans community, it is crucial to understand what intersexuality means. Intersex individuals are born with biological attributes that do not conform strictly to typical male or female definitions.
They possess a combination of male and female physical characteristics, chromosomes, or hormones. It is important to recognize that intersex is distinct from transgender, as intersex refers to a person's biological attributes, whereas transgender pertains to an individual's gender identity.
The Trans Community's Concerns:
The trans community's concerns stem from several factors. Firstly, there is a concern that the role was not given to an intersex actor or someone from the trans community who could provide an authentic representation of the lived experiences and challenges faced by intersex individuals. Casting decisions play a crucial role in ensuring accurate representation and avoiding the perpetuation of stereotypes or misrepresentation.
Secondly, the portrayal of intersex individuals in the media holds significant weight in shaping public perception and understanding. By casting a cisgender actor in an intersex role, there is a risk of perpetuating misconceptions and reinforcing societal biases. The trans community advocates for opportunities for intersex individuals and trans actors to play their own stories, enabling them to have agency in shaping their narratives.
cisgender men taking opportunities in acting roles that intended for transgender individuals. It is important to promote diversity and inclusivity in all fields, including acting. Kuch tu chor do pic.twitter.com/VwlIs74NZR

— Shahzadi Rai (@ShahzadiRai) May 21, 2023

On the other hand, he received many praises from co-stars from the fraternity.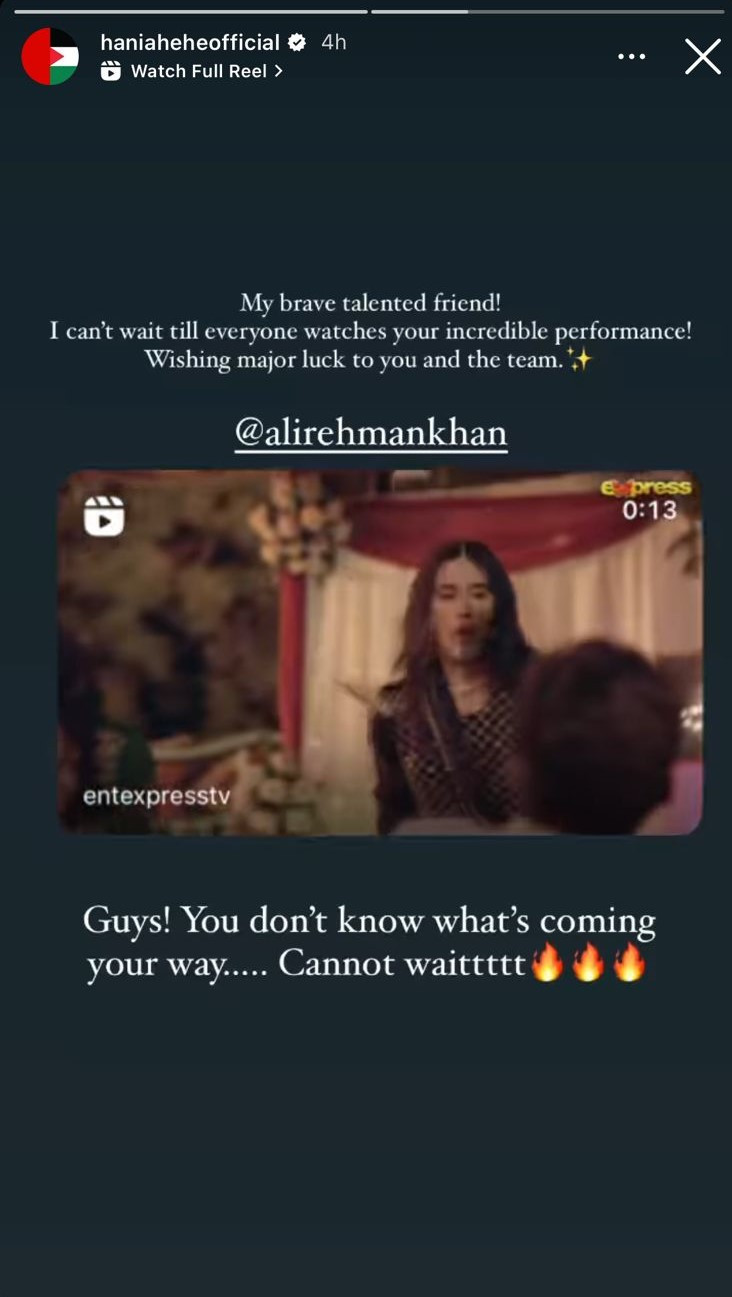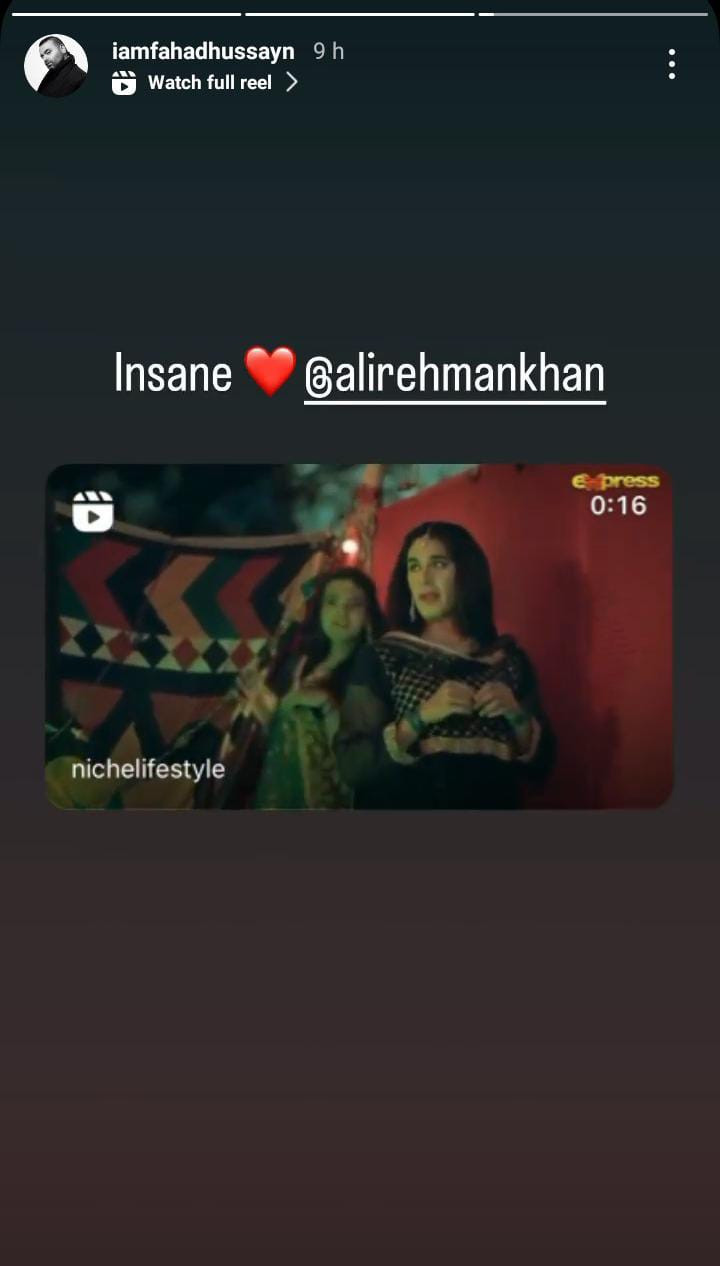 The Importance of Authentic Representation:
Authentic representation holds immense value, not only for the communities being portrayed but also for society as a whole. When diverse identities are accurately represented in media and entertainment, it promotes inclusivity, challenges stereotypes, and fosters empathy and understanding. In the case of intersex individuals, authentic representation is vital to debunking misconceptions and educating the public about the intricacies of intersexuality.
The Role of Sensitivity in Casting:
Casting decisions have a profound impact on the success and reception of a production. To ensure sensitivity and accuracy, it is crucial to involve the communities being portrayed in the decision-making process. Engaging with intersex individuals and the wider trans community can provide valuable insights, lived experiences, and expert knowledge that can contribute to a more authentic portrayal. Collaboration with the community can lead to nuanced storytelling and break new ground in promoting inclusivity and understanding.
Advocating for Change:
The concerns expressed by the trans community regarding Ali Rehman's intersex role in 'Guru' should be seen as an opportunity for growth and change. By listening to these concerns and engaging in meaningful dialogue, the entertainment industry can take significant steps towards greater representation and inclusivity. It is essential for filmmakers, casting directors, and production companies to consider the impact of their decisions and strive for authentic representation that empowers and uplifts marginalized communities.
Watch Guru Teaser Below:
#Guru seems unsual story about Intersex.
Let's see how it unfolds and how much Express TV going to amaze us this time!

For more updates keep watching @entexpresstv#ComingSoon #StayTuned #GURU #ExpressTV #ExpressEntertainment #Intersex #AliRehmanKhan pic.twitter.com/DGR3MS17vl

— Express TV (@EntExpressTV) May 20, 2023
Share your two cents with us in the comments below.
Stay tuned to WOW360.