They say 30 is the new 20! But with better wardrobe and hopefully more money. No matter how much you don't want to hit that that big 3-0, it's coming for you and what better way to embrace it than being a style queen? 30 means it's time to amp your style game with more sophisticated, timeless pieces that aren't only important for occasions but also for everyday practical use.
From splurge-worthy shoes to stylish handbags, here is a list of seven sartorial staples that MUST be a part of your fashion game by the time you hit 30.
So have a look at your list and get ready to splurge a little- you deserve it after all! 
1. Everyday Bags & Wallet
From cross body bags to everyday tote bags, to a formal 'it'bag of the season, you must have it all by 30! Corporate meetings, a casual day out with friends, or an evening stroll in the park, these check all the boxes. But don't buy anything and everything you see- invest 3 to 4 classics that will last you many years to come.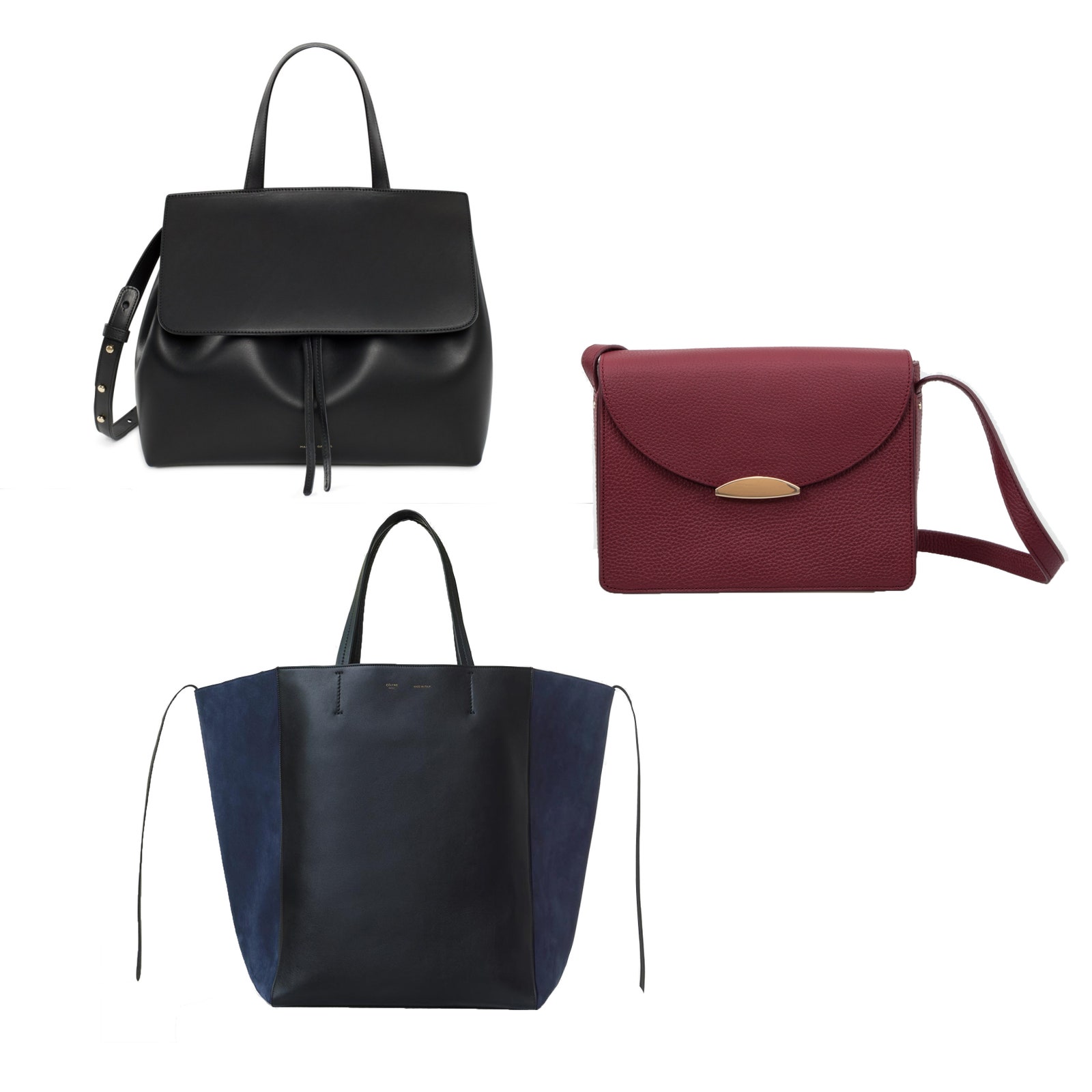 If you're thirty, that means you are most likely multi-tasking. That means lots of errands and what's better than investing in a hands-free crossbody, that you can even pairing with your favorite heels.
Thirty means you can buy yourself a wallet that you'll actually want to show off. A chic wallet can even double as a clutch. 
2. Heels
If you have or are hitting thirty, and if you are a working woman, you NEED to have a classic pump (in nude and black) to amp your corporate style look. But we can never forget a strappy sandal – a must for parties and evening events.

3. A Classy Wrist-Watch
Lets face it, our 'ootd' is never complete without pairing up a classic vintage watch, could probably be one from your grandmother as a souvenir or just your favorite watch from a famous brand.
4. A Black Saree
A beautiful black saree made out of silk or chiffon along with some lace detailing. Wear high heels to top off your look. This combination would make heads turn on a wedding event or a fancy dinner date.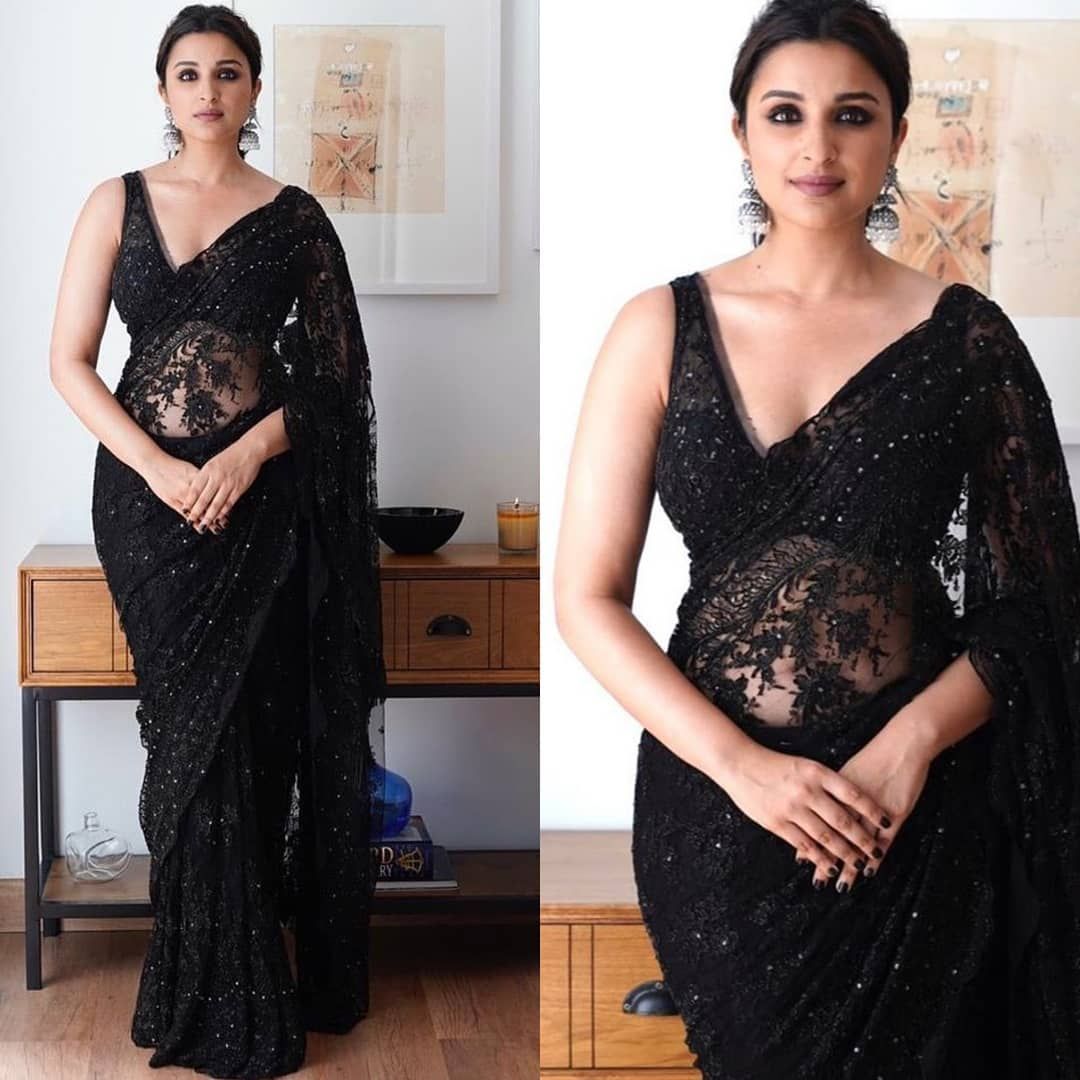 5. Go-to Pair of Sunglasses
Now that you're older (and obviously more responsible), it's time to toss those mall kiosk sunglasses and treat yourself to some designer frames.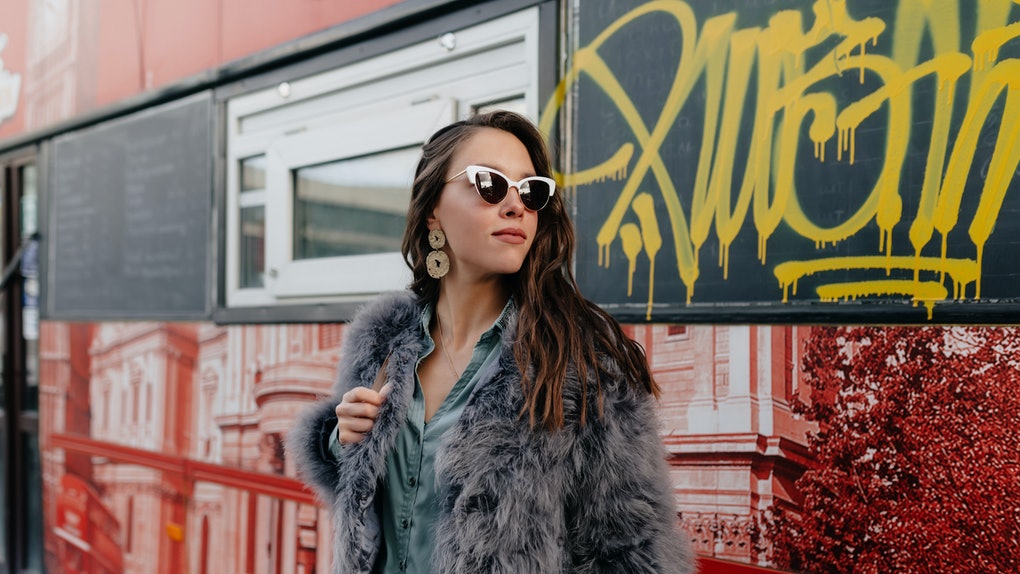 They'll give you the confidence boost you're looking for as you enter your thirties.  If you're not quite ready to invest in a designer handbag, sunnies are a great way to test the waters of luxury goods. Not to mention, they'll hide your undereye bags.
6. Bold Statement Lip Color 
On days when you're feeling low and do not feel like doing a full face glam, just put on your favorite bold red lip and get those "conquer the world" feels instantly.  One can never go wrong with a classic red lip.
7. A Beautiful Lehenga Choli for Family Weddings & Mehendi Events
When there's a close wedding coming up, deciding what clothes to wear is the biggest hassle. But if you have the right ideas in your head, you can get your perfect outfit designed just like a traditional lehanga choli. This outfit goes perfectly not just on mehndi events but on weddings too. You don't have to stick to the greens and yellows, the combination of red & gold, hot pink & orange looks stunning on a lehanga choli for a wedding event.
Did you like this article? Share your thoughts in the comments below.
Stay tuned for more interesting articles and updates!