Lollywood English Queen is ready to star in a stage play 'Selfie Queen' as it seems that the actress has been going through some tough times financially. About a month ago Meera approached Punjab Information and Cultural Department recently launched Support Fund of 40 million Rs but unfortunately her request wasn't accepted as stated by the chairman of the fund MPA Sadia Sohail Rani;
"Funds are for poor, struggling artists, not "someone who owns an apartment in Dubai."
Clearly due to her financial restraint and lack of onscreen recognition currently, veteran actress Meera Ji made up her mind to sign up for a stage show which will be happening in Faislabad's Sabina Theatre.
Looks like her dialogue from her comeback movie 'Baaji Zamana hey theatre ka! Stage pe apney jalwey dikhaney ka!"  has been taken quite seriously ever since she announced the news of starring in a stage play. after the Lahore Arts Council rejected  Meera ji's request for financial assistance, the Baaji star has decided to return to stage shows.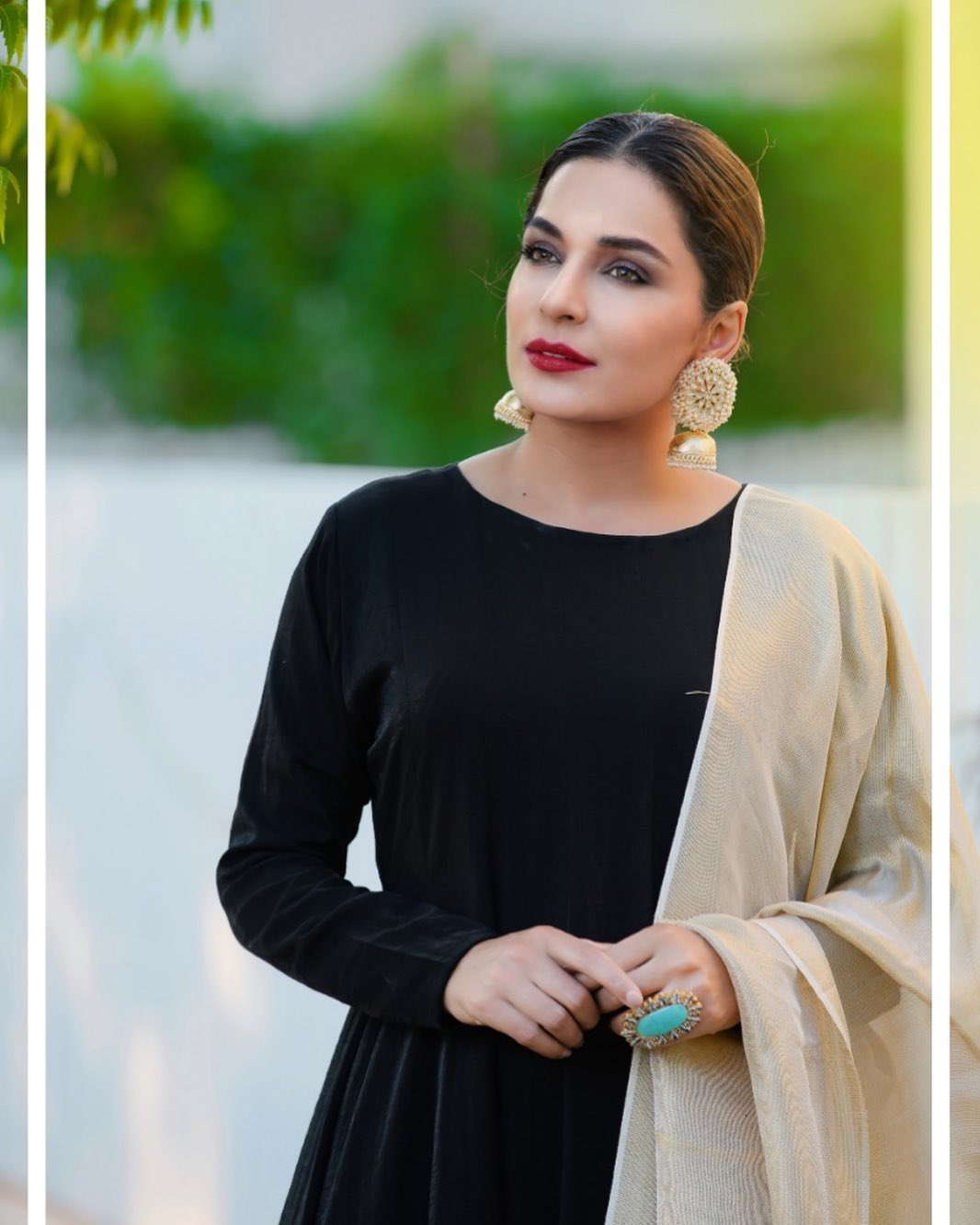 After her request for financial assistance got rejectded, Meera claimed in the petition that she suffered a loss of around $100,000 after her foreign shows were called off.  A few months earlier it was rumored that the Lahore Arts Council would provide Rs 5,000 to the star till the year 2026.
However, this isn't the first case in Lollywood industry.
Not just Meera, there have been a few actor and actresses who migrated from movies to the stage plays and theatre. One of the most renowned names is of the 90's film actress Nargis who performed in a lot of Urdu and Punjabi films before she signed as a stage performer. Nargis not only performed in stage plays but became one of the commercial queens and earned a lot of fame in Punjab. Her fans from all around the country would gather to see her dances on stage which made her one of the highest paid stage actors in the history of theatre for a very long time and earned upto 25 Lakhs for one stage performance.
Speaking of highest paid stage performers, 'Zara Akbar' was another star who move to theatre life from her acting career in films. She performed lead roles in various private production dramas and PTV shows and made tons of fans when she started her career on stage. Zara also stated that her financial status made her chose a career in stage drama.
Here's some insight about the veteran Lollywood actress, she made her first debut movie in the year 1995 and earned critical acclaim nationwide for her leading role in 1999's Khilona. She recieved love and recognition from her fans and later won the Award for Best Actress of the year for her break-our performance in yet another commercial success Inteha.
For an actress like Meera who has worked in both critically acclaimed and commerical films in Pakistani cinema, she is indeed one of the most famous names who would be performing on Punjab's not so famous commercial theatre.
What are your thoughts on this? Let us know in the comments below.
Stay tuned for more articles and updates.