Last week, Aur Digital released the official prologue teaser for its upcoming original series which is a dedication to the Mother of the Nation, Fatima Jinnah.
The series is an homage to a sister, a stateswoman, and a revolutionist who has not only contributed to her brother's accomplishments in helping Pakistan become a separate nation but has also helped the women of Pakistan receive recognition and empowerment.
So far, what we do know about the series is not one or two but three talented actresses will play Jinnah in the different stages of her life. The talented lot is none other than Samiya Mumtaz, Sundas Farhan, and of course none other than Sajal Aly.
Samiya Mumtaz as Fatima Jinnah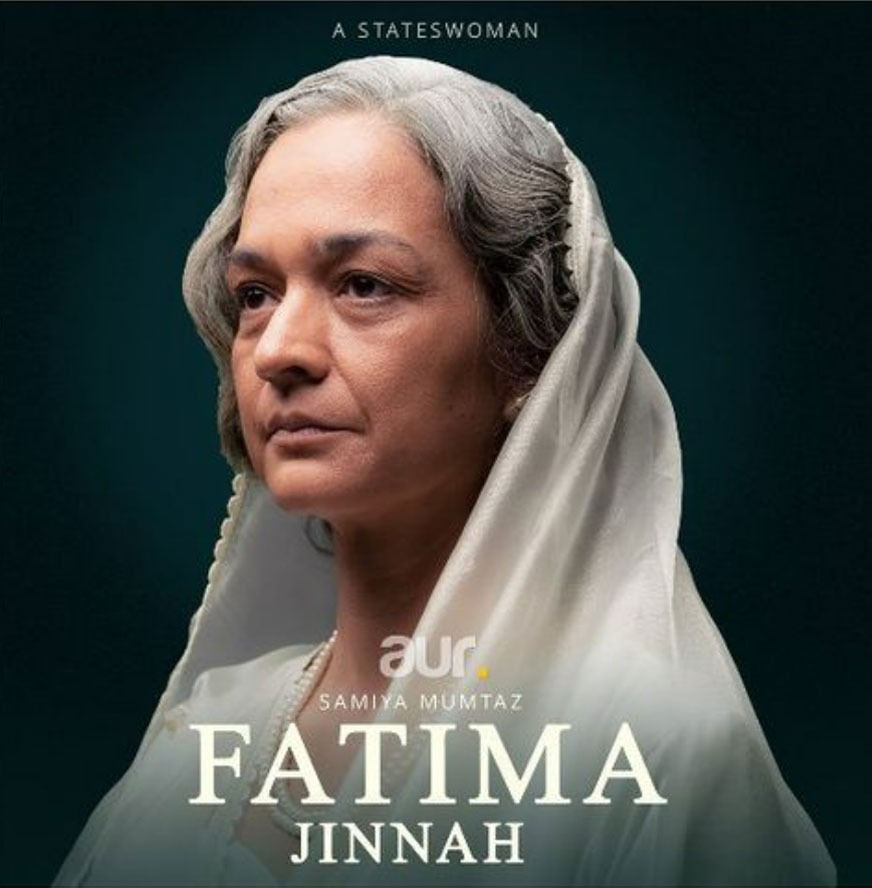 Sundas Farhan as Fatima Jinnah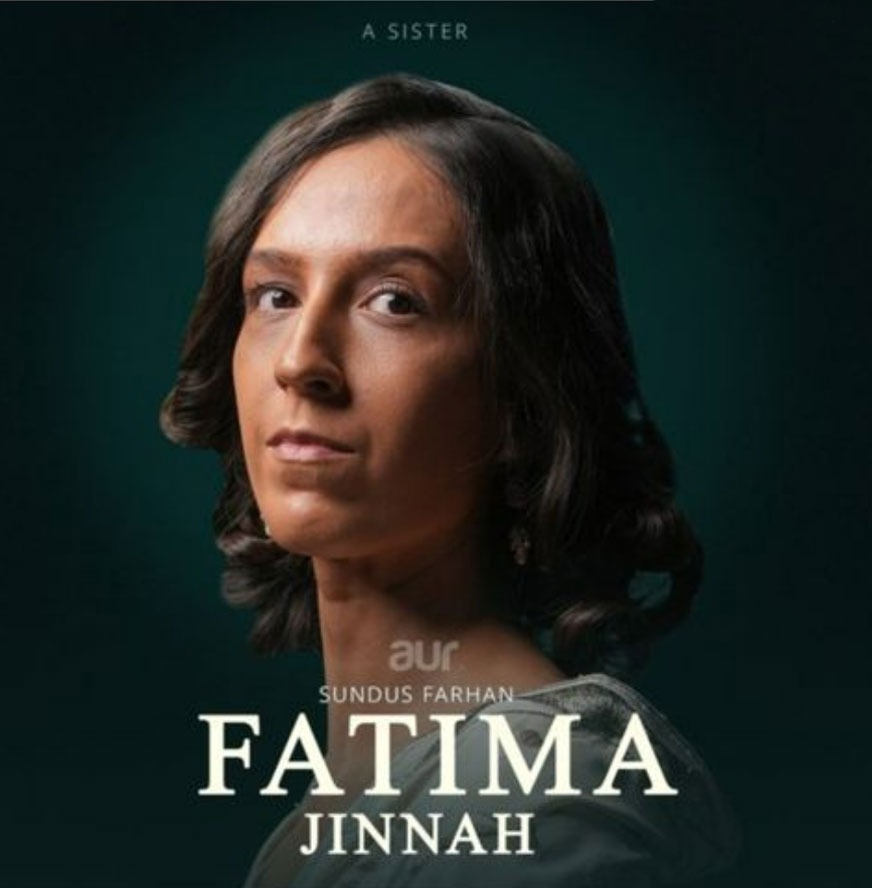 Sajal Aly as Fatima Jinnah
Sajal Aly's unofficial first look was leaked online.
First Look of Sajal Aly as Fatima Jinnah Comes Out & Here's What Social Media Thinks
Moreover, popular social media influencer turned actress Dananeer Mobeen will play the role of journalist Anita Poonamwala while we will witness Omer Abdullah Khan as Joseph.
Dananeer Mobeen as Anita Poonamwala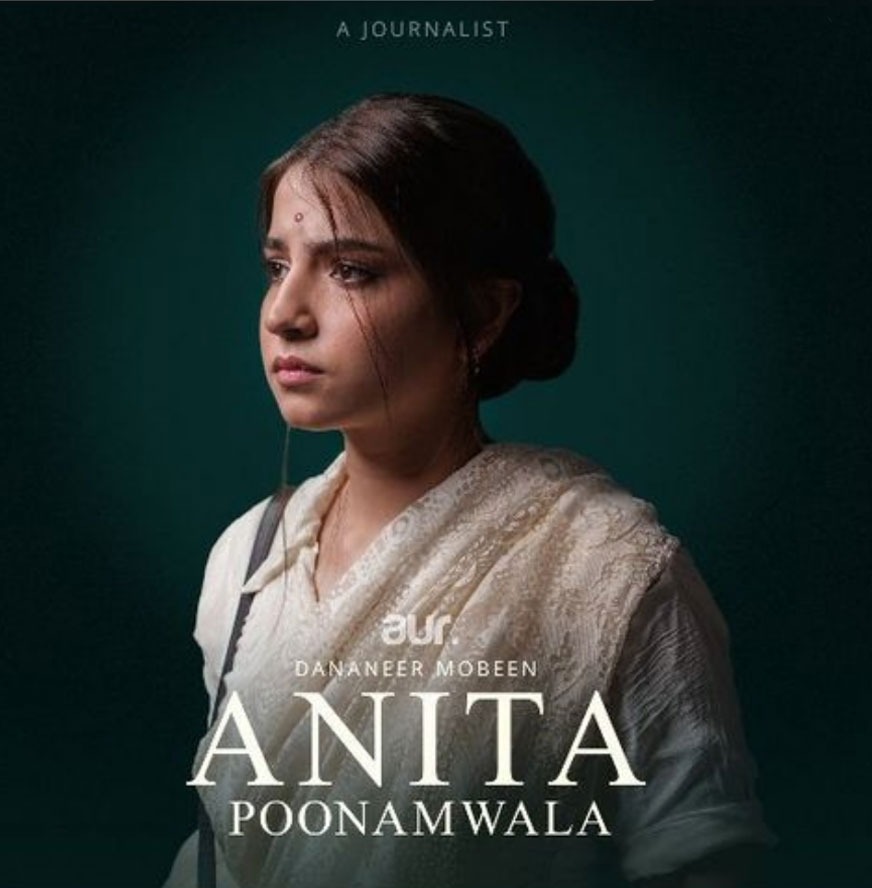 Omer Abdullah Khan as Joseph
Watch the Prologue Teaser Below:
The prologue will be released tomorrow, 14th August, on the account of Pakistan's 75th Independence.
What do you think of the first looks? Share your thoughts with us in the comments below.
Stay tuned to WOW360 for more news and updates.