In a patriarchal society, a group of determined female Pakistani Lawyers is challenging traditional norms and breaking barriers in the male-dominated legal profession.
Highlighting the remarkable journeys of some exceptional women lawyers who are defying the odds and leaving an indelible mark on Pakistan's legal landscape.
From becoming the first woman elected to the Bar at Lincoln's Inn to advocating for digital rights and health awareness, these women are making significant contributions in various legal fields.
---
---
In a society where patriarchy and traditional norms have always dominated, a group of fearless and female Pakistani lawyers are rewriting the narrative. Female lawyers in the country are rising above challenges and breaking barriers in a male-dominated legal profession. These inspiring women are not only making history but also fighting for justice, human rights, and equality.
Take a look as we highlight the remarkable journeys and achievements of some of these trailblazing female Pakistani lawyers who are defying odds:
Zahra Viani
Barrister Zahra Viani made the nation proud by becoming the first woman in Pakistan to be elected to be a member of the Bar at Lincoln's Inn.
Lincoln University is one of the most well-known and oldest educational institutions in the world. Among the numerous notable graduates of this legal school are Pakistan's founder, Quaid-i-Azam Muhammad Ali Jinnah, Allama Iqbal, and former Prime Minister Zulfikar Ali Bhutto, as well as former British Prime Ministers Margaret Thatcher and Tony Blair. Barrister Viani also runs her own reputed law firm and handles property law, criminal, family and labour law. She also provides free legal representation to low-income women.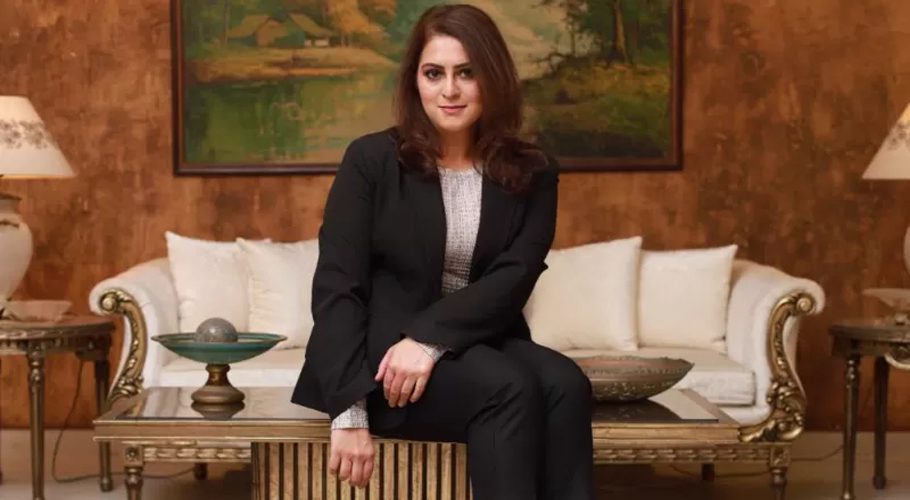 Khushbakht Shah Jillani
Advocate High court, Khushbakht Shah Jillani is Managing Director of her own law firm, Khushbakht Shah Jillani and Co. The trailblazer has also co-founded Adal Aur Sehat, a nonprofit venture comprised of student volunteers from law and medical backgrounds. The team operates with the aim of creating legal and health awareness to understand its correlation in establishing peace and further by providing on ground support to women affectees in need of legal/health aid.For her tremendous work to the legal field, she was awarded as the top 30 Women Legal Innovators in Asia in 2022. Ms. Jillani specialises in civil law service and family law.
Fahmida Naz
Advocate of High Court, Fahmida Naz runs her own reputed law firm in Pindi, Lahore and Islamabad. She is known for her professional track record and has been dealing in Khulla laws of Pakistan since 2003. Her work expands to Family Laws, Civil Litigation, Criminal Litigation, Cyber Crimes, Court Marriages in Pakistan, Child Custody and maintenance cases, Divorce and Khula.
Nighat Dad
Nighat Dad is a prominent human rights lawyer and activist, has become a leading voice in advocating for digital rights and freedom of expression in Pakistan. Despite facing numerous hurdles, she fearlessly founded the Digital Rights Foundation, an organization dedicated to safeguarding internet freedom and online privacy.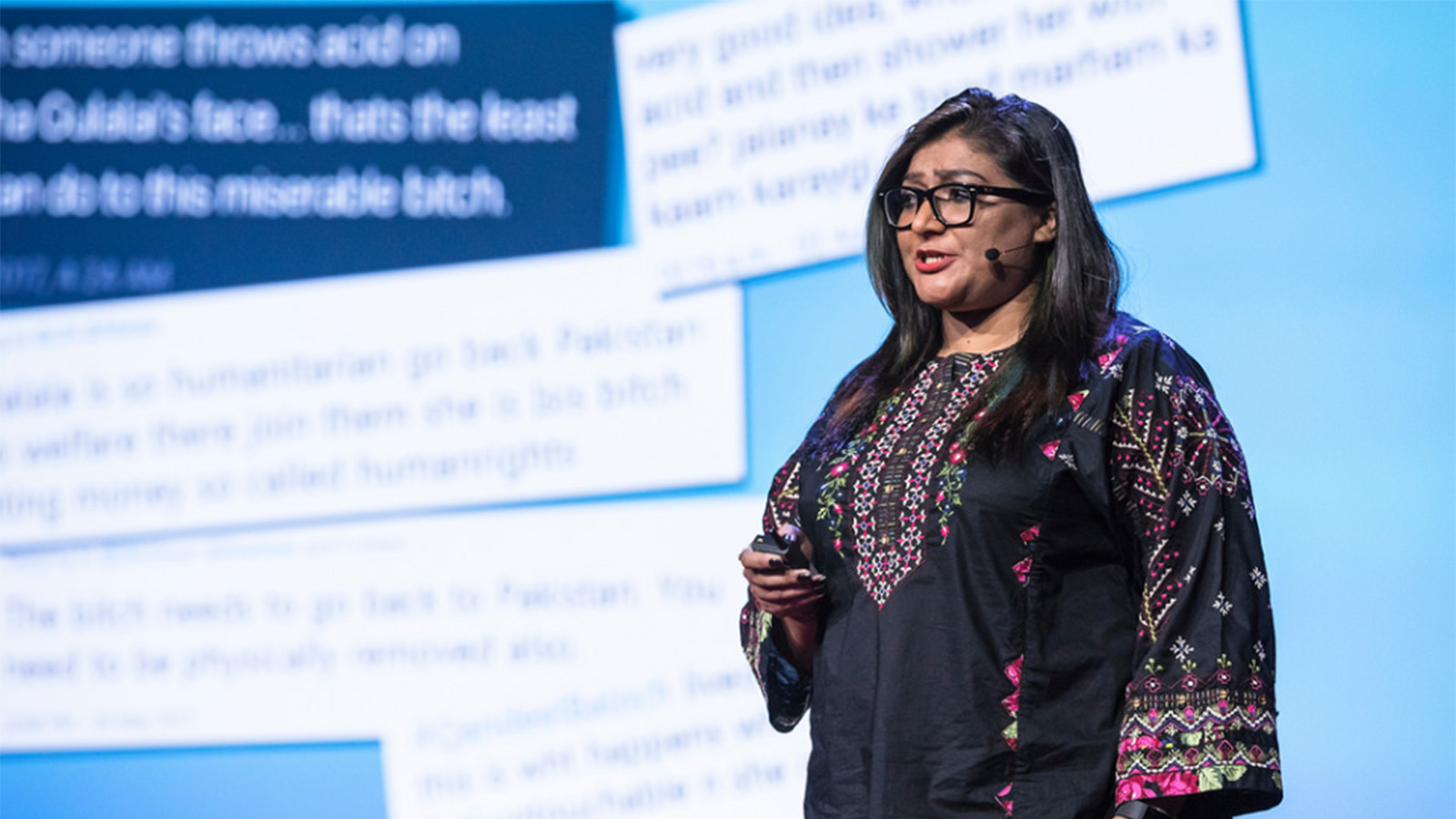 Asma Hamid
Asma is a legal practitioner who holds the esteemed position of being an Advocate of the Supreme Court of Pakistan. She has also served as the former Advocate General of Punjab, gaining recognition for her expertise in dispute resolution and litigation. Her professional practice revolves around resolving conflicts and handling legal cases in a highly skilled manner.
Late Asma Jilani Jahangir and Hina Jilani
Asma Jilani Jahangir, a prominent advocate for human rights and a respected lawyer from Pakistan, left an indelible impact not only in her home country but also on the global stage. Throughout her tireless efforts, she passionately defended the rights of Pakistan's most vulnerable communities. Her remarkable contributions earned her numerous human rights awards and even a nomination for the Nobel Peace Prize in 2005. Sadly, her unexpected demise in 2016 left the young women lawyers she had mentored feeling lost. Her sister Hina Jilani, who is also a lawyer, carries on her inspiring legacy.
Follow WOW36O for more.