While portraying weak and damsels in distress is often pointed out, there are shows that have produced strong female characters who have won hearts.
Be it in a lead role or side role, these women have made us ask ourselves if there is something women can't do time and time again.
Without further ado, here are 5 Pakistani dramas with strong female leads you must watch:
1. Bakhtawar
Yumna Zaidi is one of the most brilliant and breathtaking actresses in the industry. From playing a young bubbly and chirpy girl to a rattled tragedy-stuck and poverty-ridden girl, she can do it all. Bakhtawar is a story of a girl who is trying to earn a livelihood for her family but has to suffer many issues, particularly because of society and the men around her. From being disrespected in public, to being harassed, threatened, and more, you will personally experience what harsh events women go through, leaving you in tears.
3 Reasons Why Pakistani Drama Bakhtawar ft. Yumna Zaidi is a MUST Watch
2. Alif
Sajal Aly will blow you off your feet in this beautiful drama series –Alif . The most amazing part is that both females bring their own persona to the screens, adding their own touch to it. Sajal who plays 'Momina' starts her career in advertising, she has strong morals and does not give up on her acting career despite the fact that her fiance disagrees with it. She is headstrong and creates a name for herself despite the odds. She comes from a middle-class family struggling to pay the bills as her brother has severe medical problems and her father is a retired makeup artist. She plays an important role in influencing Momin's (Hamza Ali Abbasi) life as well as he searches for answers.
3. Dil Lagi
Mehwish Hayat has represented Pakistan along with Fawad Khan and Iman Vellani by playing Aisha in the marvel Universe. Her performances in local shows are just as powerful as the Djinn's performance in Ms Marvel. Mehwish is not the typical 'sharmeeli' character in Dil Lagi – she is bold, brave, and powerful. From fighting off thugs to bringing her own bahraat to the groom's house her character is a breath of fresh air in a town full of cliche.
4. Ehd-e-Wafa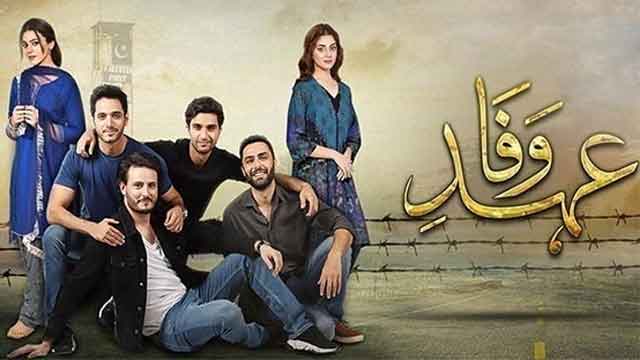 Dua's character has inspired many girls teaching them not to compromise on their dreams, goals, life aspirations. Throughout the show, we saw how she wanted to be a doctor and didn't give up on her dream, not even for Saad. This shows the importance of fighting for your rights, understanding the importance of empowerment and promoting healthy relationships because they are never supposed to be one-sided or painful.
5. Zindagi Gulzar Hai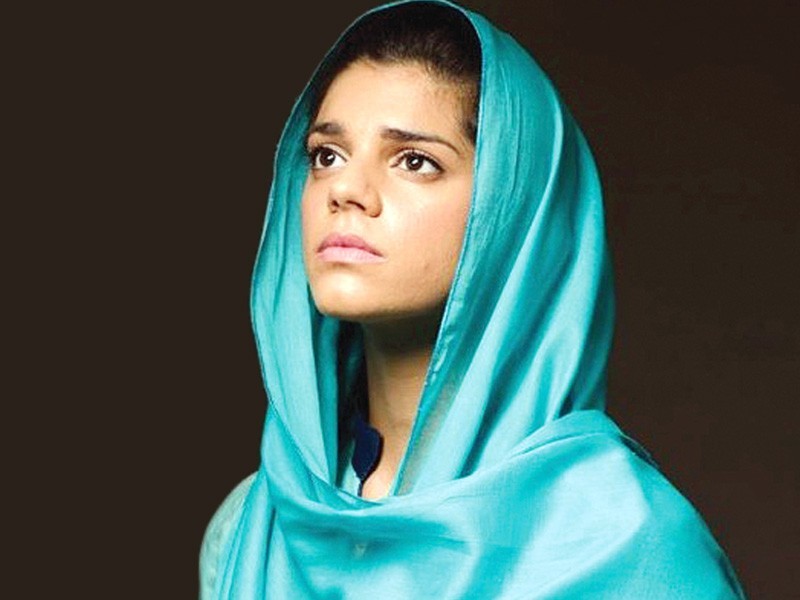 Kashaf aka Sanam Saeed is a character that many girls can relate to. She always has her walls up, is opinionated, straightforward, doesn't tolerate bull-sh*t and is very career-driven. She even gets a merit scholarship and consistently stands up for her mother every time an injustice comes forth. Even after getting married, Kashaf does not give up on her career despite being promoted to another city than her husband. All the while she supports her mother, showing that she is a daughter first and then a wife.
Have any other shows you want us to add to the list? Share them with us in the comments below.
Stay tuned to WOW360 for more news and updates.
Urwa Hocane's Character 'Dania' in 'Meri Shehzadi' is inspired by Princess Diana