Pakistani drama serial 'Bakhtawar' has been tugging at hearts since it aired on Hum TV. The story is powerful, emotional, and relatable, it will leave you broken, and at the same time will bring you joy.
The rollercoaster this show takes you on is enhanced by the presence that is brought on screen by Yumna Zaidi, doing justice to the character, hands down.
Throughout the episodes, you will remain hooked, not knowing what will happen next, making it enticing. Today, we will share with you 5 reasons why the Pakistani drama 'Bakhtawar' is a MUST watch.
1. Yumna Zaidi Plays the Lead
Yumna brings a lot of energy to her shows, her delivery, expressions, movements, and everything about her performance stands out. Moreover, you just cannot have enough of her. The casting is so spot-on, each role has been portrayed with justice.
Before 'Bakhtawar' Yumza was widely praised for her work in other dramas including 'Pyaar ke Sadqay', 'Sinf-e-Aahan', 'Parizaad', and previously 'Ishq Zahe Naseeb'. This drama in particular gives us the opportunity to witness Yumna's multiple talents as she plays different characters in the show and shows major transitions in-between.
2. Highlights Social Issues No One Is Ready to Talk About
One of the elements that we LOVED about Bakhtawar so far and even in the teaser is that the writer is ready to talk about the issues women face on a daily basis in their lives, most of them are declared taboo in society or are silenced. From being cat-called, given dirty looks, to being harassed at workplaces, treated disrespectfully, murdered for rejecting proposals, and not being able to earn a livelihood because of our gender, everything has been covered in it – making it high time that we bring them to the table and talk about them.
Pakistani Drama 'Bakhtawar' Ft. Yumna Zaidi Sheds Light Upon Bone-Chilling Harassment Bus Hostesses Face in Pakistan
3. 'Bakhtawar' is Inspired by Real Stories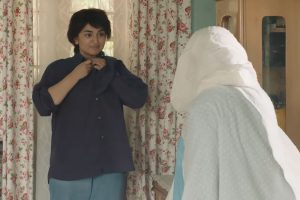 The majority of the incidents and cases in the drama are based on real scenarios, mainly ones which women face in today's society. However, a major chunk is highly inspired by the real life of Farheen Ishtiaq Naqvi. A businesswoman who had to dress as a man and pretend to be one in order to survive in Anarkali.
Initially, she started working at a shop but now after collecting enough money she started her own business in Anarkali. Now the Lahore-based shopkeeper is famous as 'Mulan' and an inspiration for all. Farheen Ishtiaq Naqvi has been doing all sorts of jobs to feed her only daughter.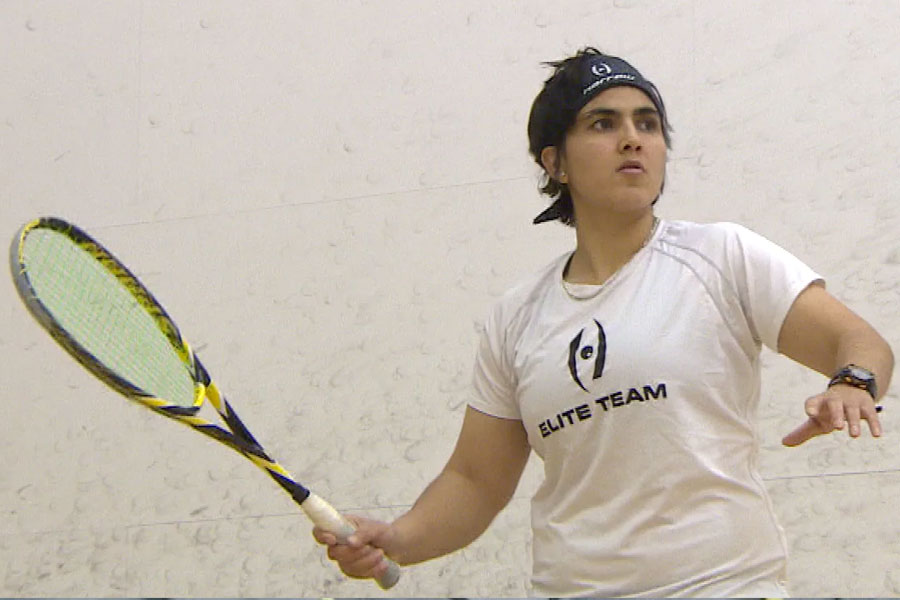 Squash player Maria Toorpakai has also faced a similar situation. In her own words "It is very male-dominated. Women don't have a right to education and they don't have a right to play sports."
She says the best decision she ever made was when she burned her dresses, cut her hair and wore her brother's clothes so that she could play outside at the age of 4.
Quetta's Khadija tul Kubra disguised herself as a man to drop her siblings to school every day, driving down the crowded alleyways & roads of her hometown, feeling that living as a girl would interfere with her daily life and would 'restrict' her.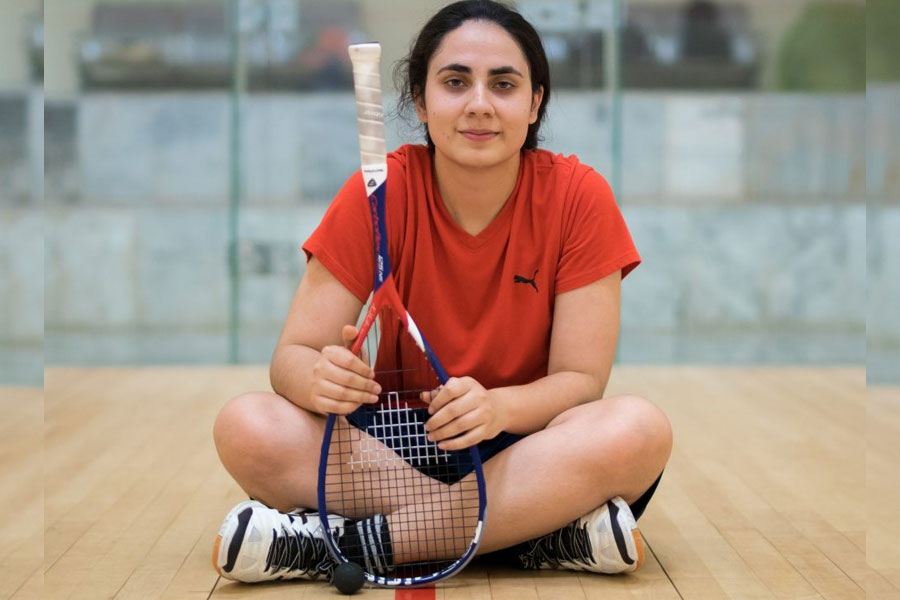 "It's a very different situation for a woman without male backing as sports is so male-dominated, people don't take you seriously and try to take advantage," – Noreena Shams. She disguised herself as a boy to play cricket and continued to play for an entire year on the national junior team until her identity was discovered.
Have you watched 'Bakhtawar' yet? Share your thoughts with us in the comments below. Stay tuned to WOW360 for more news and updates.