The lifeless body of 10-year-old Sara Sharif, of Pakistani origin, was found at her home in Surrey, UK on August 10th
Sara's father, Urfan Sharif, alerted British authorities by making an emergency call from Islamabad, leading to the discovery of her body.
Investigations are ongoing both in the UK and Pakistan, as her family is believed to have fled to Pakistan.
---
---
On August 10th, the lifeless body of 10 year old Sara Sharif was discovered at her home in Woking, Surrey, United Kingdom. This tragic incident occurred a day after her family's departure to Pakistan.
The British Authorities were alerted after her father Urfan Sharif made an emergency call to 999 all the way from Islamabad, Pakistan. This call which ultimately led them to the discovery of his daughter's deceased body.
It has been presumed that Sara's father Urfan Sharif has fled from UK to Jhelum in Pakistan with his partner Beinash, brother Faisal Malik and five kids.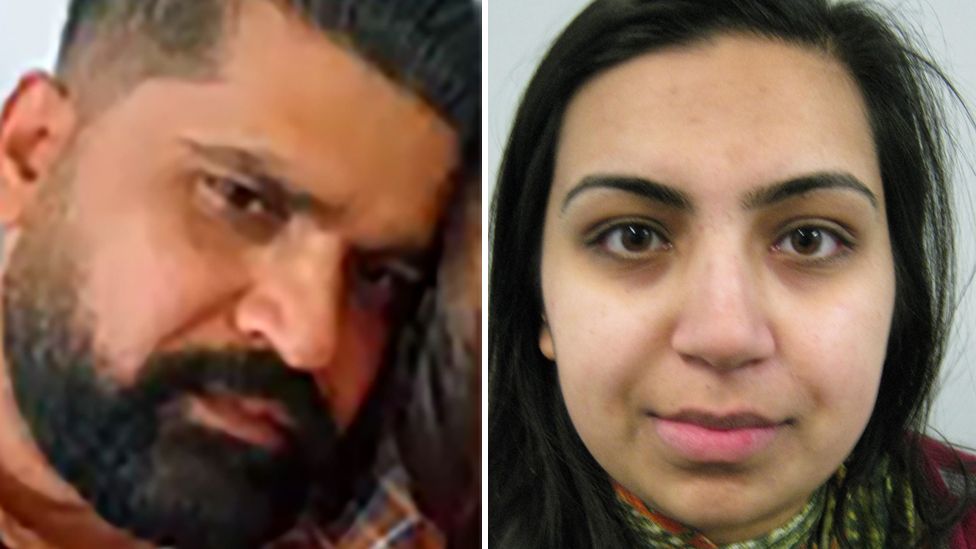 Murder Investigation on British Pakistani Girl Sara Sharif
During the initial inquest into her demise, it was disclosed that the precise cause of her passing remains "undetermined." Nevertheless, the indications suggest an "unnatural" cause, as outlined in the Surrey coroner's court on Tuesday. Notably, Urfan Sharif's brother, Imran Sharif, asserted during his time in the custody of Jhelum police in Pakistan that his niece had "fallen down the stairs and sustained a neck injury."
Simon Wickens, the presiding coroner, has deferred further inquest proceedings until the 29th of February, affording Surrey police the opportunity to continue their investigation. In offering his condolences, Wickens extended his heartfelt sympathies to all those who have been affected by the brevity of Sara's life.
He confirmed that Sarah was born in Slough in January 2013 and her death was verified in the early hours of August 10, she was identified by comparing her DNA with her Polish mother Ogla Sharif.
Police Widens its Search in Pakistan
Detectives from Pakistan and the UK are attempting to track the family down. Pakistan police have widened their search and expanded it to include two more areas around the city of Jhelum.
Sara's Neighbour Reveals the 10 year old girl was Physically Abused
As the investigation continues, the UK detectives have been questioning the people in Sara's life including her school teachers and their neighbours. One of the neighbours have mentioned that the young girl was seen with various cuts and bruises on her face months before her death.
The neighbour also added,
"My daughter had asked what had happened and she said she'd fallen off a bike and then kind of walked away. The next day the teacher announced she had left school and she was being home-schooled."
The international search for Sara Sharif's father Urfan Sharif, his partner and his brother continues in Pakistan in Jhelum and its nearby cities.
Follow WOW360 for more.