Fozia Waqar, the Federal Ombudsman for Harassment, launched a user-friendly harassment complaint app to facilitate harassment complaints from any location in Pakistan.
The app aims to address the pervasive issue of harassment, especially among university students.
It offers information about reporting procedures, online safety tips, and contact details for relevant agencies and organizations.
---
---
Fozia Waqar, the Federal Ombudsman for Harassment, has introduced a mobile application to facilitate harassment complaints. This user-friendly app allows individuals to submit their complaints from any location or region in Pakistan.
Regrettably, no specific information regarding the app's functionality is currently available. In her conversation with the media, Ms. Waqar emphasised the universal nature of harassment as a pervasive concern, particularly among university students.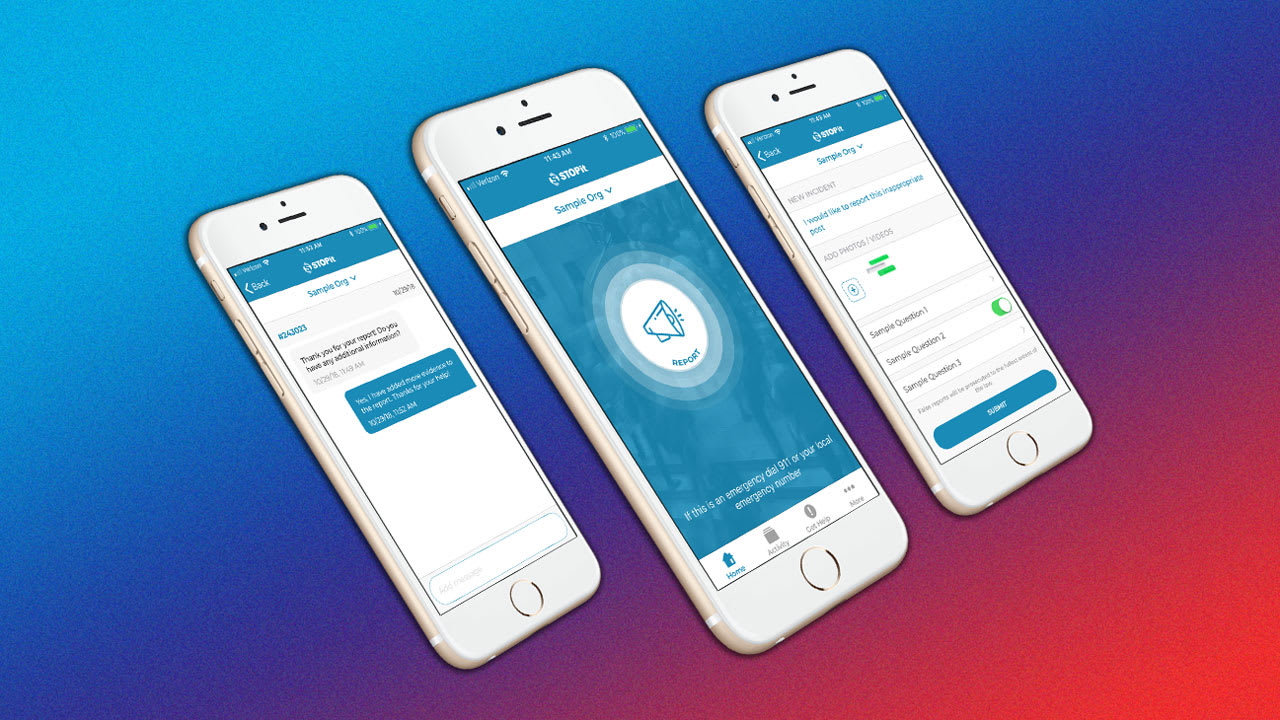 56% Students Face Harassment in Universities
A report from 2019 reveals that 56% of students encountered instances of harassment, with 26% of female students experiencing harassment within higher education establishments.
Fozia Waqar stated that concerns had come from the Punjabi cities of Bahawalpur and Iqra University. The occurrence at the Islamic University of Bahawalpur was regrettable. The institution's head security officer was detained for drug possession, which brought it to light.
Workplace Harassment to be reported on Harassment Complaint App
She further stated that In 2022, among the reported incidents, there were 857 cases of harassment. Furthermore, she also spoke about workplace harassment and the different instances that women are harassed with at work. Fozia also emphasized it's not just sexual harassment but depriving women of equitable advancement opportunities and diminishing their salaries also qualifies as instances of harassment.
Nighat Dad's Digital Rights Foundation also Launches 'Hamara Internet'
The app was launched on 14th August and its primary goal is to grant all Pakistani citizens access to comprehensive information about the established procedures for reporting instances of cyber harassment. Within the app, users can access valuable insights and recommendations for enhancing their online safety which is the need for the hour.
Moreover, it offers a directory featuring pertinent contact details for law enforcement agencies (LEAs) and various organizations like the FIA, PTA, PCSW, and any other pertinent public resources. The overarching vision of the Digital Rights Foundation for this application is to foster awareness about cyber harassment, impart knowledge about relevant laws, and educate individuals on preventive measures to employ when confronted with cyber harassment.
Nighat Dad stated,
"This application is a step towards employing technology to address the issue of online harassment by making resources accessible through an easy-to-use app and to make it available in both Urdu and English. The tech sector in Pakistan has failed to tackle issues on the internet in an effective and inclusive manner–we hope this app will be the stepping stone for more initiatives."
Follow WOW360 for more.