Dubai Expo 2020 is the most significant cultural gathering in the world. It is also the most prominent event ever held by the Arab world, celebrating the best creativity, culture, and innovation from 191 countries. There are plenty of exhibits and pavilions set up by participating countries which are kept under wraps to build anticipation. However, as days come closer, some details are beginning to slip.
Here are the top 10 exciting facts about Expo 2020 Dubai that make it unique:
1 – Robots by China
More than 100 robots will greet visitors. Additionally, they will also deliver food, take photographs and also help with directions.
2 – Jublie Experience
You can experience special VIP treatment at Expo 2020 Dubai by signing up for the Jubliee Experience. This will give you access to valet parking, a special lounge, and other perks. It costs Dh 10,000.
3 – Complimentary passes by Airlines
Heading to Dubai Expo 2020 may be hefty on your pocket. To facilitate everyone stepping in Dubai to visit the Exhibition, the carriers from UAE, including Emirates, Etihad Airways, and Fly Dubai, are offering complimentary passes to any passengers that fly with them between October 1, 2021, and March 31, 2022. Those who are in transit will also be able to claim their free passes.
4 – K – Pop concerts at Korean Pavilion
Several bands are booked to perform at the Korean Pavilion, including K-Pop and Stray Kids – who have been appointed as ambassadors of the pavilion.
5 –  Sweden's Pavilion "The Forest."
Sweden's pavilion called "The Forest" will remind people of the current climate crisis. The structure of the pavilion is made out of wood designed to reduce CO2 emissions and also act as a carbon sink.
6 – Singapore Pavilion for People Who'd Like a Fany Snack
If you fancy a snack, then you must head down to Singapore's pavilion. Chefs from some of the city's most famous restaurants and street stalls from Singapore are all set to serve guests with traditional coffee and snacks, including tapioca, green bean cakes, traditional chicken and beef satay.
7 – The all women Firdaus Orchestra by AR Rehman
A group of female musicians have been recruited by Oscar-winning composer AR Rehman to join an all-women ensemble for Expo 20202 Dubai. During the fair, the Firdaus Orchestra will perform several times.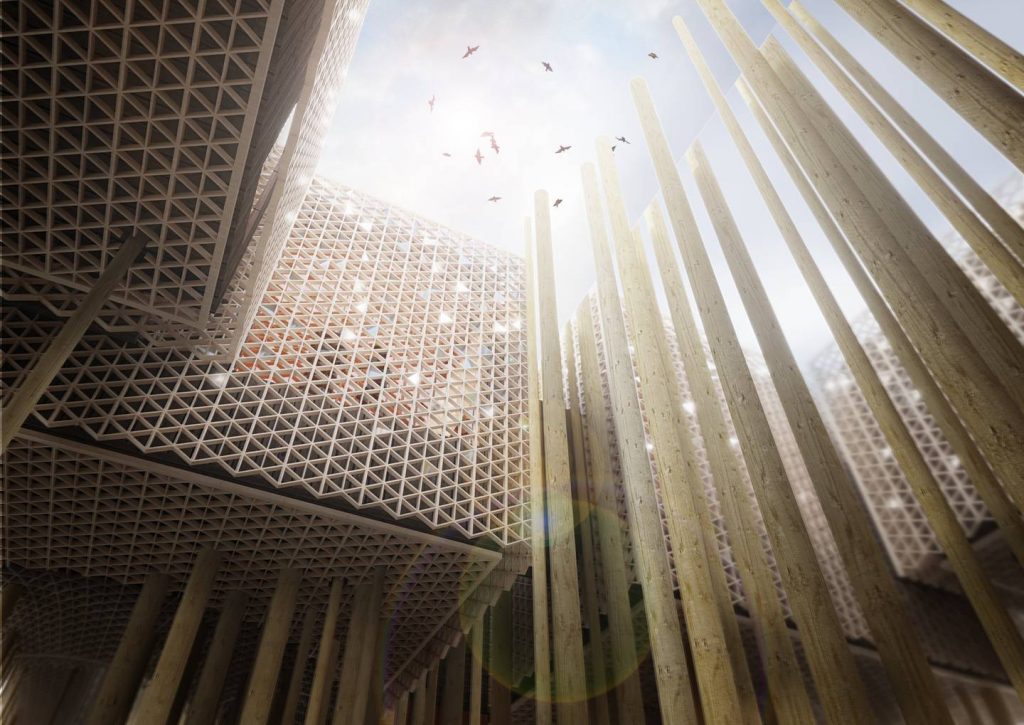 8 – Pakistan Pavilion: Your Visual Invitation to Land of Colors
Pakistani artist Shahid Rassam to display largest Holy Quran with script plated in gold at Dubai Expo 2020. The pavilion will be located in the opportunity district with immersive and engaging hybrid art installation. Food, exhibitions, boundless hospitality – all things to expect from the Pakistan pavilion this time around.
9 –  Moroccon Pavilion Inspired by Villages in the South
Morocco's pavilion is made entirely of rammed earth, using a traditional Moroccan construction technique to create 22 stacked rectangular sections. The Moroccan villages of the south inspired it.
10 – Pavilion of Kingdom of Saudi Arabia Break Three Guinness World Records
The newly revealed Saudi pavilion break three Guinness World Records. The structure features the largest interactive floor, the most extended water feature and the biggest screen.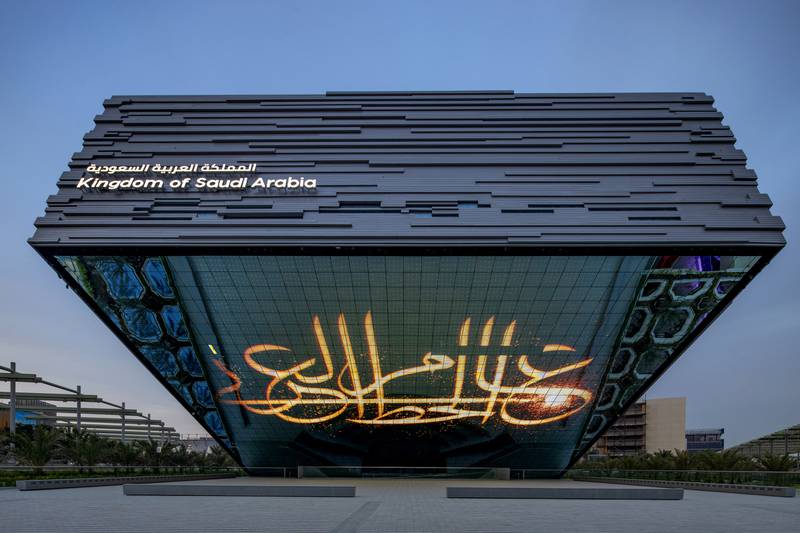 How You Can Get a Free Ticket to Dubai Expo 2020. Read the full story here:
Dubai Expo 2020 is the most significant cultural gathering in the world. It is also the largest event ever held by the Arab world, celebrating the best creativity, culture, and innovation from people of 191 countries. To allow more people to experience the true essence of the event, airlines have come forward to provide travelers with a free complimentary pass.
Have something to add? Let us know in the comments section below.
For more news and updates, stay tuned to Wow 360.