UN Women and Khyber Pakhtunkhwa Ombudsperson for Protection against Harassment of Women at Workplace have collaborated to release a toolkit to eradicate workplace harassment in the province.  "Understanding Sexual Harassment, Legal Provisions, Roles of Duty Bearers and Right Holders" toolkit will provide justice to harassment victims by training the inquiry committee members and stakeholders.
As a press statement by UN Women quoted, the toolkit is meant to provide training to officials investigating the harassment cases. The toolkit has been designed with the help of UN Women with specialised training.
Ombudsperson KP, UN Women launch toolkit on understanding & addressing harassment at workplace #APPNews https://t.co/MMC2X5czJM via Associated Press Of Pakistan pic.twitter.com/wcqBpEldBV

— APP 🇵🇰 #StayHomeSaveLives 🇵🇰 (@appcsocialmedia) June 26, 2020
The press statement by Ayesha Mukhtar, representative of UN Women in Pakistan quoted:
 "Sexual harassment at workplace is a pervasive issue that hampers women's economic empowerment and their access to employment opportunities. It affects not only victims and their families but also the whole economy in the form of a decline in productivity and job losses."
She further on to say:
"It is encouraging to see more women speaking up about their experiences of sexual harassment and there is a need to enhance the capacities of institutions to effectively respond to complaints."
The purpose of the KP Ombudsperson and UN Women is to strengthen the existing system, raise awareness regarding the issue, improve the capacity of office and produce knowledge products, in order to minimize and eventually eliminate workplace harassment cases; effective implementation of the legislation is the key goal.
The press statement went on to shed light on how these incidents impact women, their families and have a lasting impact on communities as well.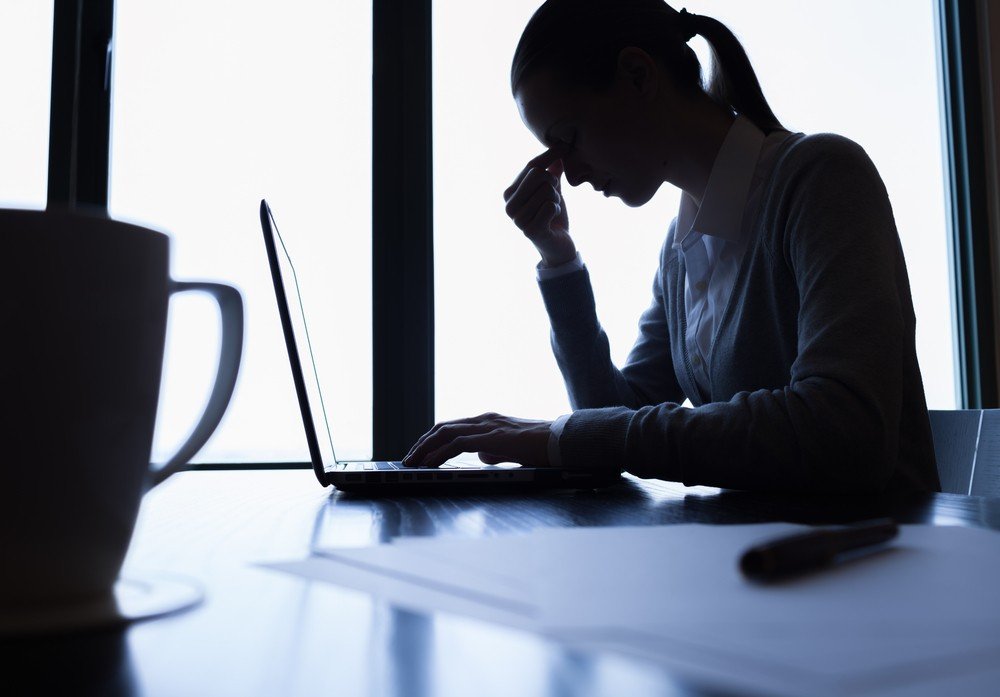 While virtually launching the toolkit, the KP Ombudsperson Rukshanda Naz said that:
"Our emphasis is on the execution and smooth implementation of the Workplace Harassment Law to make sure that the environment is safe for women to reach their full potential and contribute to the economy".
The current law against workplace harassment in Pakistan gives insurance against inappropriate advances by a person of authority at the firm, that is aimed at, and hostile to the worker or makes the employee feel like they are working in a threatening environment. It additionally provides protection against any shocking or awkward behaviour, degrading remarks or causes individual mortification, shame or any demonstration of threat or intimidation.
It likewise ties associations to comprise a three-part committee advisory group to probe any claims of badgering and harassment — that incorporates any unwanted lewd gesture, demand for sexual favors or other verbal or physical advance of a sexual sort or sexually belittling attitudes, causing obstruction with work execution or creating an unfriendly/ hostile environment,  within 30 days of the complaint.
Moreover, atleast one individual from the board of trustees ought to be a woman. In the event that an individual from staff is considered guilty of harassment, they can be punished with rebuff; retaining, for a particular period, advancement or increment.
Have anything to add to this story? Let us know in the comments below.
Stay tuned for more news and updates!