ISLAMABAD, Sep 22: Transgender Community on Tuesday hailed opening of the first ever driving training school in Khyber Pakthunkhwa (KP)  which would make their mobility easier. 
In a ceremony held at (KP) Traffic Police Headquarters their licenses were handed over to them while respecting their self-assumed gender identity and identity cards.
"This was just the beginning of our battie for equal rights as they were considered as marginalized community." said Nayab Ali. She added "Today is another victory for trans people and human rights in KPK"
Nayab said that Khyber Pakthunkhwa traffic police has taken a wonderful initiative for opening a driving school and acknowledging their rights. She said that in the future there will be a special desk in every police station for transgenders as well.
She is thankful to the civil society, to the supporters and allies in the government in fulfilling their demands for equal rights which they have been fighting for since years.  Nayab requested from authority which is concerned to come up with driving schools for transgenders in Federal capital too.
Due to the reasons of transgenders facing inequality, discrimination, rejection, lack of opportunities in jobs, inequality and isolation from society almost everywhere, life is hard for them in Pakistan.
However, despite the challenges, a few transgenders who have faced worst most brutal rejection and discrimination still managed to evolve and emerge as the first ones to set an example in their respective fields.
A few months ago, a 32-year-old transgender Reem Sharif made headlines after  becoming Pakistan's first transgender police officer. Reem has guided as many as 16 transgenders in Rawalpindi Punjab and has succeeded in solving their problems.  Below is her interview where she shares her thoughts:
Furthermore, she also shared that how much struggle to has done to win acceptance from society and her family as well. Reem shared:
For my brothers, I was always a source of humiliation. One of them told me he would have a problem getting his kids married off if people found out about me. I was very hurt but I said they don't have to tell anyone about my existence; in any case we live in different cities and I support myself.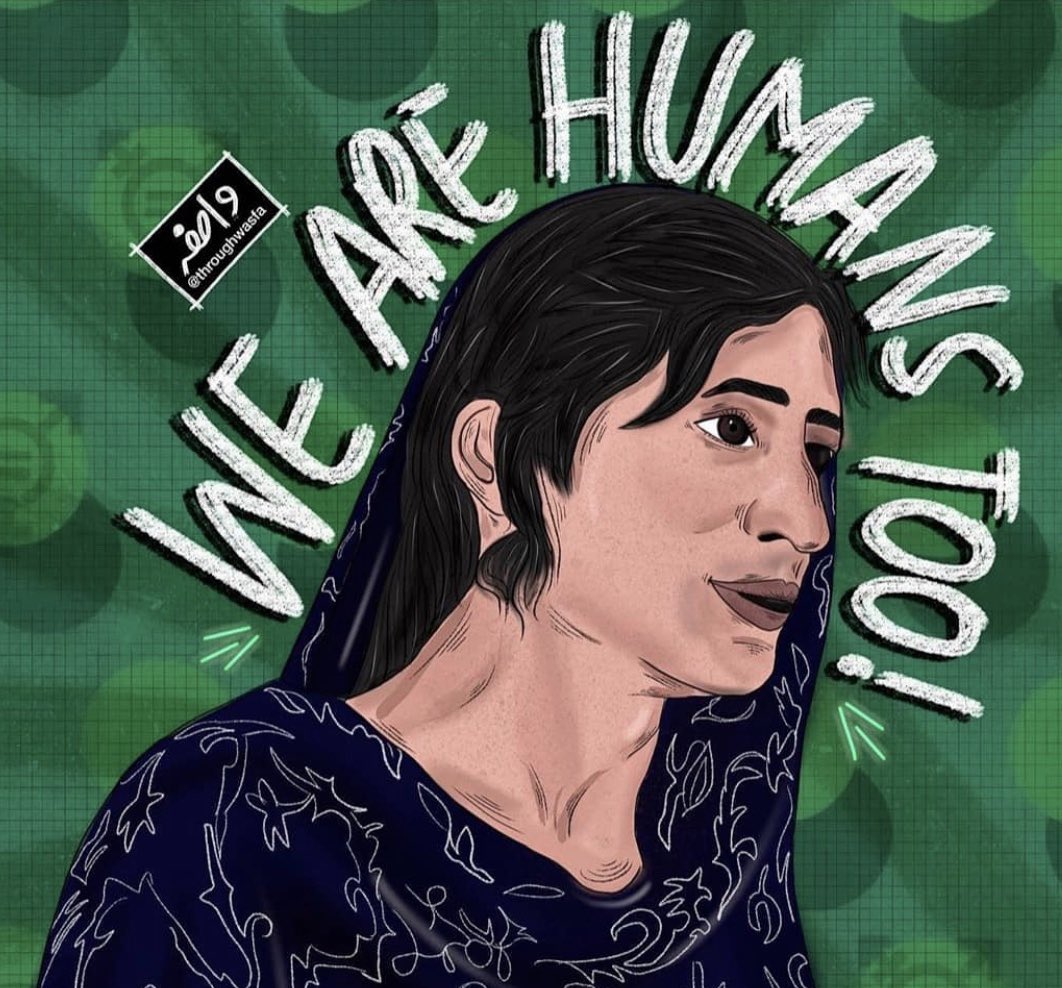 Earlier, trans activist and social media sensation Julie was manhandled and arrested in a fabricated case, by the police in Islamabad. The case seemed to be made up by the transgender community who want Julie gone out of their circle and vicinity.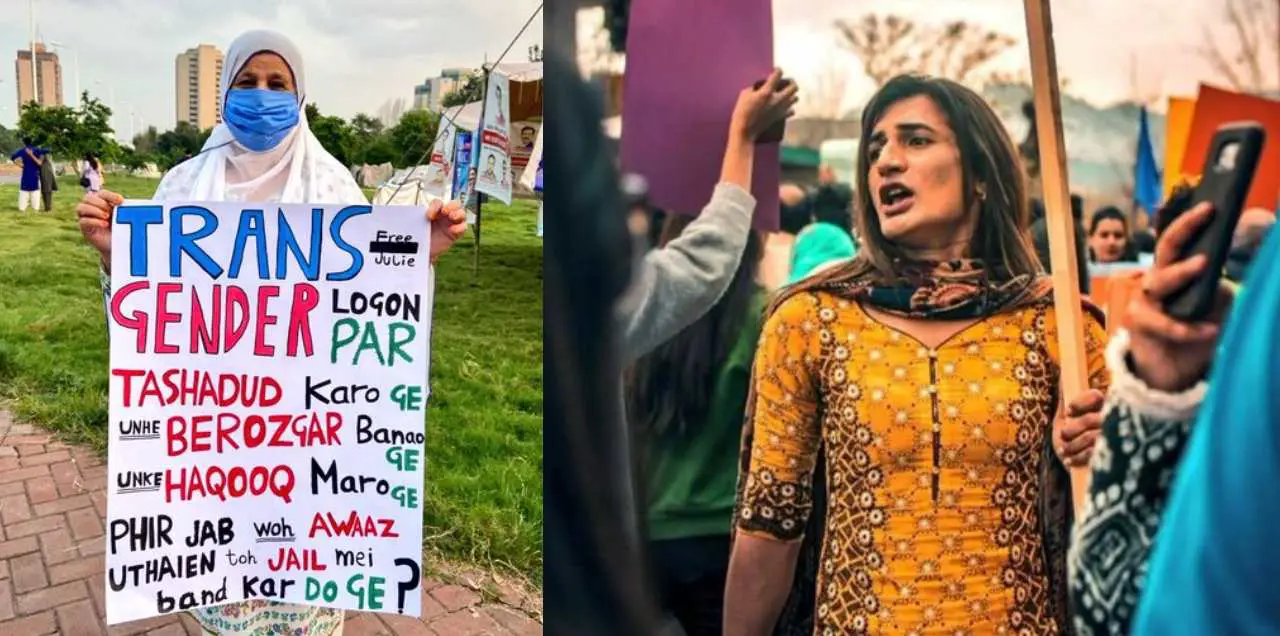 Julie openly spoke about social injustices against transgender, rooted deep in the Pakistani society and has raised her voice against gang rape, abuse and violence. She herself was raped in 2016 and her video went viral; the culprits were arrested when Julie gained supporters, all thanks to the power of social media. She has received fame and popularity in the recent past, because of her straight forward content, pure heart and her honesty.
Julie, a transgender activist known for speaking out about the harsh realities of this society, has been arrested and…

Posted by Actcept on Thursday, August 13, 2020
What are your thoughts on this story? Let us know in the comments below.
Also read: 
The Gender Guardian: Pakistan's First School for Transgender Students (Exclusive Interview)
Stay tuned for more news and updates.