Are you looking for a job this year? It might be a good idea to start evaluating yourself and see how well versed are you at the top five most in-demand soft skills for this year. Once assessed you can practice in the areas you're weakest in.
Here are five of the most in-demand must have soft skills that will help you land a job in 2020, and some tips on how to hone each of these skills.
1. People management
No matter how much artificial intelligence and technology takes over, one of the most important and prized possession of any organization will always be 'people' i.e, the employees of a company. Therefore one of the top five soft skills will always be 'people management'.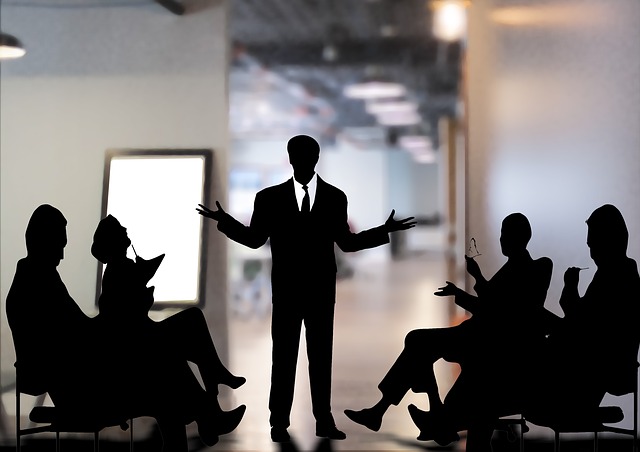 It's only normal for employees to feel demotivated, to get sick or distracted- this is where people management skill takes over. A great manager would always lead with emotional intelligence, knowing when to delegate, keep employees motivated and utilize the human resource to maximum productivity.
Managing people and developing a unique management style is one of the greatest soft skills to possess in order to be successful in the corporate world.
2. Creativity
There are people who are naturally creative and 'outside the box' but many of us need to 'practice' creative thinking in order to make it natural. By practicing creativity we mean brainstorming ideas with your colleagues and partners to get those creative juices flowing. Often the ideas in your mind are cluttered, and despite your efforts, you're unable to deliver or express them- when in a brainstorming session, ideas just find a natural course to flow and in the end of the meeting, you see a long list of unique thoughts all planned out.
When working solo, you must train your mind to think outside the box!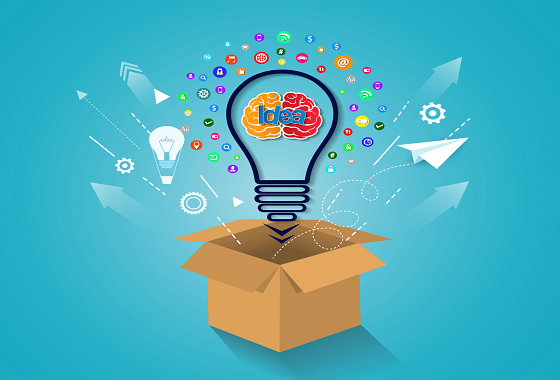 It's always beneficial to schedule "think time" with all your other to-do list activities to ensure time allocation for creativity.  A 2014 study from the University of California, stated that writers and physicists had the most creative ideas when they were spacing out. So zone out and think creative! The more time you practice this skill, the more easily the ideas will come.
3. Persuasion
It's much easier to persuade someone to your argument if you've taken the time to think through their position in advance. This way you'll be prepared to answer their objections and offer rebuttals accordingly, knowing what their angle is.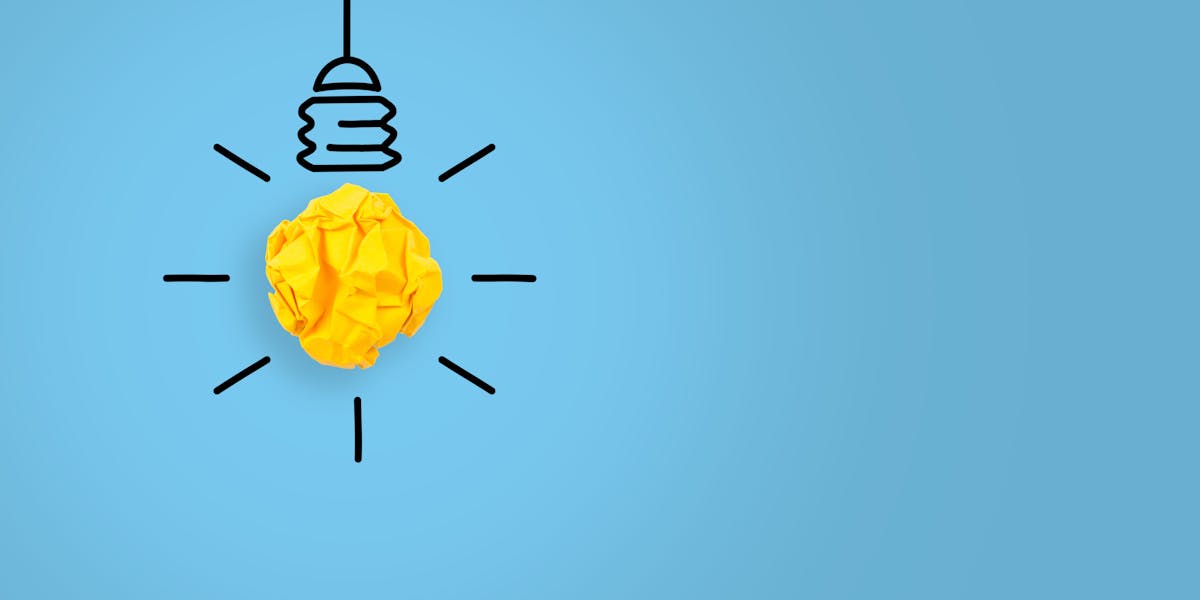 Altering your communication style to fit the audience you're trying to persuade is critical, and the more you  practice tailoring your communication style to people around you, the better your persuasion skills will become.
4. Emotional intelligence
Seeking other people's point of view and feedback is key to attaining high level of emotional intelligence. Prompting others to share their perspective and carefully listening to them makes you come off as more empathetic, increases your emotional intelligence and also makes you more efficient.
Also asking for your colleagues' feedback makes you more self-aware and it's always useful to receive constructive criticism. 
5. Critical thinking
So what does critical thinking actually involve that makes people with this soft skill highly employable?
The answer is: logic and reasoning. Critical thinking is when you're able to use logic and reasoning to evaluate an issue or problem and then solve it through considering different solutions to the problem- it is when you weigh the pros and cons of each approach.
Was this article helpful? Share your thoughts in comments below.
Also read:
Top 10 Skills That Will You Help You Land a Job in 2020, according to LinkedIn & Where to Learn them
Stay tuned for more interesting articles and updates!