Already graduates struggle to determine what makes their resume stand out, the quest to land a decent job has aggravated amid a pandemic. It can be difficult to figure out what skills organizations prioritise and this is where LinkedIn swoops in as the savior. LinkedIn uses its treasure of business data to design a road map for job market and job seekers, every year, and this year is no different.
LinkedIn this year, has used the network of 660+ million professionals and provided data comprising of 20+ million job listings to curate a list of most in-demand hard and soft skills in 2020.
The skills listed on the LinkedIn profiles of people were identified; these were profiles that are getting hired at the highest rates. The online courses are listed to help you build these skills; LinkedIn Learning, Udemy, Coursera, and edX — are among the most popular and free or inexpensive options.
Udemy offers more than 100,000 video courses and charges are around $13 each. Coursera and edX lets you to take classes online from the best universities in the world, like Harvard, MIT, Stanford, Oxford, etc.  Enrollment fees ranges from $30-$160. Moreover, LinkedIn Learning offers more than 15,000 courses and a free one-month trial after which access is $29.99 a month or $240 annually.
Here are the 10 hard skills that are will most likely land you your dream job in 2020, according to LinkedIn.
 1. Cloud and distributed computing 
 2. Artificial Intelligence
3. Blockchain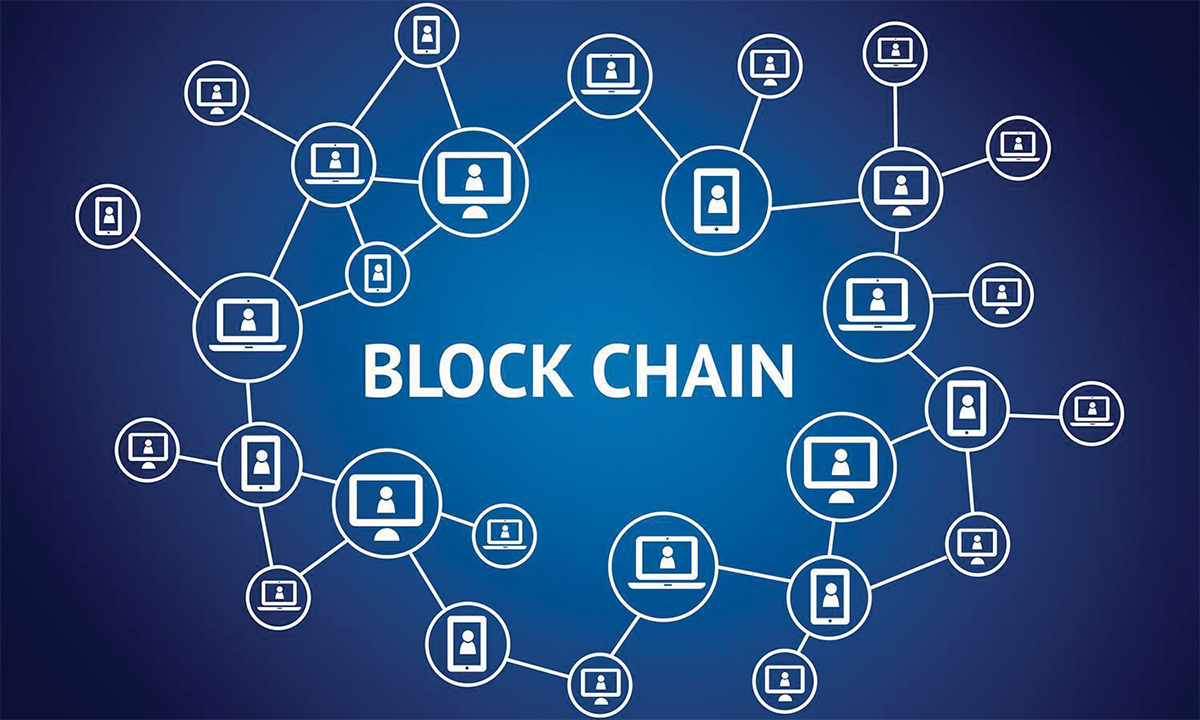 4. Affiliate marketing
5. Sales
6. Analytical reasoning
7. UX design
8.   Business analysis
9.  Scientific computing
10.  Video production
Was this article helpful? Share your comments below.
Read more:
Stay tuned for more interesting articles and updates!