Creating a channel for your business or for yourself is a great tool for marketing while keeping in mind that YouTube has a billion distinctive viewers every month.  Nevertheless, if you haven't increased your followers in a while or have an engaging audience. You should think of coming up with strategies to seek your audience's attention by making your content like-able.
Here are 10 easy tactics to come up with a unique Youtube channel.
First and foremost, to come up with your Youtube channel you need to create your Youtube account first. Once you're done, you'd have to set up your channel.  Click on your avatar in the upper right corner of the screen after logging into Youtube. Then you're supposed to click the drop down menu and select settings.
1. Come Up With A Theme For Your Brand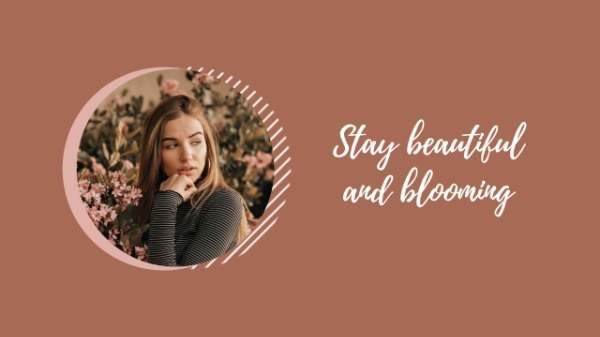 While deciding a theme for your channel, you should make sure your videos associate with it.  The content and the theme, both the things should complement each other equally. Due to the wide influx of videos uploaded on Youtube everyday, your videos should stand out and be unique from the rest. Brainstorm and search for some different videos with new and improvised motion and shooting techniques rather than the mainstream content people are tired of seeing on Youtube. Not only the theme, but your channel's name and logo should also be chosen according to the content you'd put up for your viewers.
2.  Share Professional Knowledge Regarding Your Field
It's not necessary to just stick to making videos of doing home chores or shooting vlogs while hanging out with your friends. Utilize your platform by sharing the knowledge you have regarding your profession with your viewers. For instance, if you're a professional makeup artist, you can share all the tips and tricks from the scratch, guide your audience about the products worth purchasing and which ones aren't. You can even host a question and answer session in which you can answer all the queries your subscribers have in mind. Make sure to keep it engaging and interesting by using examples with which they can relate in their daily life.
3.  Visual Interaction With Your Audience
Nothing is better than visually representing your views to your audience. Reviews turn out much better when they are done in video format rather an a text. It is easier for the audience to comprehend and understand information when it is visually represented. When you share your thoughts with your viewers in a video format, they tend to develop more interest in you. Youtube is a great platform for sharing your reviews regarding movies, food, products and a lot more.
4. Use Tags Relating To Your Videos
Make sure that they are relevant to your video and do not just use popular tags such as famous celebrity's names who are trending all over YouTube. If your video is about making cookies from scratch, put the tag first followed by the rest. For example, "How to make cookies from scratch" should be the tag which is prioritized "Making cookies from scratch," "Sweet tooth," "Dessert," "Cookies," and other related tags should follow. Tags let your videos be categorized and appear on YouTube searches easily.
5. Come Up With Live Performances
The first thing that might've popped in your head would be "So cliche, everyone's doing that." But Youtube  grabs attention of the content that keeps their viewers engaged. You can record or remake covers of your favorite songs in your own special way and share it with your subscribers.
6. Videos Should Neither Be Too Short Nor Too Long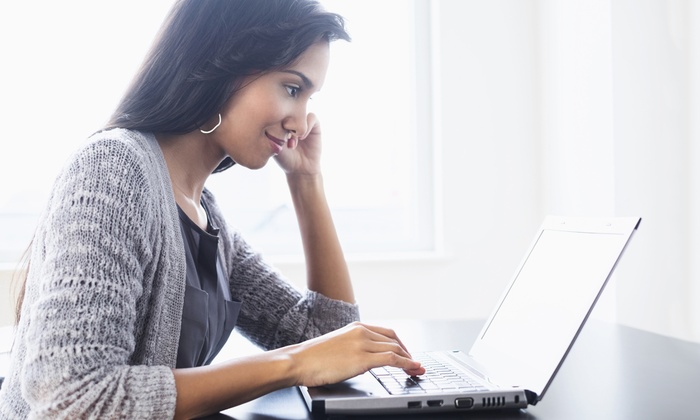 A 10 second video can not teach your subscribers how to do makeup for their high school prom night neither a 30 minutes video just to explain something very basic. Many people on Youtube have less views on their content since they make really long videos and it gets boring. So always try to keep your content precise, to the point yet interactive and entertaining.
7. Add Other Social Links In Your Website 
If you already have a social media account with a wide number of followers, you can promote your Youtube channel on those social sites and get your loyal followers to subscribe to your Youtube channel. It's always best to promote your channel or any other business through other social accounts.
 8. Shoot Quality Videos
Coming up with quality content isn't a piece of cake, it's a tough task. The videos you come up with for your viewers should be creative and interactive, if the camera or production quality is low, nobody would continue watching it after a few seconds so make sure to invest in a good camera, a tripod stand and a ring light. Use Photoshop or any other video editors recommended by some of the top Youtubers.
9. Complete Your Information In 'Description'
This is where you can freely state anything about the video so do not forget to complete the information on the description box. It will make viewers know more about the video before playing your video. When you give complete information is doesn't only lets viewers know that you are serious about what you are doing but also looks pretty professional.
10.  Keep Your Channel Active & Informative
Share the latest updates and knowledge incorporating the niche of your channel. Keep posting your views about what's right and wrong. Sometimes, a heart to heart conversation with your viewers is the best way to gain their attention. This way you can get to know the people who follow you genuinely and the reason behind it, also you can figure out where you lack, so you can work on that. You can ask your viewers the kind of content they like seeing and you can create new content of their liking.
Did you guys find this article helpful? Let us know in the comments below.
Stay tuned for more informative articles and updates!