KARACHI: Two men allegedly gang-raped a 22-year-old woman after kidnapping her from the city's upscale area, Clifton, it emerged on Tuesday
The police says  that her friend dropped her first near Clifton Mall before the two culprits allegedly assaulted her sexually when they took her to an apartment after they kidnapped her  around 9:30pm Tuesday. The woman was thrown on the streets later. Reports suggest that the victim's family is hesitating from approaching the case.
After being gang raped and found on the streets unconscious, the girl went her house and filed a report a day after the incident by calling 15.
Furthermore, closed-circuit camera footage on television outside the mall is being tracked by the police and DIG South Javed Riaz Akbar stated that the victim's case is registered against two unidentified men and her statement has been recorded. She was sent to Jinnah Postgraduate Medical Centre where initially her reports were confirmed after the DNA tests was conducted that she has been a victim to sexual assault.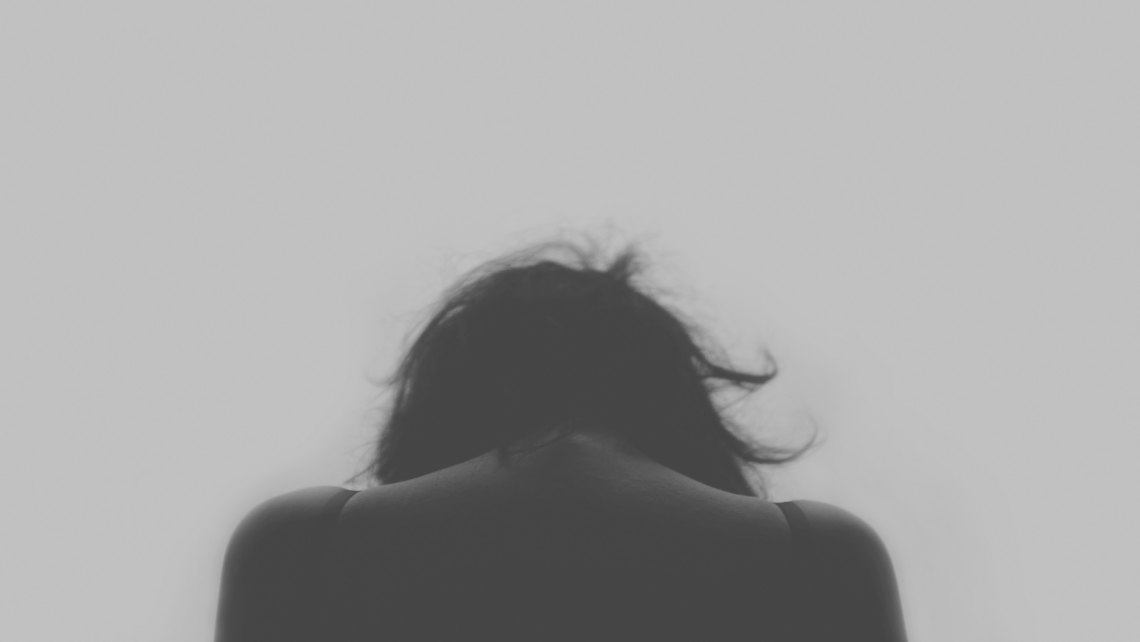 The survivor and the family have requested not to be named and want to keep their identities a secret. The girl has identified the suspects, investigation is still going on and the rapists will be caught soon.
Apart from this rape incident, a wave of sexual assaults has spread like wildfire all across Pakistan. Not to forget the Lahore motorway incident of a mother of three ganged raped in front of her three young children and a little 6-year-old girl named Marwah whose body was found in trash after being brutally raped. One sexual assault incident after another and women all across the country are left traumatized and devastated.
People have held uncountable protests and demanded of the government to take serious measures in order to control such inhumane and barbaric incidents from the society.
Moreover, there is no doubt that about the fact that there has been an increase in the sale of self-defense weapons for women.  For the very first time in decades many stores and online e-commerce businesses are selling pocket knives, pepper sprays, stun guns and blades for women and especially for young and school going girls to protect themselves from such lowlife harassers and rapists.
What are your thoughts on this? Share with us in the comments below.
Stay tuned for more news and updates.