The government of Pakistan has issued a list of 184 Pakistanis to be honored with Civil Awards. The list was issued today on 73rd Independence Day and the awards will be presented on Pakistan Day 23rd March 2021. The famous Pakistani receiving this honour hail from the acting, music industry and include a list of soldiers, poets, anchors, philanthropists and social activist.
Amid Independence Day celebrations President Arif Alvi announced the names of people receiving Civil Awards 2020 , to honor them in their respective fields of work. The awards will be presented by President Arif Alvi, himself.
The Edhi Foundation philanthropist Faisal Edhi is set to receive the Tamgha-i-Imtiaz. Faisal Edhi continues the legacy of his father, Abdul Sattar Edhi, to serve millions of people across the nation, reports Samaa News.
The Nishan-i-Imtiaz will be awarded to Sadequain Naqvi, the famous painter. Other award recipients include singer Abida Perveen and poet Ahmed Faraz.
Actors Talat Hussain, Bushra Ansari, and anchor Naeem Bokhari will be receiving the Sitara-i-Imtiaz award; these actors have entertained and made the nation proud with their incredible acting skills for over two decades now.
Famous actors, Humayun Saeed, Sakina Sammo, singer Ali Zafar and religios figure Maulana Tariq Jamil will also be presented with Pride of Performance by President Alvi on Pakistan Day next year.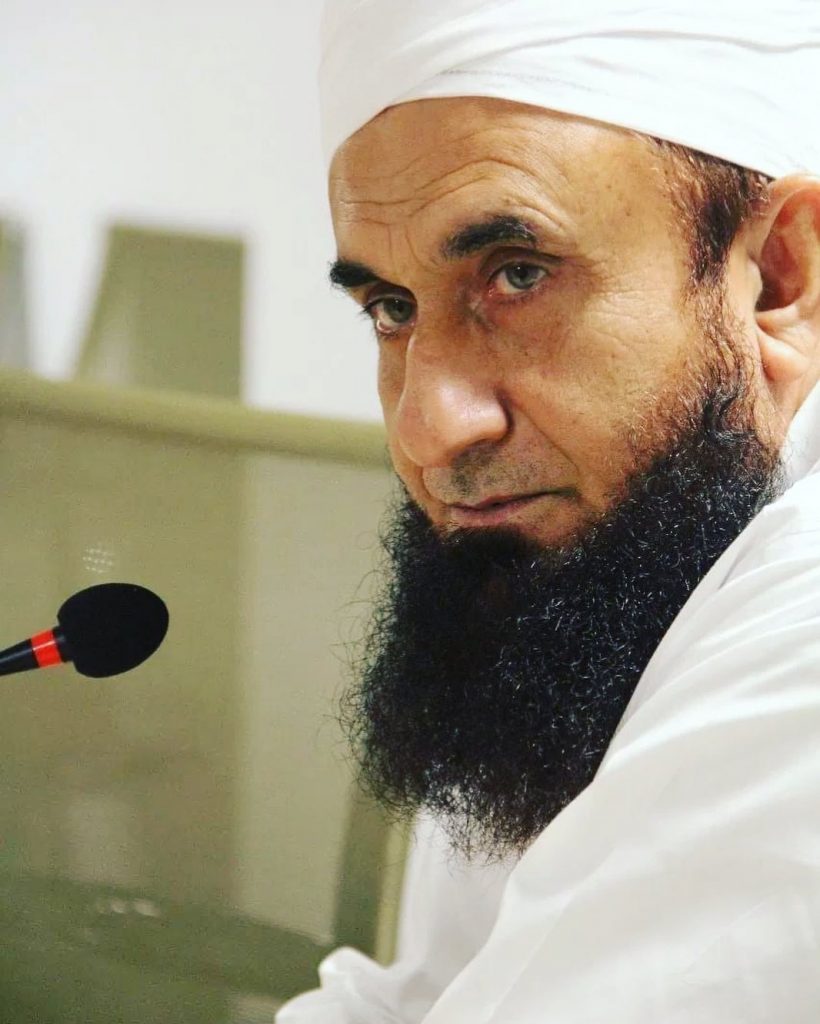 Previously, Sajjad Ali, Mehwish Hayat, Babra Sharif, Attaullah Khan Esakhelvi, journalist Arshad Sharif and comedian Iftikhar Thakur and were among the list of people who received the Pride of Performance, last year.
 Mr. Kyu Jeong Lee (Korea) and Ms. Salma Ataullahjan (Canada) are being awarded with the SITARA-E-IMTIAZ to appreciate their Services to Pakistan. 
Following the announcement, Humayun Saeed took to his Instagram and shared a grounded thank you message, upon receiving the Pride of Performance
Ali Zafar took to Twitter and thanks God, his fans and supporters!
Deeply honoured to be awarded with the "Pride of Performance" award by by the Govt of Pakistan. I bow down in humility & gratitude to God, forever indebted to my fans and supporters. 🇵🇰❤️💫 #PakistanZindabaad #PakistanIndependenceDay pic.twitter.com/rV1wx3BZCl

— Ali Zafar (@AliZafarsays) August 14, 2020
The list has also featured many prominent figures for their services in the performance arts, science, education and literature. Many martyrs of the country have also been mentioned for their patriotism and bravery.
The 184 recipients include Pakistanis as well as foreign nationals, all being recognized for their contributions to their fields.
Stay tuned for more news and updates!