Education Minister Shafqat Mahmood announced on Thursday, that all schools and universities will reopen on September 15th following strict SOPs and provided there is improvement in "health indicators", reports Dawn news.
Considering the coronavirus situation, the education minister said in a press conference that the decision is prone to further discussion by authorities and will be reviewed in August. If the number of cases fail to go down and spread isn't curbed, the decision might be revoked, he said.
The schools and universities across Pakistan have shut down since Mid-March, ever since the first coronavirus case came to the forefront. Online classes have been conducted since then and due to lack of stable internet in many parts of the country, such as Balochistan, many students have suffered losses.
The Minister further went on to say that the decision to keep schools closed in July was because of Eidul-Azha, while Ashura will be observed in August; September, therefore seems like the safest month up until now.
The government is looking into many options currently regarding SOPs which will be put into place before the institutions open. The authorities have suggested taking classes in open air, or scheduling classes of different grades on alternate days to prevent the spread, Mahmood revealed in the press conference, Dawn News reported.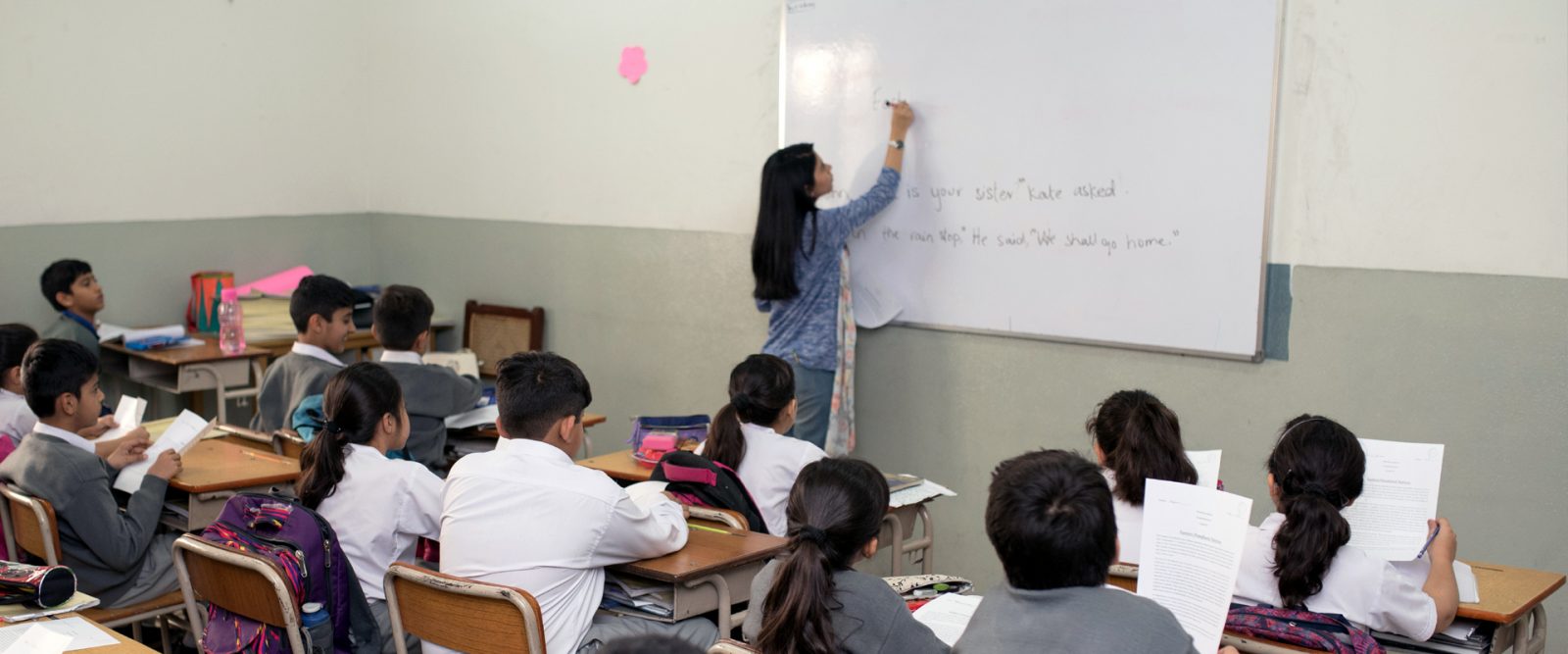 The SOPs will be created by the federal ministry, however, the provincial governments will have the liberty to change them according to the situation in their provinces.
Educational institutes like school, colleges and universities will be allowed to call in their staff before the 15th of September so that admin operations are resumed. Mr. Mahmood added, that the academic institutions will have to train the staff on proper application of SOPs laid about by authorities and thoroughly clean the premises since schools would have been closed for over 5 months. He further warned that any school found to be violating the SOPs will face an immediate action of being shut down.
In addition, government has given permission to reschedule examinations, that were delayed in March, to be conducted in July before the Bakra Eid. However, this is only permissible obviously if strict SOPs laid out by the authorities are followed.
Moreover, it was proposed that universities will be allowed to let PhD students have access to laboratories for their research purpose, after Eid-ul-Azha. Examinations of professional groups such as engineering and medical entry tests are also permitted to be held, provided participants keep a six feet distance, and wear masks and gloves at all times during the exam.
Both of these proposals will be laid out before the National Command and Operation Centre regulated by Asad Umar, the Planning Minister, and before the National Coordination Committee (NCC).
Mahmood acknowledged the amount of loss in studies several students have suffered, due to unstable internet access. Therefore, to makeup for the loss, students will be allowed to stay at hostel after Eid-ul-Azha. However, the occupancy rate of the hostel should not be higher than 30%.
Stay tuned for more news and updates!