Korean dramas (K-dramas ) have now become a worldwide sensation and an essential element of the pop culture. If you haven't started following this genre yet, you MUST jump on the bandwagon now because you're missing out on so many levels!
Popular amongst fans for their well-crafted storylines, amazing cinematography, soul-touching music, and (sometimes predictable) but still intense plot twists, Korean dramas make you drift into another world.
From super sappy and cheesy to intense and heartbreaking, K-dramas keep swinging between varying levels of funny and emotional. They are addictive, you fall in love with the characters and the storyline keeps you hooked till the end.
Since we are all quarantined, and bored of watching the same old American TV dramas, here is a list of 5 best K-dramas that you must add to your pop culture diet and make your binge list more dynamic! Trust me, you won't regret it.
1. Reply 1988
One lovable classic is the 2015 drama, Reply 1988. Last of the popular Reply series (others being Reply 1997, and Reply 1994), I did not have many expectations when I started this one as I had long perceived it to be a simple family drama. But the second episode got me hooked and I couldn't stop.
The pillar of this wholesome drama is the five families that make up Ssangmundong (the neighborhood they all grew up in).  The simple yet captivating story revolves around five childhood friends who grew up in the same neighborhood and have been with each other through thick and thin.
The friendship between their parents, the budding romantic love triangle, and the sheer simplicity portrayed through their mundane life, is what makes this drama so relatable and memorable. It goes from stomach-achingly funny to intensely emotional in a heartbeat and you are bound to well up.
More so, the characters make a home in your heart. They become a part of your family. And when the drama ends, you feel as if a part of you has come to a halt. Do give this one a try!
2.  Uncontrollably Fond (UF)
Back in 2018, Uncontrollably Fond became the first ever K-drama I watched. This is the drama that made me fall in love with the genre, right into the first episode. Visually stunning backdrops, soul-soothing music and a stroyline that will tug at your heartstrings, UF won me over, and I am sure it will steal your heart too!
This South Korean romance drama series is a story about two old time lovers who went through a painful breakup and have  reunited after years. Jun Young is now a top actor while No Eul is a documentary producer.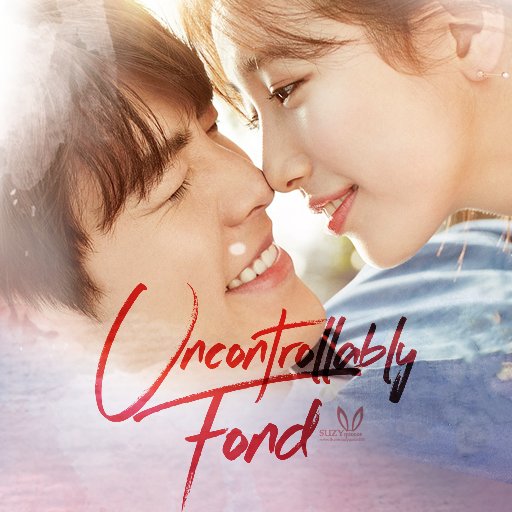 The tear-jerking tale will touch your soul, consume you for a while and become a bittersweet memory once it ends. And the lead actor Shin Jun Young (Kim Woo Bin)? well let's say you'll feel a lot more for him than you had initially planned on. 
3. Mr. Sunshine
If you are into period dramas, you should give this one a try. The story is about a poor Korean boy whose slave parents were tragically killed and he was forced out of the country. Now all grown and handsome, and a United States Marine Corps officer, he returns to Korean and falls in love with an aristocrat's daughter, discovering a plot by foreign forces to colonize Korea along the way.
This drama is emotional, its intense and will make you sad for a really long time. But that's what makes it so special! 
4. Goblin
If you are into fantasy romance dramas and storylines that span over centuries, you must watch Goblin. As the name suggest, the show is about a Goblin who has been alive for centuries, in search of his bride.  Goblin made laugh and cry at the same time. And the epic love tale and bromance, simply blew me away!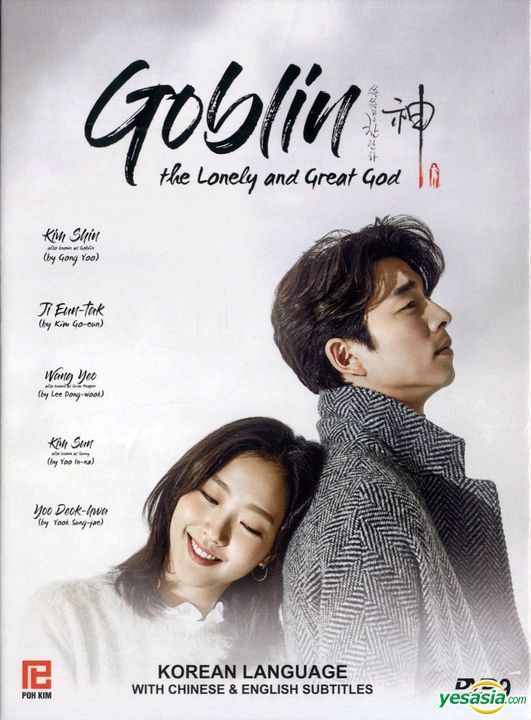 The visually stunning drama has given a fresh and modern spin to a fantasy tale proving to be an interesting ride. 
5. Hospital Playlist
Medical drama buffs will love this one. A story about five friends who went to the same medical school now reunite while working at the same hospital, fighting life and death everyday.
Five good looking doctors who have been friends for 20 years, there is bound to be drama and romance for sure. And the interesting cases add that extra spice to the already wholesome show.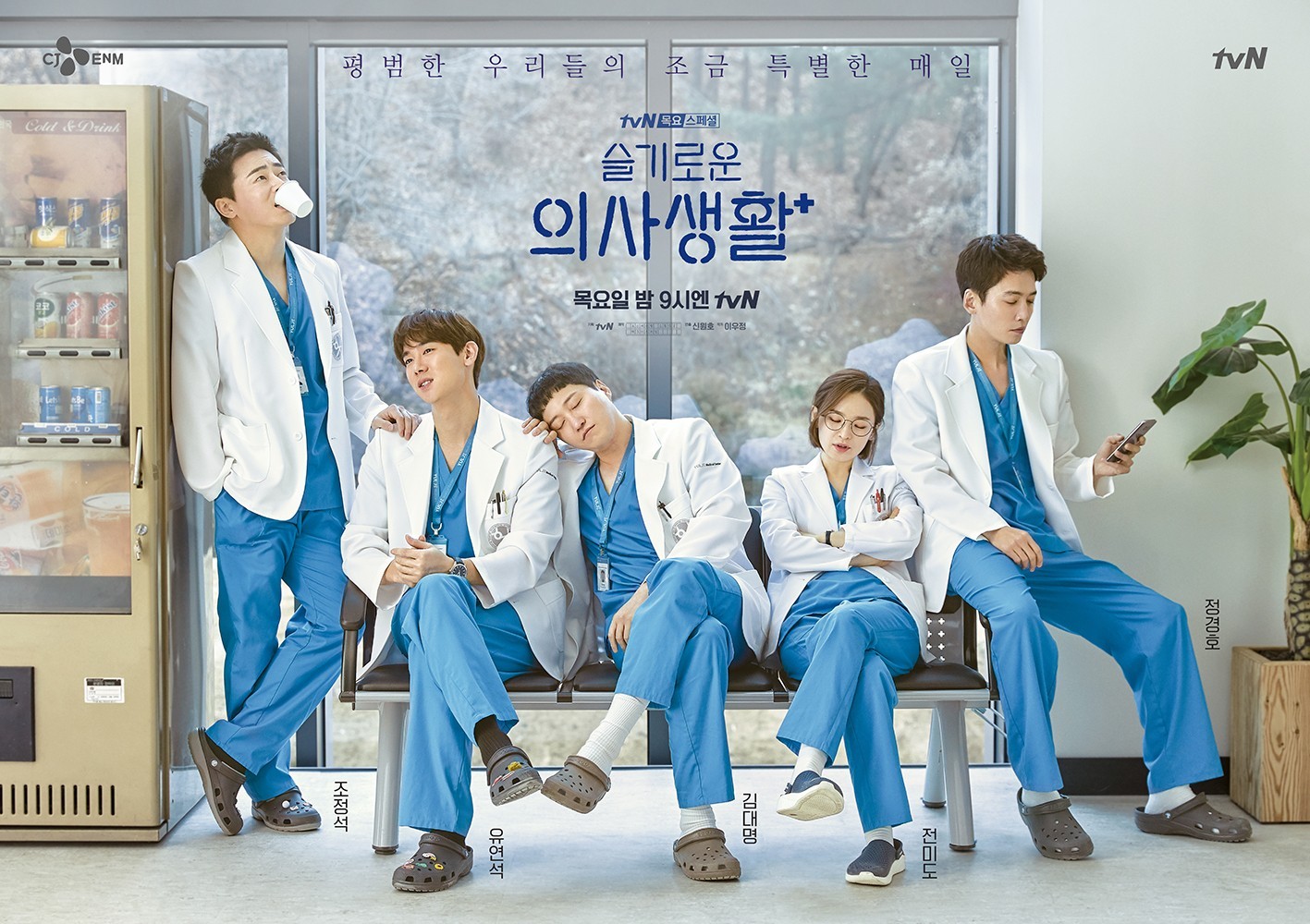 Currently one of the highest-rated Korean drama in television history, the 12 episode Netflix drama will return for a second season in 2021!
Are you a K-drama fan yet? If not, which of these are you planning on watching first? Let us know in the comment section below and stay tuned for more interesting news and updates!