Travelling is a dream for many young boys and girls who want to explore the big world, however, the soaring inflation in Pakistan has made it all the more difficult for youngsters to plan trips.
Nonetheless, there's no need to worry, if you are on a budget and want to experience the magic of travelling, we have compiled a list of pocket-friendly trips for you.
5 Trips You Can Enjoy
Without further ado, here are 5 budget-friendly trips you can enjoy:
1. UAE
Without around PKR 60,000 for airfare, you can enjoy a trip to the UAE within 1-1.5 lakhs. The UAE is well known for its luxurious lifestyle, and immersive attractions including Ferrari World, City Walk, and many more. On average, a night's stay can cost anywhere from PKR 5,000-25,000 (or more) depending on the hotel.
Here's How Fauzia Qazi is Inspiring Pakistani Women to Travel
2. Trips around Balochistan, Pakistan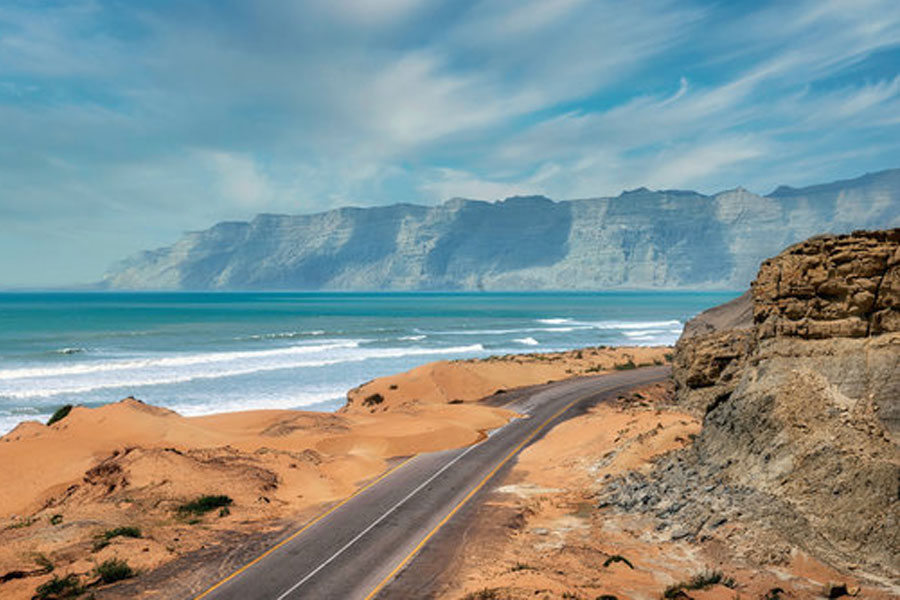 Pakistan has wonderful attractions and they are just an arm's length away. So, why travel outside the country when you can take a gander at what it has to offer? One such mesmerising place is Balochistan. The province has a number of places to visit, from Hingol Park (Kund Malir, Ormara) to Astola, there are a number of sites to see and places to visit.
3. Turkey
Planning an international trip? Turkey is a great place to be to explore culture, meet wonderful people and enjoy activities such as hot air balloons, a cruise, and more. The airfare will cost you around PKR 1-1.5 lakhs on average and the stay in all will cost approximately 2 lakhs, bringing your total to 3-3.5 lakhs. however, a large amount of expense depends on the activities your carry out which will be an add-on to your expenses.
4. Vietnam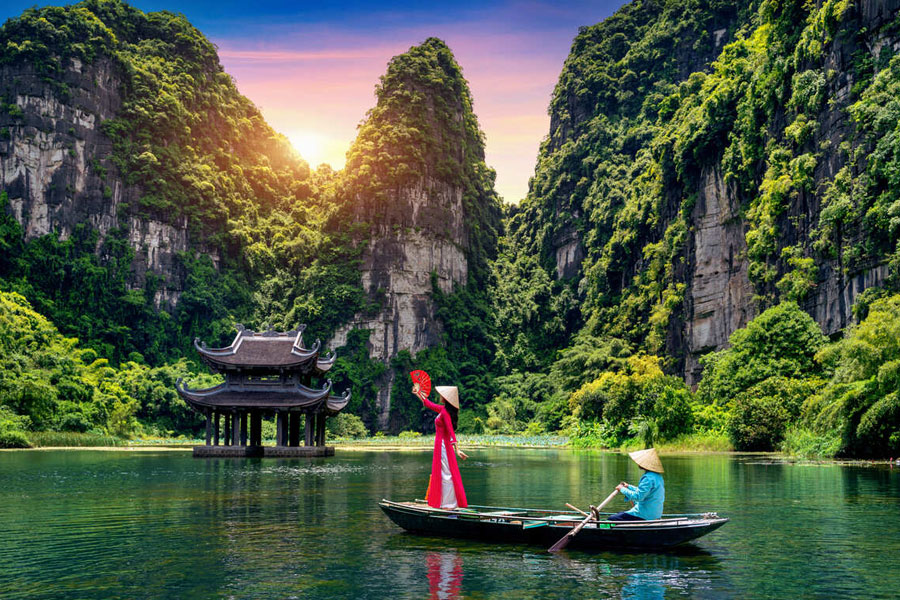 We bet you haven't considered visiting Vietnam on your first/next trip, well, you are missing out. Vietnam offers a range of cuisines for Pakistanis to enjoy as well as some fun activities. In fact, you can enjoy 3-course meals for as low as PKR 1500-2000 with ease. A cruise will cost you as low as $35!
7 Tips & Tricks For Solo Female Travellers Visiting Pakistan & Other Countries
5. Nepal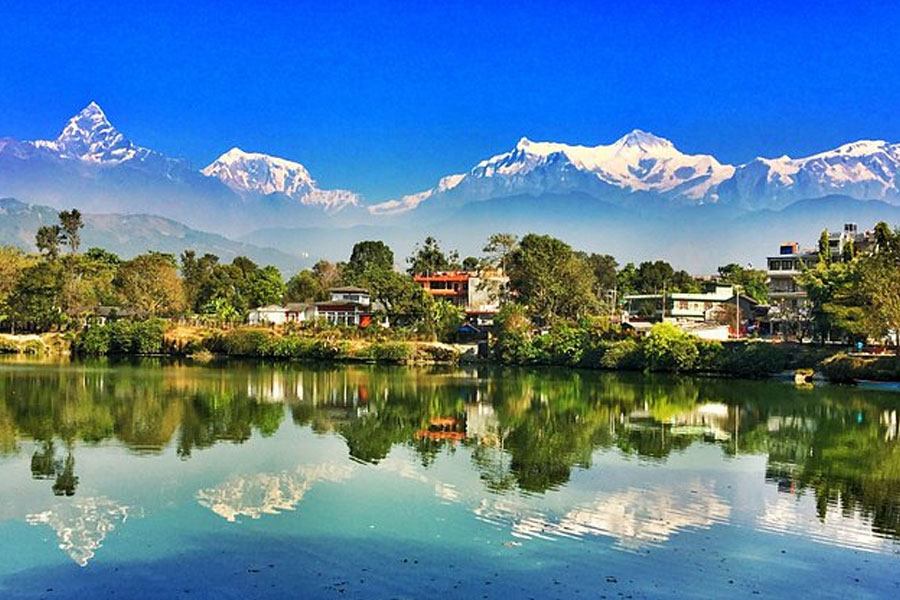 Nepal has a number of gorgeous views and memories to offer Pakistanis who are looking to take a budget-friendly trip nearby. The airfare will cost you around PKR 70,000 and accommodation will be roughly PKR 5,000 a night. You can visit iconic sights including Khatmandu, take a ride on a hot-air balloon, visit temples, and make lots of fun memories.
Where are you going on your next trip?
Share your thoughts with us in the comments below.
Stay tuned to WOW360.