The latest Kayseria Lawn 2020 Campaign DVC was forcefully taken down within 24 hours of its launch. The creatively executed video is a beautiful expression of freedom, and confidence; portraying how clothes are reflection of your own personality.
The dance form, however, was considered inappropriate and did not apparently 'conform' to our cultural norms. As a reaction to several vile comments on the video, calling it 'offensive' and 'seductive', Kayseria took it down from their official social media platforms.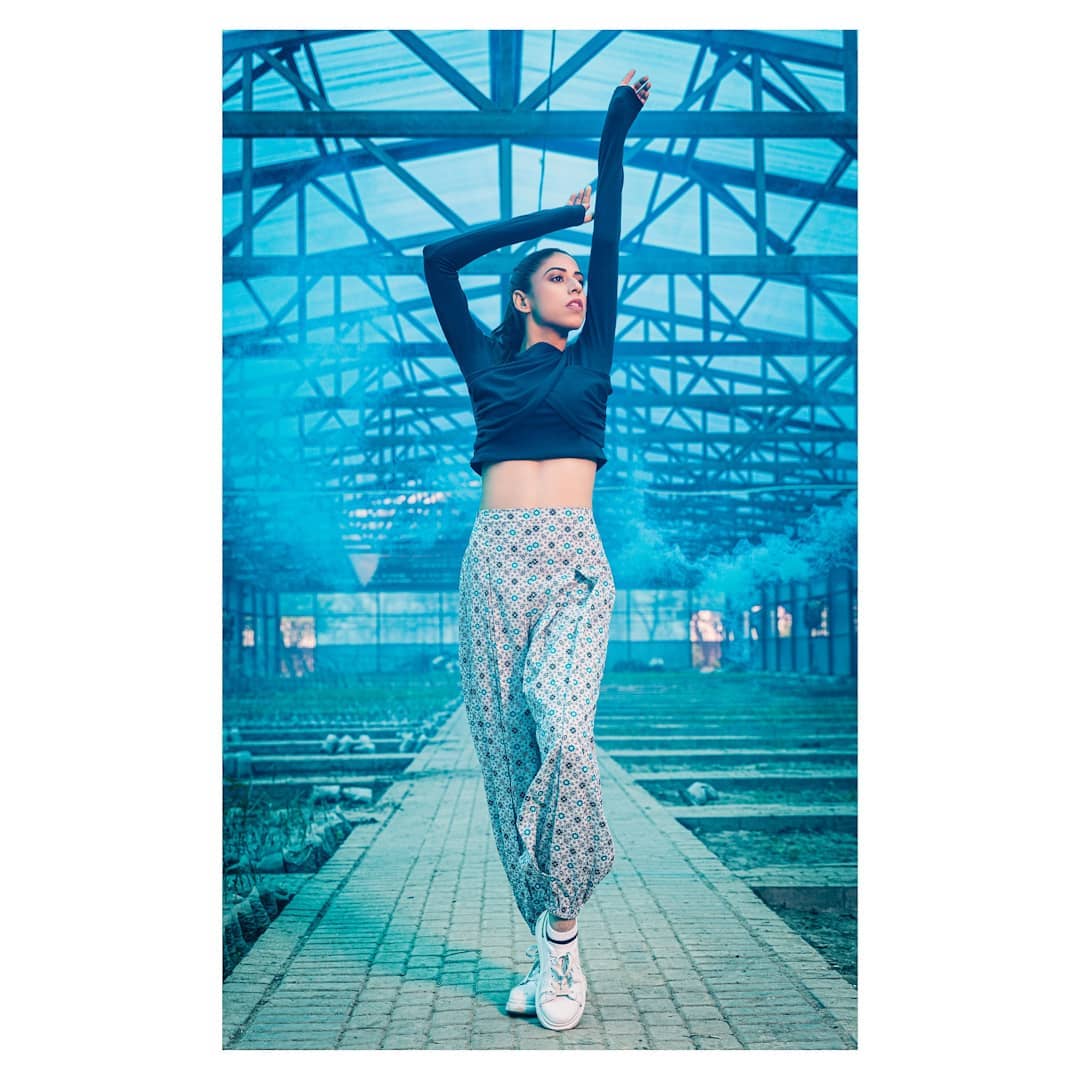 Featuring the talented model/dancer Hafsah Haq, the beautifully shot video is a unique attempt at repositioning Kayseria as a Lawn brand for every bold, confident, free spirited woman.
Dance is a form of art and Hafsah Haq communicates it wonderfully in this video. Her graceful dance skills reveal that 'the Kayseria woman is talented and poised in her own skill and is proud of her talent'.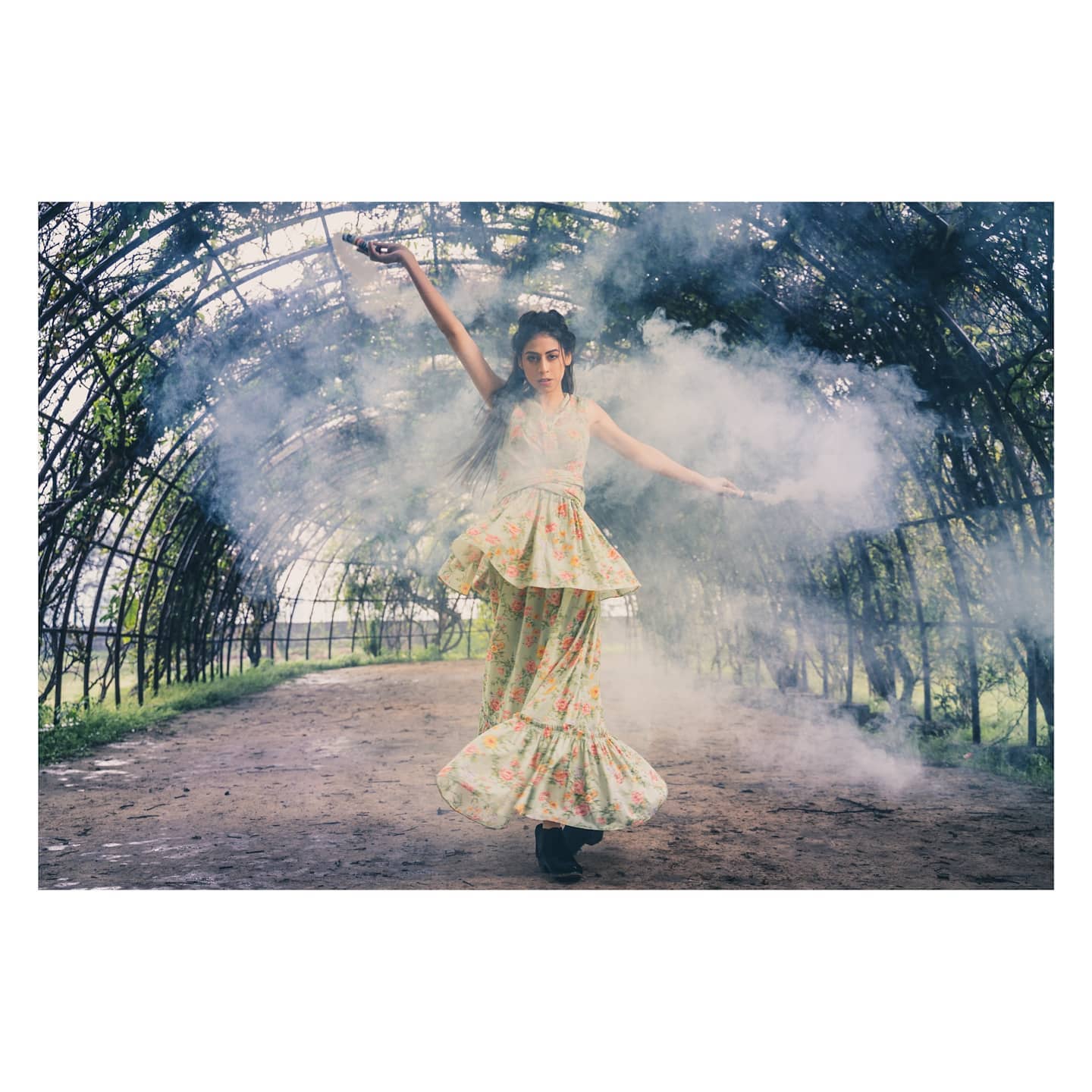 While sharing the video on her official Facebook page, the dance wrote;
'Clothes carry spiritual significance, the way you style yourself is the true reflection of your personality. You don't need to be an avid fashioning; all you need is to be yourself. So, be bold, be confident.'
Taking down a unique campaign like this is proof that creativity in Pakistan's advertising space is very limited. Seems like the Pakistani audience adores themes spun around culture, festivities, weddings, and women in colorful lawn suits waving dupattas on a foreign beach!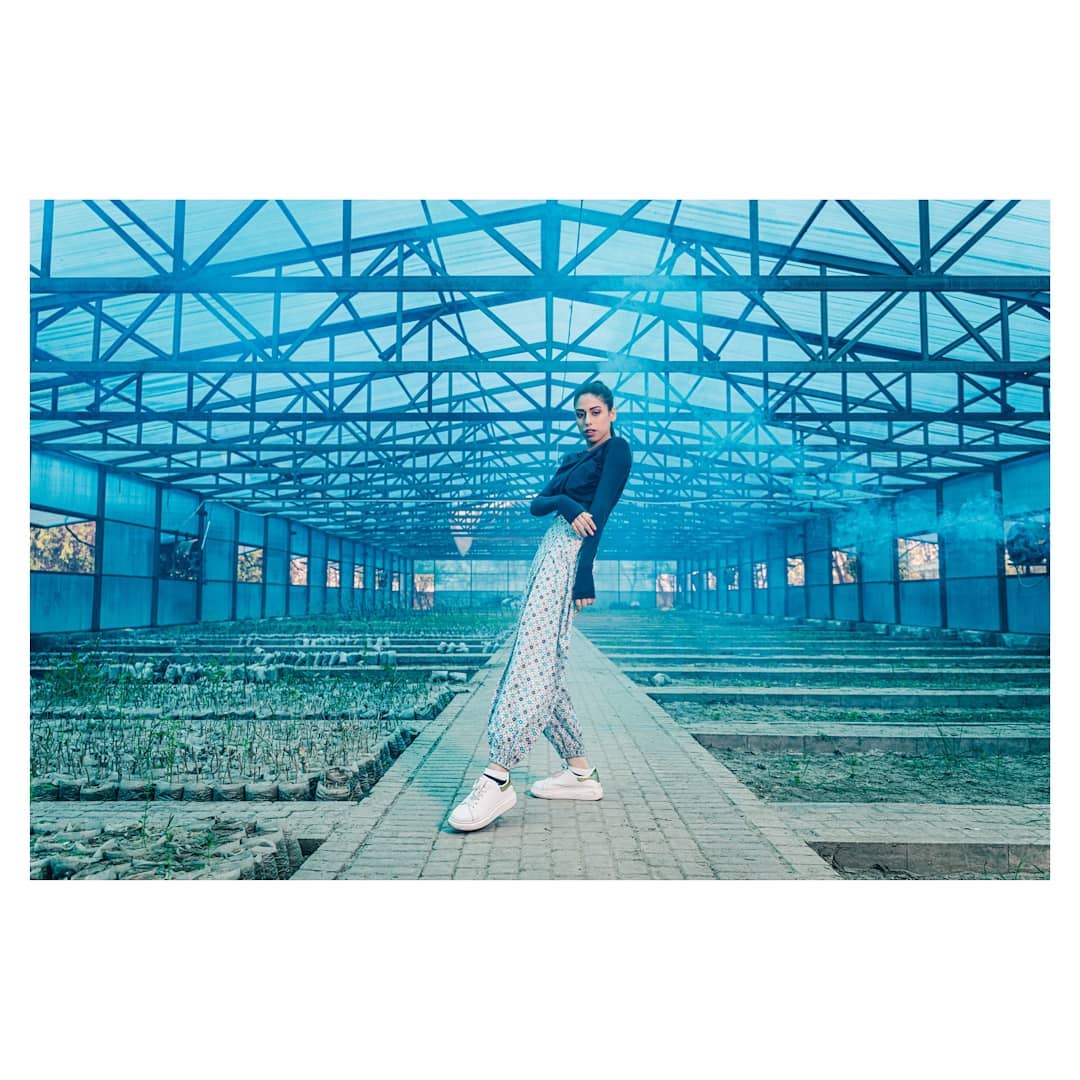 Creativity in campaigns can be shown in an exceptional way via many art forms if done correctly. Will we ever see that day on the corporate end in our advertising space? And if so, will the society ever be unbiased enough to embrace it?
Watch the inspirational and creative video below:
While many criticized the video, there were a quite few level-headed viewers who had an unbiased opinion. They were quick to embrace change and understood the powerful message behind the creatively curated campaign.
It's great to know there are creative minds out there, ready to create fresh content and successfully getting through to people. Dancers like Hafsah Haq, who are consistent, beautiful, talented, and never stop, despite facing criticism by people are exactly what we need right now.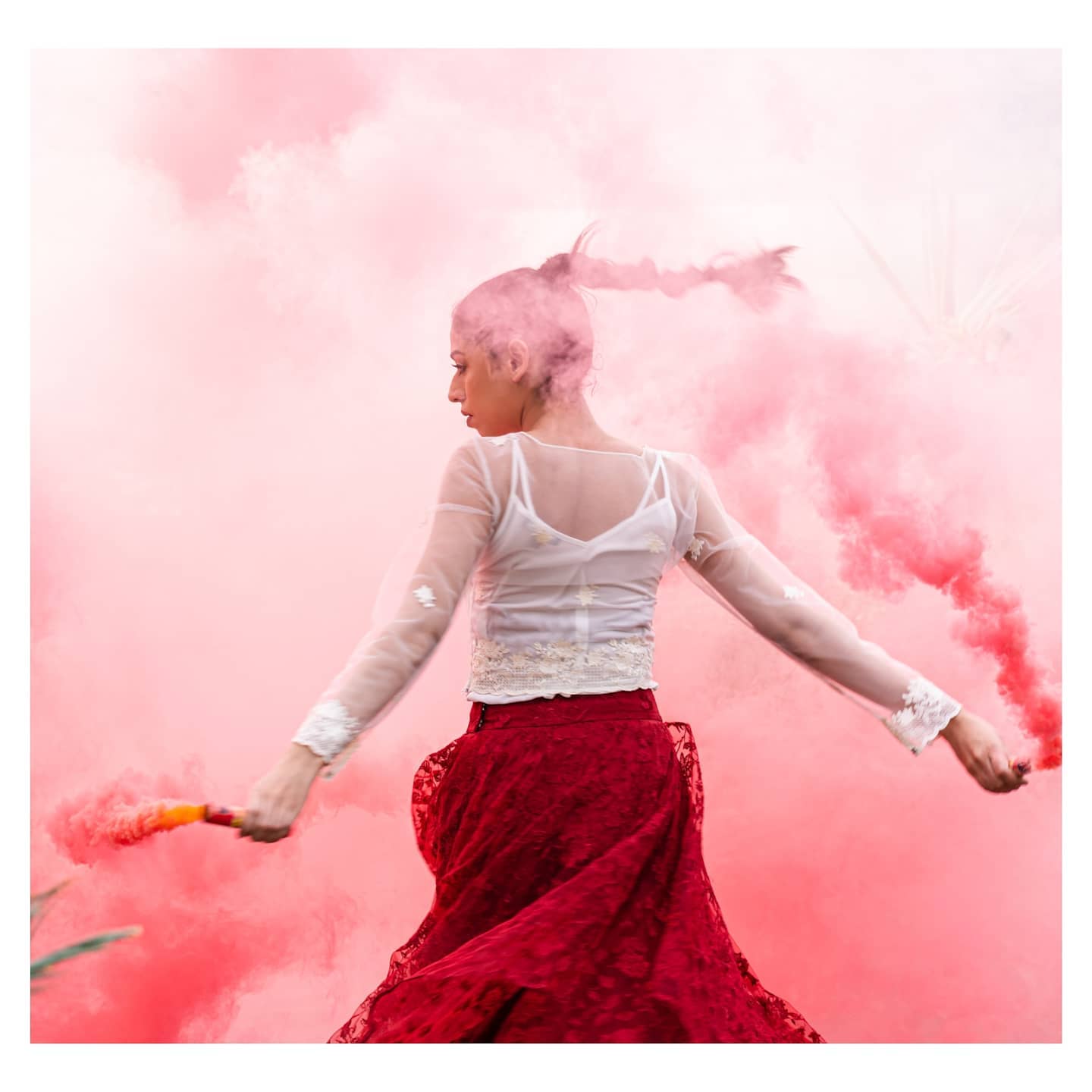 Many women appreciated the initiative, saying Hafsah is creating a pathway for all the other artistic women who are scared to reveal their true talents.
Kayseria is not the first Lawn brand to try their hands at something different. In 2017, Gul Ahmed launched the "Main Perfect Hoon' TVC on women empowerment and luckily enough, the campaign was welcomed with open arms! Guess not every brand is as lucky.
Watch the Gul Ahmed TVC below:
How much longer till the society starts accepting creativity in its true form. Since majority of the target audience for the brand is females, was it so hard for Kayseria to stand by this campaign or was taking the video down a correct move?
What are your thoughts on this video? Let us know in the comments section below.
Stay tuned for more news and updates!