Online businesses can be easy to start and with incredibly low start up costs, these businesses can be inexpensive as well. Working and managing a business remotely makes it convenient for a new entrepreneur. You can set your own hours, work remotely from anywhere and make a living.
Ideal for new entrepreneurs, here is a 7-step guide on how to start an online business.
Step 1: Select a Business Structure
When you start a business, you need to decide whether you will operate as a sole proprietorship, limited liability company or corporation.
Sole proprietorship is the simplest type of business structure where not much paperwork needs to be filed. However, there is zero protection from liability of business's debts.
This is one of the reasons why new entrepreneurs, when starting an online business, prefer forming a limited liability company (LLC) or a corporation. In this business structure, you are not liable personally to pay off the company debts or obligations through personal debts.
It is advised to go for a corporation structure if you wish to seek money from external investors, since it's more formal and there is more record-keeping.
Step 2: Select a Name for Your Hustle
It is recommended to choose a unique name for your online business, once the structure is decided. Once decided, you can run a quick Google check to see if similar named businesses exist. You can also search for trademark names.
Step 3: Register a Domain Name
As soon as the name is decided, it is imperative you register a domain name for your business. The domain name is your Internet address. You can check your possible domain name's availability by searching it on your Internet browser and checking if any existing website comes up.
Many companies offer domain name registration—you just have to set up an account, select the name you want to register your domain with and pay an annual fee.
Step 4: Get Business Formation Papers Made
When forming a business entity, you need to file documents with the agency that handles business filings- this also requires a filing fees.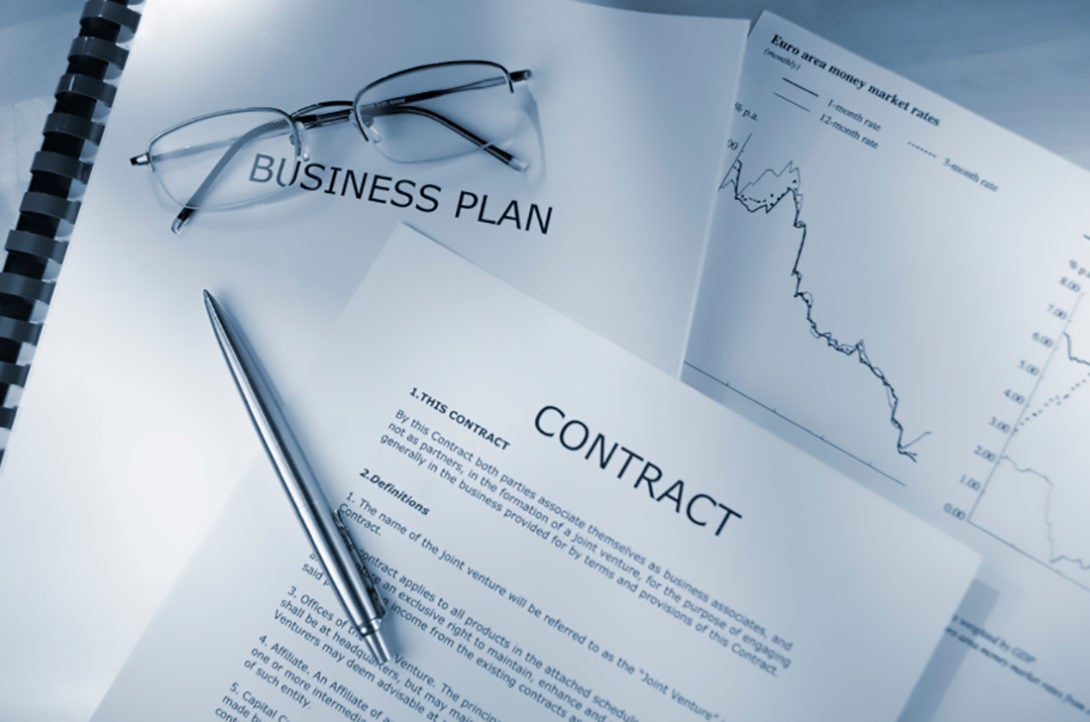 Once your company(corporation or LLC)is formed, a certificate will be received confirming that the online entity exists- it all becomes formal from here on out.
Step 5: Sort Out Your Finances
A business bank account needs to be opened when starting an online business; if you're going to be processing transactions through your website, an account with Paypal or another online payment service also needs to be linked.
Step 6: Build an Understanding of Tax/Licensing Requirements
If you are selling things online, you'll have pay sales tax for transactions in the city where your business is physically present.
Step 7: Create Your Website & Voila!
Any online business without an online, official website as proof of business is doomed to fail. In order for your website to be up and running, web hosting needs to be purchased– you can usually purchase it from the company where you registered for your domain name.
Via hosting, your website has a place to live on the internet. 
It's always better to hire a professional to do this for you, unless you are a web developer yourself. 
Don't forget to promote your business through marketing and advertising! 
Look for ways to actively promote your business through online advertising, social media and old-fashioned word of mouth.
Also read:
Stay tuned for more articles and updates.