Pakistan is a country that houses talented men and women and is yet undergoing one of the worse economic downfalls. Do you ever wonder why? Among many reasons, one of the few biggest reason is also the lack of women in the entrepreneurial sector.
There are fewer employment opportunities in the country, and even though it is a barrier hindering the success of young talent, it also opens doors to many opportunities and the freedom to follow one's passion.
Due to cultural and social barriers, majority of the women cannot work a 9 to 5 corporate job; however, a positive outcome of this restriction is that they can focus on entrepreneurial opportunities- I mean it's always better to be your own boss than a corporate slave, isn't it?
Organizations like USAID and other NGOs in the country are aiming to eradicate financial crisis in the country by empowering the entrepreneurship in women. This reduces dependency on male counterparts and gives women courage to multi-task, follow their own passion, make their own money, financially support their families, rather than financially burdening the husband and live life the way they want to.
Here are five such online business ideas that can be started virtually from home, giving women the ease to work from the comfort of their own space, and manage home responsibilities and work without much hassle. 
1. Start Blogging
One of the easiest money making opportunity for educated women who possess good computer skills is starting their own blog. They can write articles one various topics or hire writers to write for their blogs. This can be a great business opportunity. They can make money blogging using affiliate marketing, advertisements, or selling their own commodities online on these blogs.
2. Working Online As a Freelancer or Virtual Assistant
You can start freelancing by writing articles, or learning a skill such as photoshop or Illustrator and then provide freelance services such as graphic designing, affiliate marketing and other similar jobs. There are numbers of freelance websites, such as Fiver and get freelance gigs easily.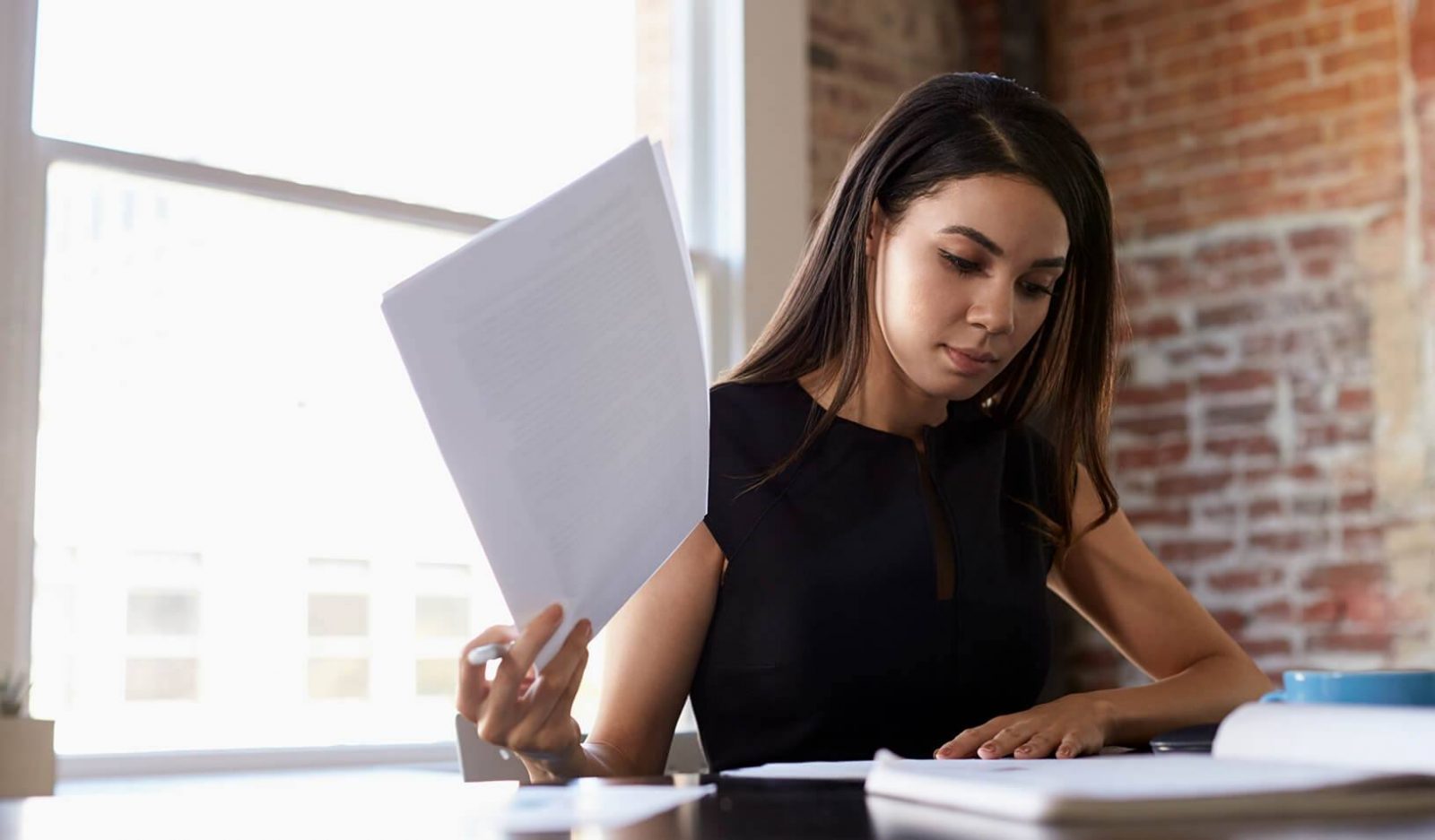 There are clients who need virtual assistants for their online work. Women having basic know of computer can easily do this job while staying at home and help employers with what they needs. 
3. Start your own Youtube channel
Availability and access to high speed internet has made YouTube stars out of common people. Having basic materials and equipment, such as a smartphone, a computer, and basic photo- video editing skills, you can start creating creative content on YouTube and use Google AdSense to make money.
Read more here
You can even specialize in a specific category, such as make up tutorials, hair styling videos, home cooking videos, and become an influencer.
4. Sell Baked goods 
It is always better to focus on one skill and turn it into a specialty. If you are good at baking and are passionate about it, you can turn it into a business. By investing in a good baking oven and good quality baking ingredients, you can turn into a professional home baker and run a successful business easily.
5. Sell Creative Gift /Birthday baskets
Women with limited capital can make birthday and creative gift baskets at home with all sorts of edible goodies. These baskets can even be customized and sold online on made-to-order basis.
Did you guys find this article helpful? Let us know in the comments below.
Stay tuned for more interesting articles and updates!