In today's age and time, good skin cleansing has become a crucial aspect of self-care.
Good skin always starts with a good cleanse, but if you cannot remove makeup thoroughly even after a good scrub or after lathering makeup removal products, you need to find a new way to do it.
How you remove makeup really has a lot to do with the kind of makeup you have applied. We tend to use many products even when we are going for a zero makeup look, let alone a whole face of makeup. So we must choose a method that works best for us. Below we have listed 5 best ways to remove every last bit of make-up:
1 – Skip Makeup Wipes
Miscellaneous water with some cotton pad is so much better than make-up wipes because makeup wipes have chemicals that dry your skin and are also not great when removing makeup from pores.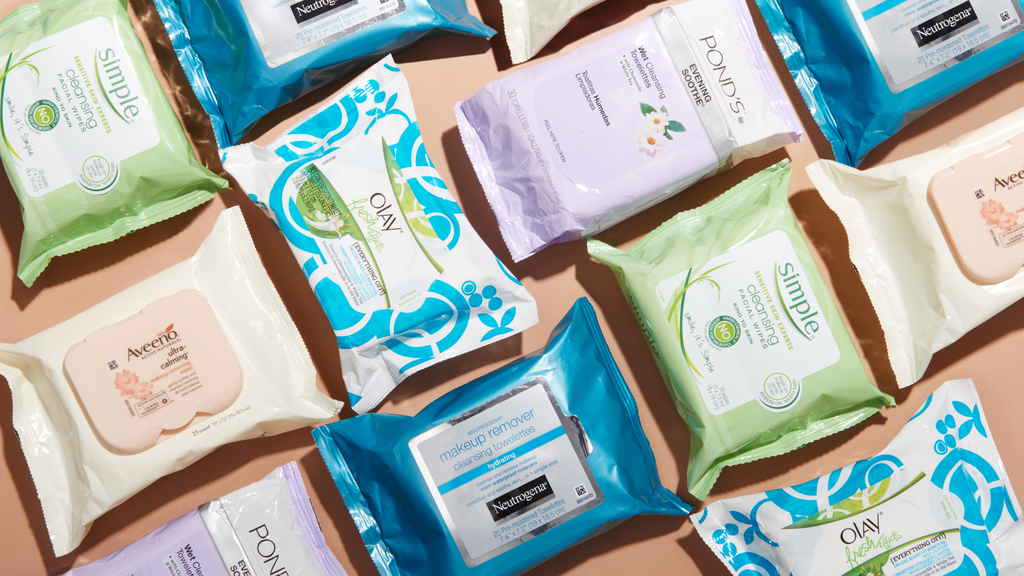 2 – Use Cleanser Made to Remove Makeup
A great cleanser made to remove makeup works really well, too, given that you massage it in and give it some time to melt the makeup completely. You can wash your face after you're done and follow a proper skin routine.
3 – Flat Cotton Pads are Better than Cotton Balls
Cotton is gentle on your skin in comparison to tissue papers or face towels. Best to use flat cotton pads. They don't break down, leave residue behind and remove residue thoroughly. Cotton balls, however, tend to break and not do the job as nicely as the flat cotton pads do.
4 – Face Wash and Water
Many face washes tend to wash off all the makeup and are the number one way to remove makeup for so many people. (May not work when applying waterproof makeup). There is nothing better than washing your face after a full day of full-face makeup followed by a mask or a moisturizer.
5 – Use Some Oil
Some coconut oil on your palms can do wonders. Massage it in your face to melt off all your makeup. Make sure to take your time with massaging it in. Use flat cotton pads to remove all the leftover residue on your face. You can follow up with your skin routine after the process for squeaky clean skin.
Top 5 Must-Have Local Makeup Products This Summer Under Rs. 3000. Read the full story here:
In Pakistan, temperatures sore high during summertime, which means you have to make a few changes to your wardrobe, makeup, hair styling, etc. For makeup specifically, you want everything matte and well set so you can easily survive the scorching heat all day without ruining your look.
Top 5 Must-Have Local Makeup Products This Summer Under Rs. 3000
Have something to add? Let us know in the comments section below.
For more news and updates, stay tuned to Wow 360.