Whether it's about experimenting with new ultra-bright colors, or going for fresh new designs, daring shapes and stylish textures, this summer is all about trying out new things. If you keep up with the latest beauty trends or are into changing your personal style frequently, you must try this season's on-trend nail design ideas and kick your manicure game up a notch.
Whether you're a classic French manicure devotee, a DIY type of girl, or love a pampering session at the salon, these exciting nail trend 2020 ideas are a must try for all you manicure lovin' ladies out there.
Flaunting sleek designs, gorgeous new shades and daring shapes, here is a list of hot new nail trends of 2020 bound to give you some nail are inspiration.
1. Color Trends
Matte
Matte Manis are a definite comeback this season! Matte topcoat has become the most requested products lately, says the founder of popular brand, Olive and June.
Blue
According to the top industry professionals, Blue is supposed to the color of the year 2020. Classic blue, becoming popular for nails, is the 'IT' color for this year.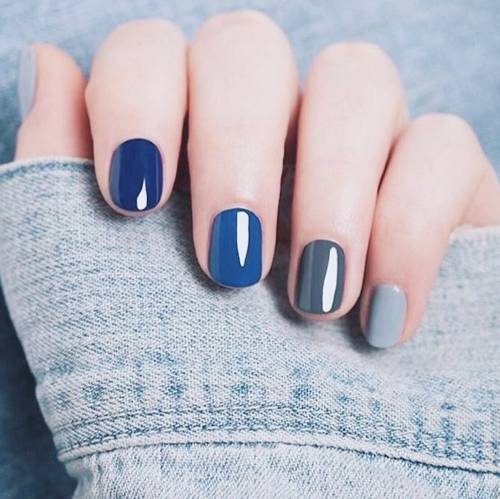 Garden Party Shades
Soft, subtle, pastel hues and shades reminiscing a garden party are also to make a comeback this season. Sage, sunny yellow, pinky lavender and adding a bit of white to make the color, pop, is hot and trending in the nail color brigade of 2020.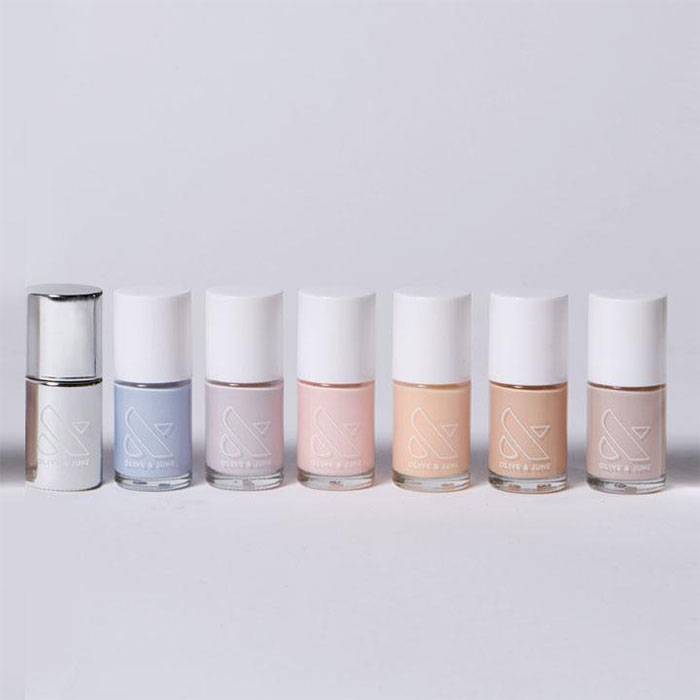 2. Shape Trends
Almond Nails
Sexy and glamorous, the long and tapered almond nails is a universally flattering nail trend and is a definite YES, this season! Shaped like an almond nut, this nail style makes the nail beds and fingers look thinner while keeping the talons strong.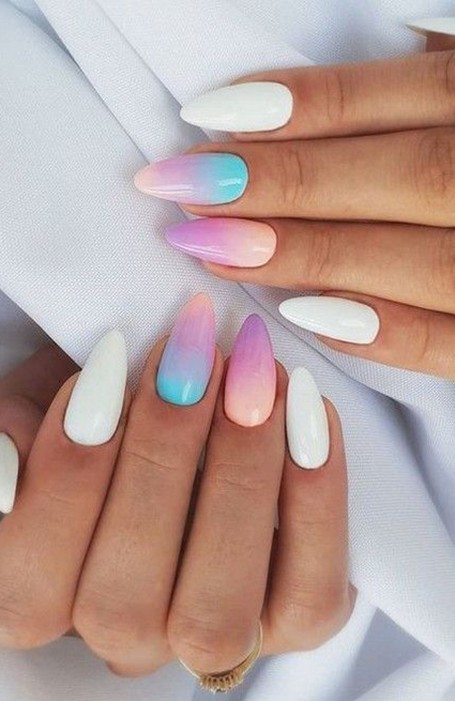 Since these nails demand length, some go for acrylic nails to get this look. To get a fun, playful, summer look, combine pastel ombre with the block nails.
Mountain Peak Nails
Mountain peaks are a big trend this year! A lesser known nail shape, in this shape trend, medium length nails are tapered into a fine, small point at the end.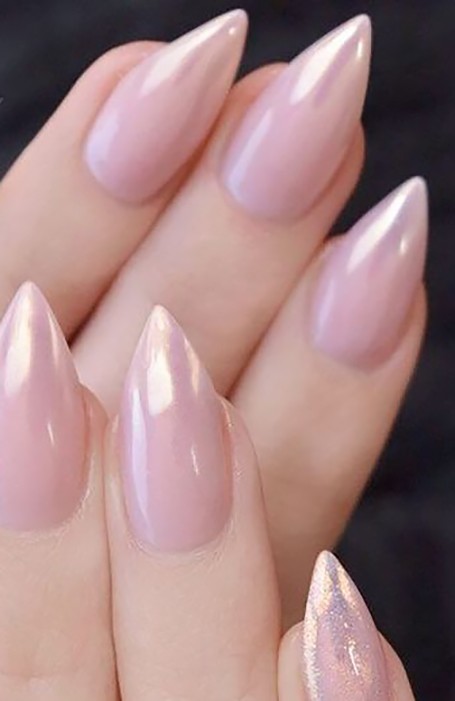 Like stiletto nails, but perfect for medium-length, strong nails, mountain peaks look perfect with soft subtle hues.
3. Design Trends
Updated French Manicures
The French Twist
If you are looking to get something more extra but chic, bring the French tip curve down one side of your nail. You can get this look at home by placing the French tip guide on its side.
Candy Coated French Mani
Pick any shade of the rainbow and reset your regular French mani. Simply line the nail edges with a sliver or bright white nail color and enjoy a cool, summer design.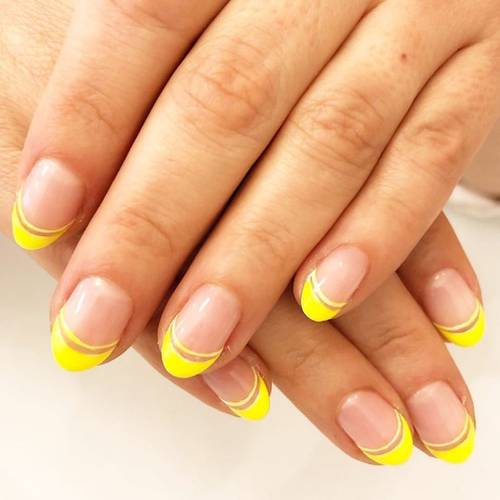 Animal Prints
Looking to get a little wild this summer? Don't be afraid to mix and match one color and more than one animal print.  Leopard with zebra? Oh yes!
Which one are you opting for this summer season? Share your comments below.
Stay tuned for more interesting articles and updates!