Pakistani students have found newer ways of learning skills with the help of the internet. These lessons are not only free of cost but are good for learning new skills. What began as an entertainment platform, Youtube has now become the primary source of education for many students. Be it fashion designing, marketing, photography or editing, there are plenty of talented tutors who help millions of learners by sharing their skills on YouTube.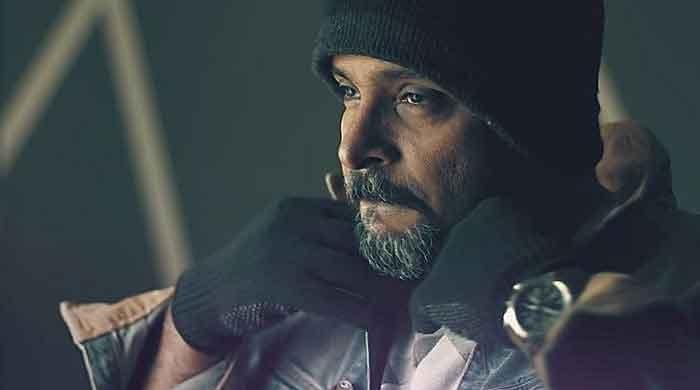 Recently, a Pakistani teacher, Imran Ali Dina, is amongst the thousands of teachers to have innovated in digital education. Originally a lecturer at Iqra University, Imran has recently become the first Pakistani teacher to hit 700K subscribers on YouTube. His lectures are primarily based on graphic designing which he teaches with the help of Adobe Photoshop and Adobe Illustrator. The main reason for his growing following is his in-depth understanding of the topics which he is then able to break  down into a simple format for viewers.
In 2019, he also received a silver play button from YouTube for reaching 210,000 subscribers and made the headlines all around the country. In less than one year, he has notched up to 700k subscribers on his channel. Hi subscriber base also extends globally to other countries like India, Bangladesh, Nepal and Saudi Arabia.
Imran started his channel in 2017 and shared that he wanted to help the students who don't have access to expensive courses and can't afford degrees due to their financial issues.
What are your thoughts about the story? Let us know in the comments section below.
For more updates and details, stay tuned with us.