Nadia Qureshi, an eco-friendly artist in Peshawar is turning plastic waste into art, creatively repurposing items like spoons, forks, and straws to combat environmental pollution and climate change.
She collaborates with a team of women, teaching them to transform plastic waste into art, actively reducing landfill contributions and addressing broader climate change challenges associated with plastic.
Nadia's initiative raises awareness about responsible waste management, fostering a shift towards sustainable practices in the local community and setting an example for innovative solutions worldwide.
---
---
The climate change crisis has affected the world over, however in Pakistan alongside the climate change effects, the country is also battling with a major threat to the environment – Plastic waste. A female eco-friendly artist in Peshawar is choosing to combat pollution with recyclable art. The enormous amounts of waste poses an environmental challenge in Pakistan, contributing to pollution and impacting ecosystems in various ways.
Meet Peshawar's Eco-Friendly Artist, Nadia Qureshi
One woman in Peshawar, 'Nadia Qureshi' is taking a bold stand against environmental pollution and climate change by finding a solution to an ongoing menace of solid waste. She has turned the problem into a source of creativity and inspiration. Through her innovative approach, she is transforming plastic disposable items—such as spoons, forks, straws, andmany other easily available disposable plastic items into captivating art pieces that contribute significantly to the fight against environmental degradation.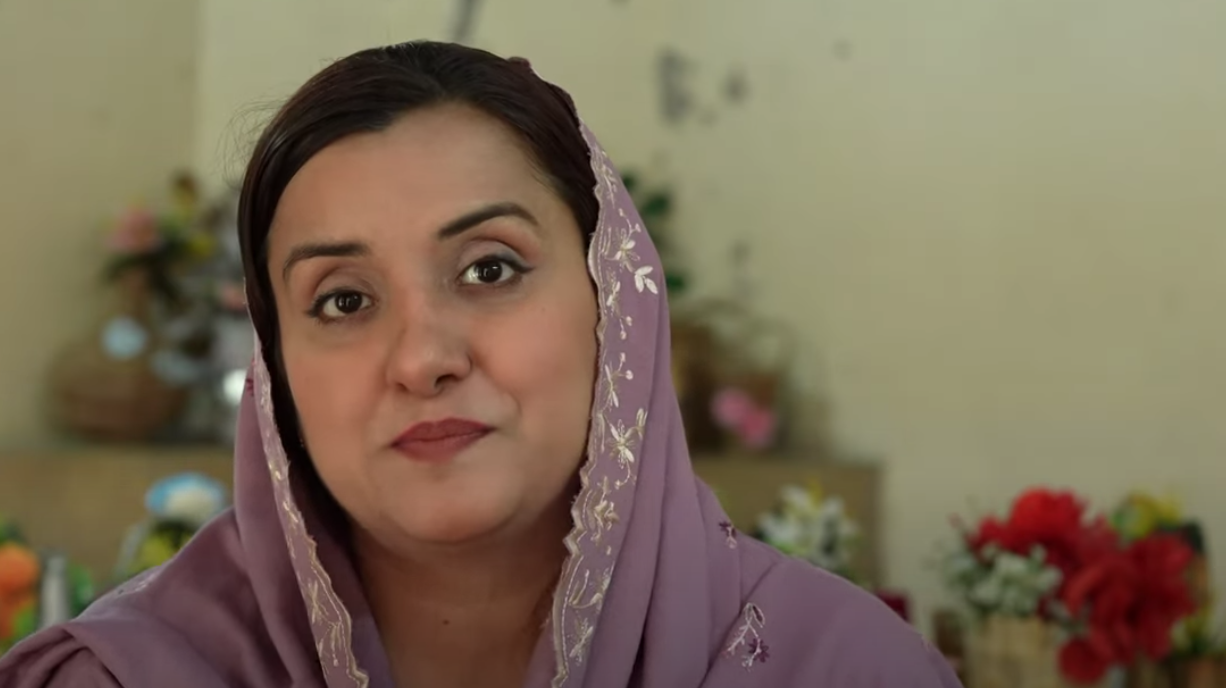 Nadia is an environmentalist and eco-friendly artist working tirelessly to create awareness about the importance of recycling. She makes decorative items from plastic straws, spoons, old newspapers and cardboard too. Instead of allowing these disposable items to clog landfills and oceans, she has found a way to repurpose them, giving them new life and purpose and at the same time earns money from their sales.
Building a Community of Women Who Recycle in Peshawar
The process of converting plastic waste into art is not only aesthetically pleasing but also environmentally impactful. Nadia is currently working with many women in Peshawar who are willing to learn how to transform the waste into masterpieces. She has trained over twenty women into turning waste into pieces of art.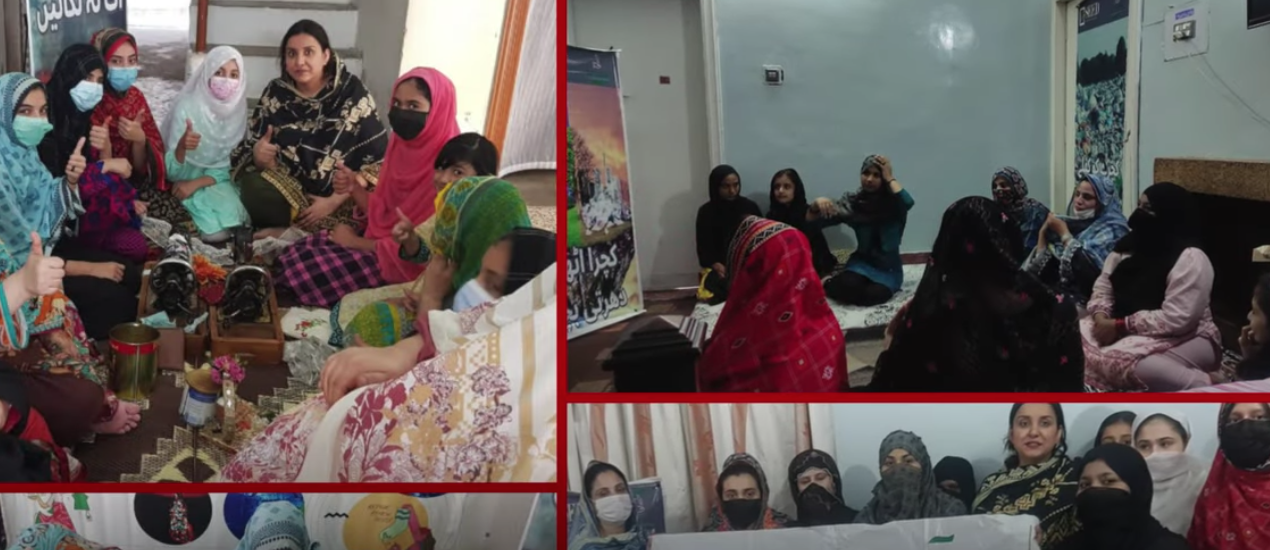 The team of women alongside Nadia is actively reducing the amount of plastic that would otherwise take centuries to decompose. This not only helps in waste management but also addresses the broader issue of climate change, as plastic production and disposal contribute significantly to greenhouse gas emissions.
Nadia talks about the implications of solid waste in the long run,
"I urge the government to take steps to reduce environmental pollution and manage the solid waste as it leads to rising climate change. If no action is taken to reduce waste then the next decade will be terrible for our country."
The creativity involved in this initiative is boundless. From intricate sculptures crafted from disposable cutlery to vibrant installations made from discarded straws, every piece tells a story of transformation and resilience. These artefacts serve as a tangible reminder of the potential within waste materials and the power of individual actions to make a positive impact on the environment.
Creating Awareness on Responsible Waste Management
Beyond the artistic aspect, this initiative has broader implications for the local community. It raises awareness about the pressing need for responsible waste management and encourages a shift in mindset towards more sustainable practices. Through public exhibitions and outreach programs, the woman behind this movement is actively engaging with the community, inspiring others to consider the environmental impact of their choices.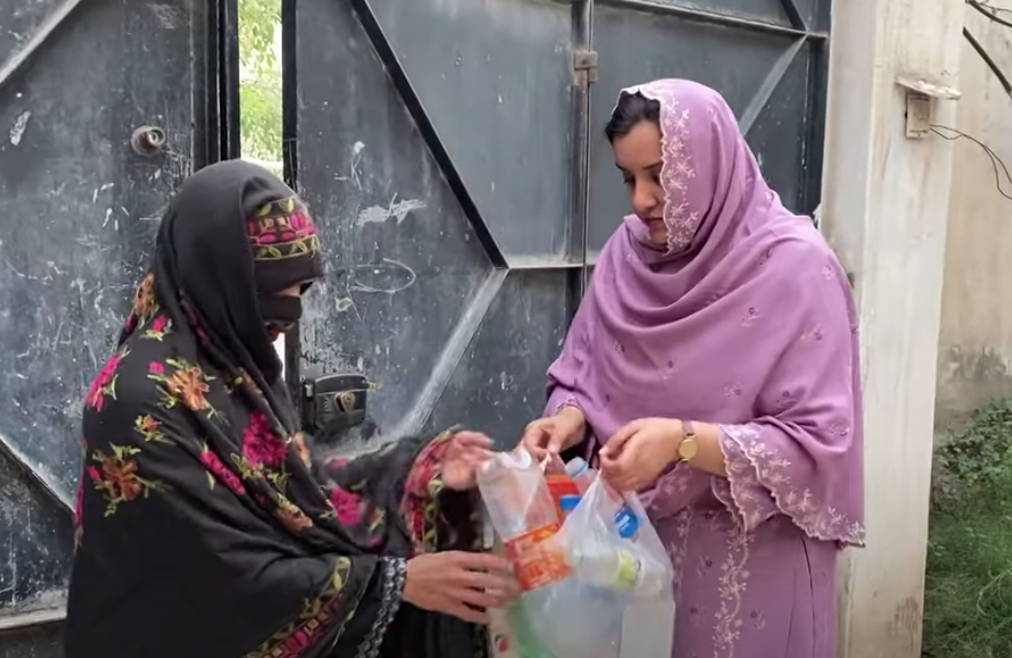 The transformation of plastic waste into art stands as an example for other communities worldwide, showcasing that innovative solutions can emerge from even the most challenging environmental issues.
Follow WOW360 for more.