Pakistan Telecommunication Authority (PTA) has blocked five dating apps including Tinder, Grinder, Tagged, Skout and SayHi labelling it as 'immoral' and 'indecent', it said in a statement on Tuesday.
PTA further announced issuing a notice to the management of these applications to remove the availability of these services and control the 'content', adhering with the local laws of Pakistan.
The PTA said "keeping in view the negative effects of immoral/indecent content streaming through the above applications", it had issued notices to the five platforms' managements, asking them to remove "dating services" and moderate live streaming content "in accordance with the local laws of Pakistan.
The press release stated the following:
"Since the platforms did not respond to the notices within the stipulated time therefore the authority issued orders for blocking of the said applications," the press release stated.
Press Release: PTA has blocked access to five dating/live streaming applications i.e. Tinder, Tagged, Skout, Grindr and SayHi. pic.twitter.com/gFJxsgcn6m

— PTA (@PTAofficialpk) September 1, 2020
All PTA wants is for the application managers to moderate the content on these apps, and not promote immoral, obscene relationships in the country. They have mentioned that they may reconsider blocking the apps, if company managements assure adherence to local laws "with respect to moderating the indecent/immoral content through meaningful engagement".
The decision comes almost two months after the PTA banned Bigo- live streaming application and issued a "final warning" to TikTo, a video-sharing app over claims that it promotes obscenity and immoral content.
Twitter Reactions
No matter what happens in the country, the Pakistani 'awaam' can handle anything because they have got wit, sarcasm and a killer sense of humour.
The reactions to this news are hilarious! Some people are furious about ban while some are curious about the dating laws in Pakistan, in general. And some are only worried about the married Pakistani men!
Admiration for PTA for their swift action, after Sindh was flooded, phone signals were blocked, WiFi was down, people were stranded, PTA acted promptly to protect Pakistanis by banning Tinder.

— Shehzad Ghias Shaikh (@Shehzad89) September 1, 2020
What elite married men will do now without Tinder in Pakistan? khair elite hain they will find other ways to cheat on their wives.

— Nighat Dad (@nighatdad) September 1, 2020
Apparently #tinder has been banned in Pakistan. It's a sad day for the bald men of this country.

— Raza Ahmad (@razaahmad) August 31, 2020
No one is more upset about tinder being blocked in Pakistan than married men 😔

— 🌸ملیحہ🌸 (@theD_inDNA) August 30, 2020
Can't believe they banned tinder in Pakistan. How am I going to go on dates with men who tell me they thought I was a lesbian because I'm too confident to be straight now?

— nodairyplz (@nodairyplz) August 30, 2020
sheesha cafes banned ❌
mixed gathering in schools/unis banned ❌
tinder banned ❌
totay banned ❌

jayein toh kidhr jayein?

we have already sacrificed our own lives for Pakistan.

— sugar kaka (@sugar_kaka) September 1, 2020
The PTA had previously banned a popular online game PlayerUnknown's Battle Ground (PUBG) as well, calling it "addictive", having adverse effects on the psychological and physical health of the country's youth.
However, the legal game maker representatives assured the PTA and the ban was lifted in July, reports Dawn news.
Analytics firm Sensor Tower's data indicates, Tinder was downloaded over 440,000 times in Pakistan over the past 12 months. While Tagged , Grindr and SayHi had each been downloaded about 300,000 times; Skout had been downloaded about 100,000 times in that same period, reports, Yahoo.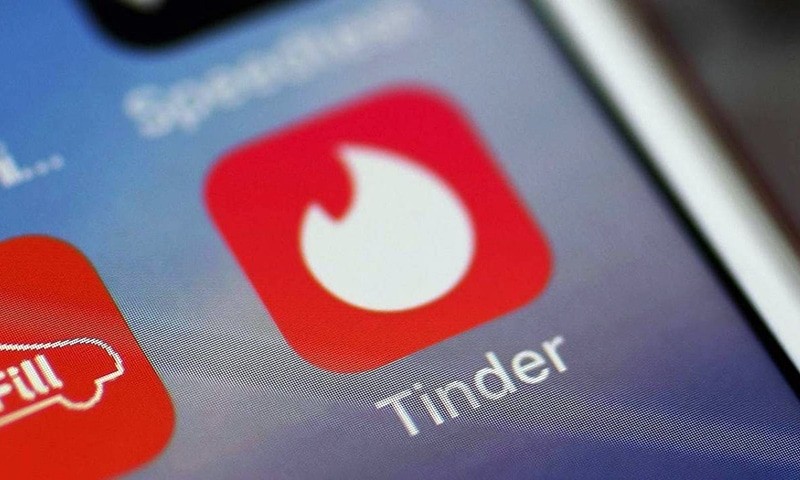 Tinder, is a popular dating app worldwide, and is owned by Match Group while Meet Group owns Tagged and Skout.
Grinder is another social networking and online dating application for LGBT people; the app was cleared to be sold to an investor group 'San Vicente Acquisition' for $620 million, by a Chinese company this year.
Stay tuned for more interesting articles and updates!