2020 was a year where we learned how to survive, remain sturdy, and positive, regardless of all odds. While there were terrible incidents in Pakistan that took place this year, many positive things happened. We have combined a list of 11 things that have proved to be positive for Pakistan in 2020.
Let's have a look!
1. 8 Pakistani Women Featured on 100 Outstanding Nurses & MidWives Global List
Five Pakistani nurses and midwives and three alumni from Aga Khan University School of Nursing and Midwifery, SONAM, have been acknowledged in the global 100 Outstanding Women Nurse and Midwife Leaders 2020 list this year. The list acknowledges 100 nurses from 43 countries altogether for their hard work and contribution during this challenging year.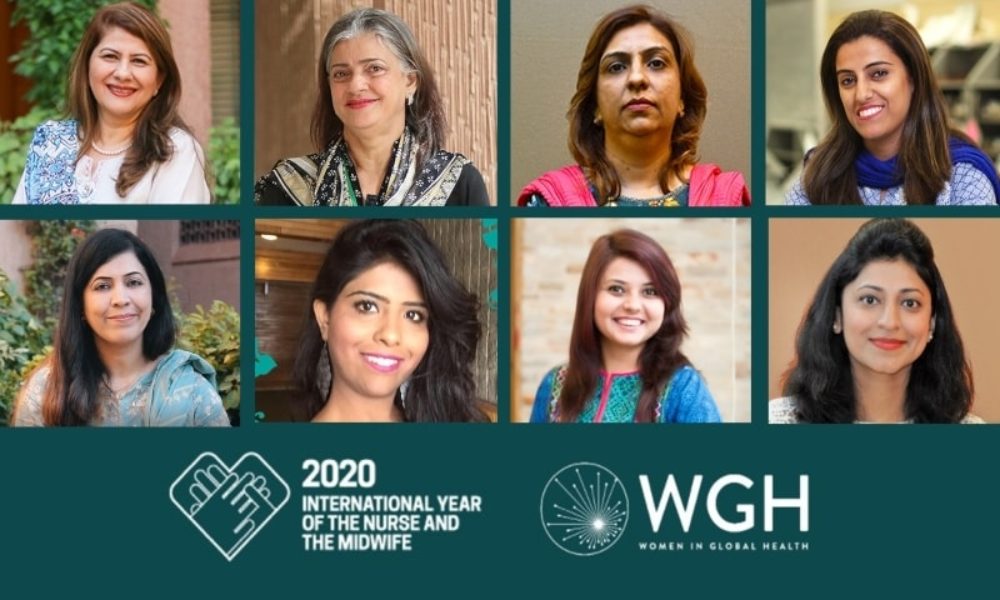 2. New Anti-Rape Law Approved by Pakistan's President Arif Alvi
President Dr. Arif Alvi approved the Anti-Rape Ordinance 2020, a law that will put a system that pushes trial of rape cases with women and children as victims. Those found guilty of such crimes will be chemically castrated. Under this newly formed law, special courts would be established throughout the country for immediate trials of sexual assault suspects. A period of 4 months will be allowed to the courts to wrap up such cases.
Anti- Rape Crisis Cells would also be set up under the ordinance. These cells will be responsible for conducting a medico-legal examination within six hours of the incident – which will also serve to a speedy trial. Other than that, a registry of sexual offenders will be established countrywide that will help the National Database and Registration Authority (Nadra).
3.  Bill Finally Placed to Ban Dowry
A bill has been presented regarding the demand for dowry and display of it. According to the new bill, the maximum amount that the bride's side can give to the groom's side is equivalent to the price of 4 tola gold; however, this does not include the marriage ceremony's expenses.
The bill also mentions that the people attending the marriage ceremony will not be allowed to bring gifts more than the price of Rs.1000 for the couple.  In addition to this, all the money, dowry, and gifts are given by the bride's family will be returned in case of a divorce.
4 . Pakistan's Latest Airline, Airsial launched this Year 
The airline has commenced its operations from Mid-December 2020 across 5 cities of Pakistan, including Islamabad, Karachi, Sialkot, Peshawar & Lahore. AirSial Limited is the first Pakistani airline owned by the business community in Sialkot. The crew of the airline will be donning tailored designer-wear created by none other than Nomi Ansari. If you are an avid traveler, the news must have come as a fresh breath for you. Hoping this airline provides Pakistanis with a top-notch travel experience.
5. Dr. Iffat Zafar Becomes First Pakistani Women to Bag The Elevate Prize Foundation Award 2020
Dr. Iffat Zafar, the founder of Sehat Kahani, a telemedicine app, bags the Elevate Prize Foundation Award 2020. She has become the first Pakistani female to receive this prestigious award. Her project, Sehat Kahani, won among 1,300 participants from around 119 countries. The Elevate Prize Award has granted funding of $5 million along with mentors from across the world.  Every year, The Elevate Prize Award searches for a total of 10 devoted leaders ready to change the world! The organization provides assistance and sources to promote its influence internationally.
6. Pakistani Actresses Mahira Khan & Aiman Khan Make it to Forbes Asia 100 Digital Stars List 2020
Pakistani actresses Mahira Khan and Aiman Khan have made it to an inaugural 100 Digital Stars list 2020. The list highlights actors, singers, celebrities across Asia – Pacific region. A proud moment for Pakistan indeed! These stars on the list are chosen based upon their social media presence, influence, and follower count on vast social media platforms, making them popular online just as they are famous on-screen.
7. doctHERs: Pakistani digital health venture included in Fortune's Impact 20 list
Pakistani-based, digital health venture doctHERs has been selected as one of the world's most impactful, early-stage ventures by Fortune magazine, which released its first-ever, Impact 20 list today. Asia's first-ever digital health venture, doctHERs, is the only Asian company ranked #5 in the Fortune 500 Impact 20 list.
8. Unilver Renamed Fair & Lovely to Glow & Lovely
While the world has moved forward with elaborate skincare products for better-looking skin, Pakistan is still obsessed with fair skin. Around the globe, people have been focusing on how to achieve the perfect skin in terms of texture, so it is high time brands that advertise whitening agents to move past that and come out with better marketing strategies and products.
For one, Unilever took the first step and changed one of their products' names from "Fair & Lovely" to "Glow & Lovely." While the product's ingredients have not been reported to be altered, we are glad that the name has changed. Eventually, if we move in the right direction, we might as well get rid of this obsession.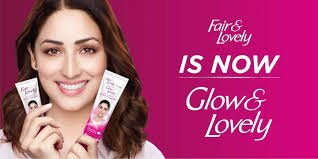 9. Ehsaas Programs
COVID-19 wreaked havoc in our lives. Underdeveloped countries such as Pakistan went further into poverty due to strict lockdowns to curb the virus. To fight poverty, the government of Pakistan under the Poverty Alleviation and Social Safety Division launched Ehsaas Programs to help the poor in the country. These programs range from Ehsaas Emergency Cash, Ehsaas Rashan Portal, Undergraduate student scholarships, and so many more. You can check further details here.
10.  Pakistani Textile Industry Gets Order From Big International Brands
As lockdowns eased countrywide, the government let textile factories work under strict SOPs. Many sources reported that factories received orders from big international brands such as Adidas, Guess,  Hugo, Boss, and Target.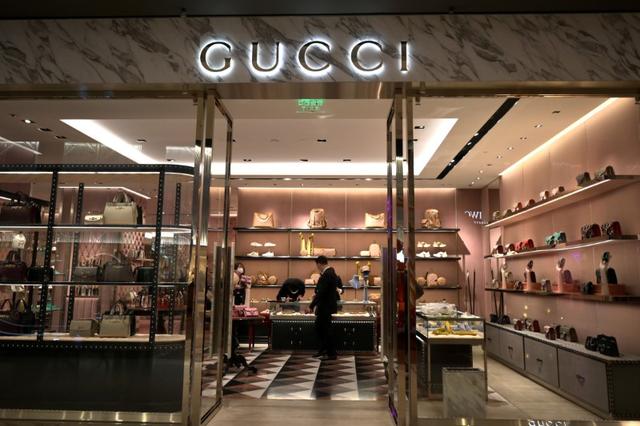 11. SBP's Refinance and Credit Guarantee Scheme: Loan limit Increased for Female Entrepreneurs
To increase female participation in the economy, the State Bank of Pakistan (SBP) announced August 17th about enhancing the financing limit for female entrepreneurs under the Refinance and Credit Guarantee Scheme for Women Entrepreneurs. The loan limit has been increased from Rs1.5 million to Rs5 million.
Have something to add? Let us know in the comment section below.
For more news and updates, stay tuned to Wow 360.