Now that 2020 is coming to an end, we will always remember it as the most difficult year of our lives. Looking back, we realize that so many people left us, approx. 1.8 million in a single year due to the pandemic, and others due to unfortunate circumstances and complications. Just like normal people, we lost many celebrities to this dreadful year worldwide.
We have combined a list of celebrities who left us in the past 12 months and will be forever remembered:
Zara Abid 
Supermodel Zara Abid passed away in a plane crash earlier this year in May. Abid was a fashion icon in the country. The supermodel was known for celebrating her dusky skin color in a country where whitening agents are openly promoted. She was soaring high in her field and also debuted for Azeem Sajjad's Chaudry film.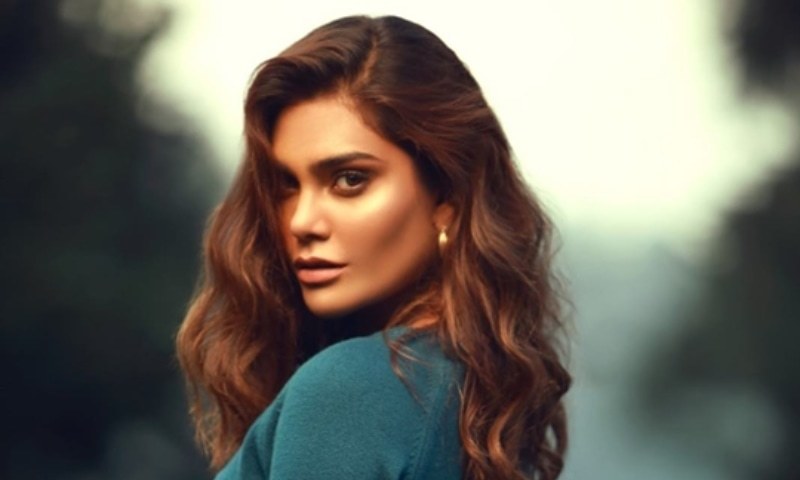 Tariq Aziz
Top veteran Pakistani television host and actor Tariq Aziz has died this year in June at the age of 84 after suffering from a protracted illness. The iconic star entered the entertainment industry in 1964. It was honored with a number of awards, including the Pride of Performance Award by the President for his contribution to the Pakistani entertainment industry. He was also titled as the first television announcer, and newscaster and his charming personality quickly made him one of the leading men of his time.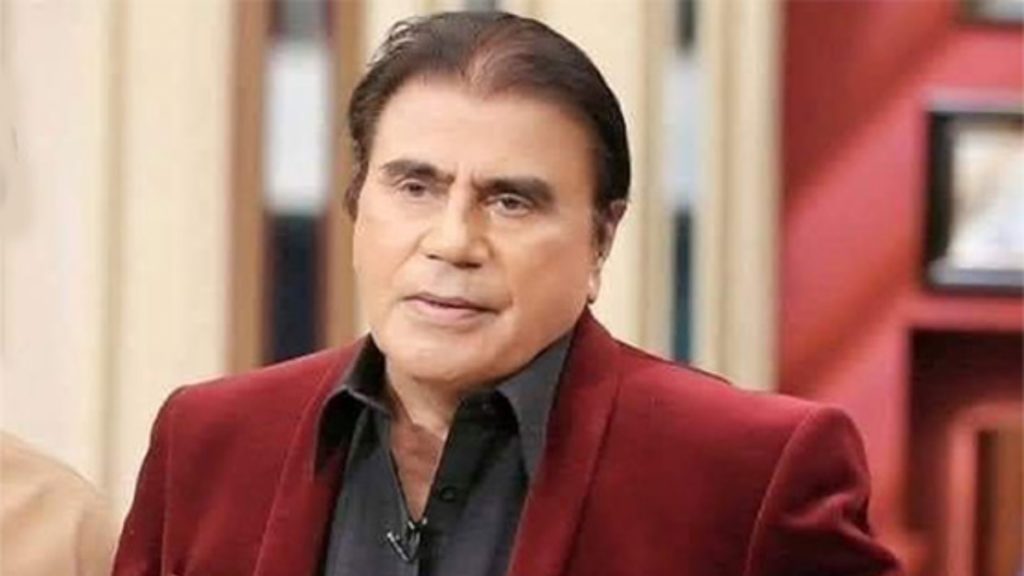 Sabiha Khanum
Sabiha Khanum, also known as Mukhtar Begum, is the "First Lady of Pakistani Cinema" who passed away this year in Lessburg, Virginia at the age of 84. She was the receipent of the Pride of Performance and Nigar Awards. Mukhtar Begum debut was in a Lollywood film in 1950 with Beli. She appeared in several television dramas later including Do Ansoo, Sassi, Gumnaam, Dulla Bhatti, Sarfarosh , Mukhra, and Devar Bhabhi.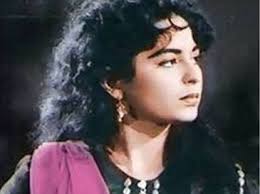 Amanullah Khan
Pakistani Punjabi theatre performer Amanullah Khan died this year in March due to kidney failure. His latest appearance was on the show Mazaaq Raat where his character, Chacha Bashir, was quite famous. He is known as one of the best comedians in the subcontinent. Fellow comedians considered him as his teacher, and they learned comedy from him and his comedy shows.
Sushant Singh Rajput
Sushant Singh Rajput was an Indian actor who was found dead in his home in Mumbai this June. While the reason behind his death was suicide, many speculated there was something behind doors that the public isn't aware of. Authorities have been looking into the case even today. Until now, the use of drugs has been reported by the Central Bureau of Investigation among Bollywood stars which might as well be the cause of Singh's death.
Irrfan Khan
One of the people we wish hadn't left so early on the list is Irrfan Khan. The talented actor left us this year in April. Khan was diagnosed with a neuroendocrine tumor 2 years ago.  He got treated in the UK for over a year and came back to India. However, in 2020, he was treated for a colon infection and passed away due to it.
Rishi Kapoor
Rishi Kapoor was a talented actor regarded as one of the best in the industry for his acting skills. Kapoor met his creator this year in April due to Leukemia. He moved to New York City to seek treatment and had returned in 2019 to his home country. However, in 2020 he complained of breathing complications and was admitted to a hospital, and later passed away.
Pierre Cardin
French designer Pierre Cardin died this year at the age of d 98 in December in Neuilly near Paris. Cardin designed the uniform of Pakistan International Airlines (PIA) back in 1966. He designed the customary fawn color outfit for the summer and moss green uniform for winters.
Naya Riveria
Naya Riveria was an American actress, singer and model who passed away this year. In July, the 33-year-old drowned at Lake Piru, near Santa Clarita, California. She rented a boat to go swimming with her four-year-old son Josey, who was found alone on the rented boat. Her body was recovered after 5 days from the lake. She is best known for her role in musical comedy-drama series, Glee as Santana Lopez. 
Chadwick Boseman
Chadwick Boseman was known for his character for Black Panther. He passed away this year after fighting a long four-year battle with colon cancer. Reportedly, Boseman will be acknowledged as Hero for the Ages at the MTV Movie & TV Awards: Greatest of All Time.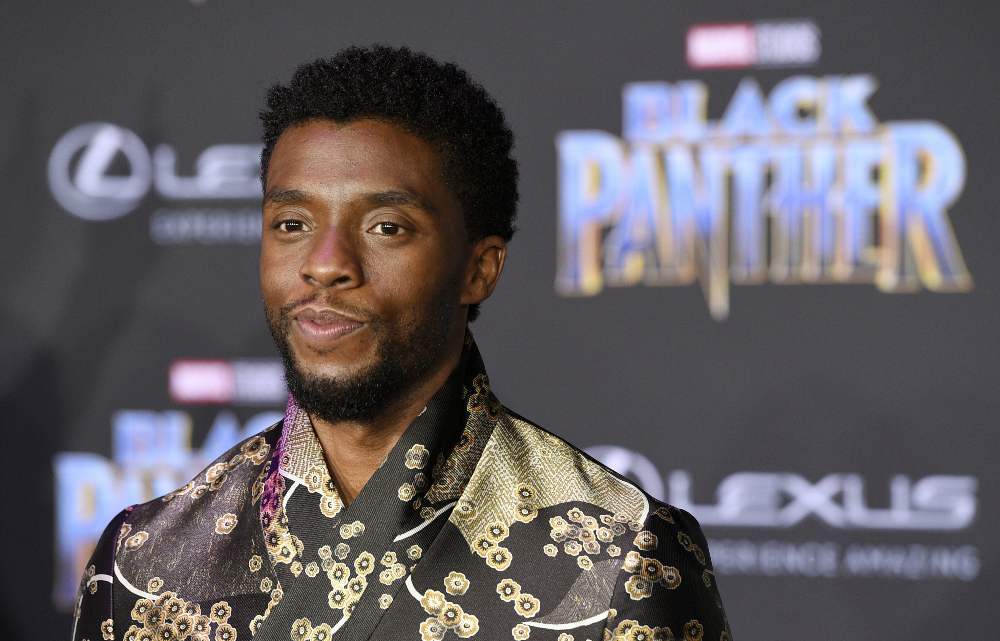 These celebrities will always be remembered even when they are no longer with us. Their names will stay with us like a sweet memory.
Have something to add? Let us know in the comment section below.
For more interesting stories and updates, stay tuned to Wow 360.