One of the most significant changes in corporate culture today is the importance given to diversity and inclusivity. This is not only happening globally but even in Pakistan companies have started to make this a priority. In an inclusive and diverse environment,  everyone can perform better and experience a higher level of learning.
Organizations are taking steps to make team members feel comfortable in the work environment and to explore their true potential. In this way, the organization becomes a better place to work in. Many organizations have observed that efforts made in this regard have increased employee engagement which leads to enhanced business performance.
Here's a list of companies that are making efforts in working towards diversity goals :
HBL Adopts the UN's Sustainable Development Goals to Identify the Significance of Empowering Women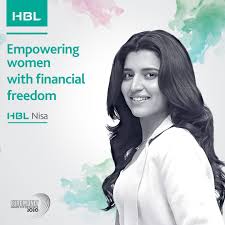 In Pakistan, women didn't traditionally work in the financial sector. In September 2015, Under the UN General Assembly, the HBL adopted the sustainable development goals to "achieve gender equality and empower all women and girls including economic empowerment."
HBL has showcased dedication by strengthening diversity throughout the company and instilling these efforts within the bank.  The team at HBL has been actively working to increase the engagement of women not just as employees within the organization but also as customers. Up to 50% of recruits are women who are provided with equal opportunities for progression and attainment.
Unilever Achieves a 50/50 Gender Balance
Fast consumer goods company Unilever has also achieved a 50/50 gender balance in administrator roles across their global business in 2020. The company had set the goal in 2010 to drive gender equality in the workplace. Unilever has made certain changes to create a more balanced business which is by implementing a Diversity & Inclusion Strategy, improving numbers and culture with a holistic approach, removing stereotyping from advertising and their brands, addressing unconscious bias, giving women senior roles, implementing performance management framework, increasing representation of women in the function by stimulating the development of existing female leaders, allowing flexible working hours, better support for new parents and addressing unconscious bias.
SECP Report: Women Directors Increase to 58% in Listed Pakistani Companies in 2019
By making these changes, the consumer goods company has recorded significant changes in the numbers. For instance, in 2015, the female representation in vice president positions was 17%, which eventually increased to 30% in 2018. Female factory leaders increased from 11% to 20% in the same period. It is notable to mention that women hold 30% of the leadership roles at tea plantations.
Procter & Gamble (P&G) Mission for Diversity and Inclusion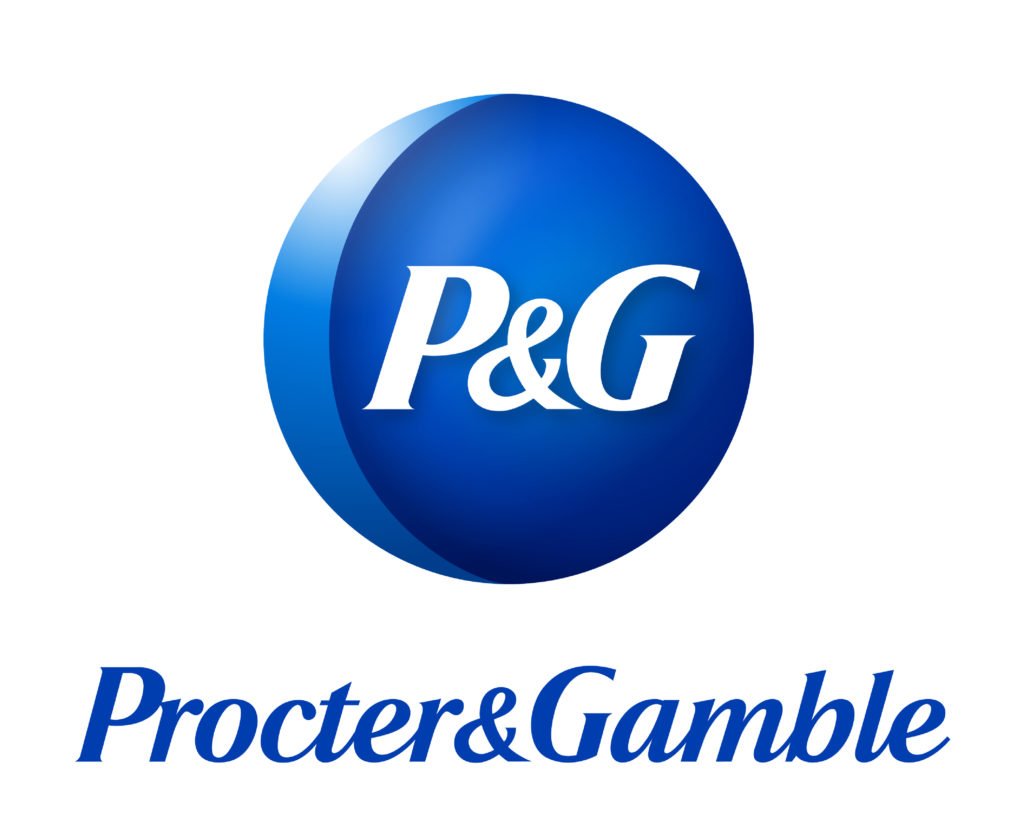 Multinational consumer goods corporation Procter & Gamble (P&G) also has a diversity and inclusion mission for their employees. Vice President P&G Pakistan, Sami Ahmed, says, "Our goal is to celebrate our people, delight more consumers, better solve problems, and ultimately grow as a company. So, we're focused on better understanding each other through respect, inclusion, and making life better inside and outside our walls."
The company aims to identify and rejoice in the authenticity and uniqueness of each employee. They believe in fostering an environment for their employees to perform at their best, authentic, and full selves. This then helps their workforce make a meaningful difference by caring deeply about various identities and always attempting to improve lives.
Engro Corporation Welcomes Employees from all Walks of Life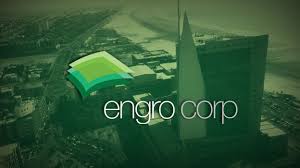 The Pakistani multinational conglomerate company Engro Corporation welcomes employees from all walks of life and celebrates diversity and inclusivity.  President and CEO of Engro Corporation, Ghias Khan, says that "diversity and inclusion have played a pivotal role in driving our business forward. By creating a culture of inclusion, implementing flexible processes and systems, and forging community partnerships, we continue to deliver on the spirit of Engro. We see diversity and inclusion as an ongoing commitment that is reflected in our business operations to fuel sustainable growth of the company and the world around us".  Engro has won eight awards at 2020'a Diversity Hub Pakistan's 2020 GDIB Awards.
Improvements Need to Be Made
Regardless of all these efforts, Pakistan still ranked amongst the lowest on the global gender gap index in 2020, which means more companies need to adopt strategies to welcome inclusivity and diversity into their workforce and extend advancements to all, as only a handful has taken up this cause as a mission.
Why does Pakistan Still Rank Amongst the Lowest on the Global Gender Gap Index 2020?
Benefits of Implementing Strategies that Embrace inclusivity and diversity in Corporate Culture
By implementing strategies that welcome inclusivity and diversity, companies can reduce discrimination, give all employees space to shine, balance the work environment, invite more business, improve employee satisfaction, and become more creative and contemporary, smooth recruitment. The benefits are endless and remarkable.
If your company has plans to diversify or if you have stories to share please send us at farhat.k.mehboob@wow360.pk
Have something to add? Let us know in the comment section below.
For more news and updates, stay tuned to Wow 360.