'Betiyaan' is a new Pakistani drama aired on ARY Digital. The plot is based on a single father's bond with his 5 daughters.
The story is written by Asma Sayani, directed by Meesam Naqvi, and produced by Fahad Mustafa under the Big Bang Entertainment banner.
In the plot, the mother passes away while the daughters are young, and the father raises them on his own. He blindly trusts them and his love for them knows no extent. However, as they grow up, they find themselves in trouble, which deeply impacts their bond with their father.
Nonetheless, the drama shows us that all 5 sisters are different from one another, and most of us can relate to them. Which sister do you connect to the most?
Fatima Effendi as Fiza
Fiza is the eldest daughter and is the most sensible and responsible one in the household, as most firstborns are. She is the closest to the father of all other sisters and is a mother figure to them as well.
The Legend of Maula Jatt: We Watched the Biggest Pakistani Movie of the Year & Here's What We Think
Mah-e-Noor Haider as Ayeza
Unlike Fiza, Ayeza is a risk-taker. She also has a deep connection and lots of respect for her father but doesn't shy away from putting herself before others if need be.
Tania Hussain as Anum
For Anum, her principles are everything.  She always wants to abide by the rules and stay away from trouble. She rarely gets into trouble.
Qudsia Ali as Haniya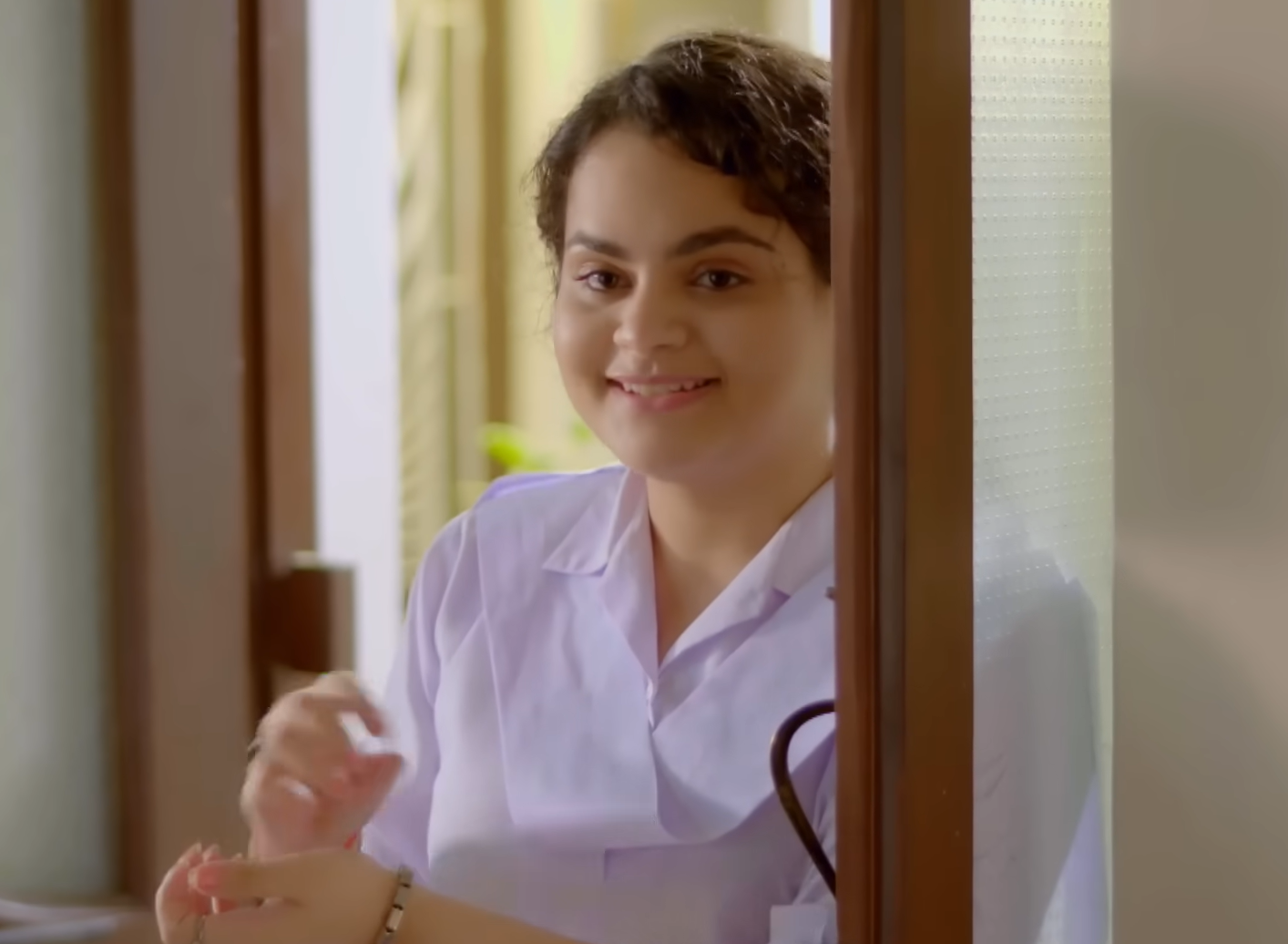 Haniya is different from her sisters, she is energetic, outspoken, brave, hot-headed too, and has insecurities just like most of us.
Emaan Khan as Komal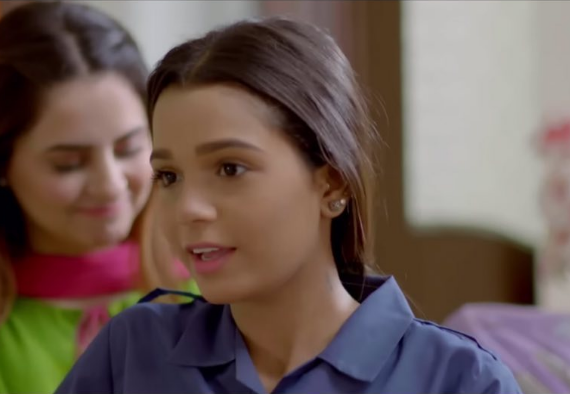 Komal is the youngest hence she is carefree, but she doesn't get so much attention and is a sarcastic person.
Although the story seems a bit cliche, this drama is a breath of fresh air. The cast is phenomenal, performances are very strong and justified, and all characters bring their own presence to the screen.
If you have been waiting for an emotional rollercoaster, this is a good watch for you.
Stay tuned to WOW360.
Everything You Need to Know About Pakistan's Biggest Reality Show 'The Ultimate Muqabla'