The most awaited movie review is here! Bad weather, security threats, copyright issues, lawsuits, and finally, Covid – however, one challenge after another, cinema screens were finally graced with the long-awaited movie-  The Legend of Maula Jatt.
The Punjabi action-drama film had everyone on the edge of their seats wondering if the wait was worth it, and now, we finally know.
Here's our verdict:
The Good
Let's start off with the best pointers first. Boy oh boy was it a treat to see Fawad Khan, Hamza Ali Abbasi, and the leading lady Mahira Khan along with Humaima Malick on the screens. Hands down both Maula Jatt (Fawad Khan) and Noori Natt (Hamza Ali Abbasi).
We weren't able to take our eyes off, not even for one second in every action scene, that's how badly we were hooked.
When Bilal Lashari said he was making the biggest (production-wise) movie, he wasn't kidding. The big-budget film was justified, the props, sets, costumes, support characters, everything and everyone were truly fantastic.
This remake of the classic 1979 movie Maula Jatt is the story of a young noble boy who is spirited away to a poor village after a rival clan slaughters his parents. Fast-forwarding, the boy grows up to be a fighter who earns his livelihood fighting others through gladiator games.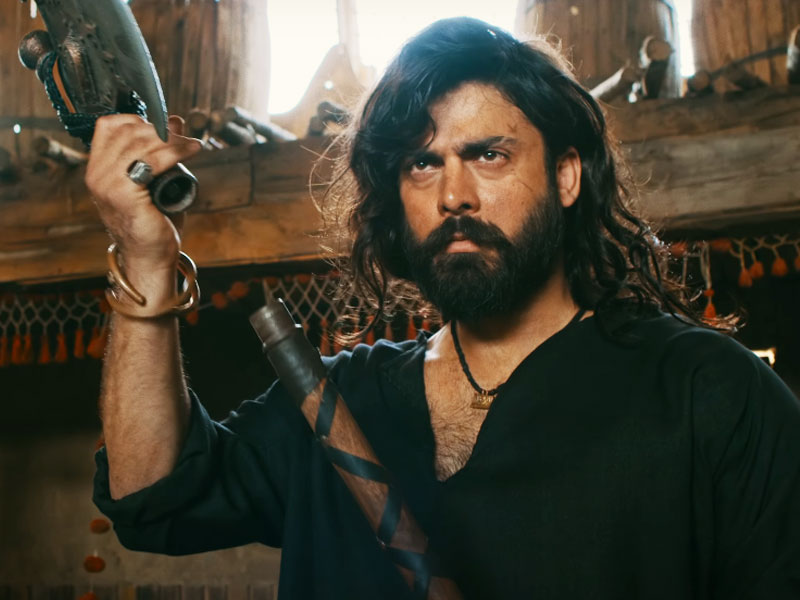 Eventually, he learns about the rival clan that slays his parents and decides to avenge their deaths against the Natt family.
The Natt clan's eldest son, Noori (Hamza Ali Abbasi) is a fierce yet barbaric individual who deliberately spends his life in prison because it's where the fiercest men in the country are kept. No opponent is good enough to match Noori's potential.
Oh God, I ask you for lions and you send me sheep. -Noori Natt
Asides from the two leads, Gohar Rasheed's acting was phenomenal. From his dialogue delivery to expressions, and overall presence he brought to the screen as Maakha Natt, Noori's spiteful younger brother,  was compelling.
He is a complete psycho with a smirk that can haunt you for days and gets off by abusing and hurting others.
Humaima Malick aka Daaro is the third villainous sibling and this is one trio no one wants to mess with. After a long time, we finally got to see a powerful and unstoppable (for a while) woman dominate and LOVED IT!
Last but not the least, we all know that Mahira Khan who plays Mukkho Jatti is Fawad's lady love.
"Mukkho Jatti is all about love. She is Jattni. She is not an intense girl, not fighting over. In fact, she is the love interest, she is the lover, Maula's sweetheart." Shared the superstar in an interview with Geo.
Jatti is funny, she lights up the room or in this case the screen every time she walks in, and is a pleasant character that we enjoyed watching.
The Bad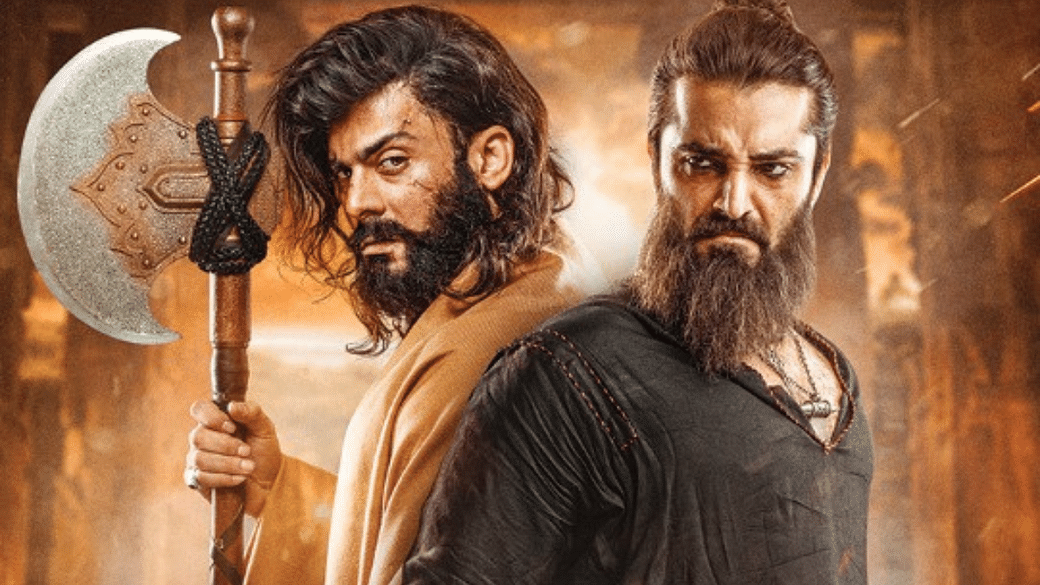 The BAD? The story became predictable not too long in, overall it played out well, you won't be forced to enjoy it. As usual, the final face-off takes place between Jatt and Natt, again is predictable, but pans out well.
For us, it was like watching a Pakistani version of Game of Thrones with a combination of the Gladiator in an old-fashioned era where warriors defended their honour at the end of the day.
The Ugly
Those who do not understand Punjabi may have a hard time understanding the dialogues without subtitles.
Verdict
The Legend of Maula Jatt is worth your time and money, with a 4/5 star rating from us, we can't wait to see what Bilal Lashari has up his sleeves next.
Stay tuned to WOW360.