The United Arab Emirates has temporarily suspended the issuance of visit visas to 12 countries, including Pakistan.
UAE authorities have come up with a decision that is "believed to be related to the second wave of COVID-19." Zahid Hafeez Chaudhri, Foreign Office Spokesperson said in a statement.
He said,
"We are seeking official confirmation from the concerned UAE authorities in this regard,"
Zahid Chaudhri clarified that the suspension will not apply to visas that have been issued already.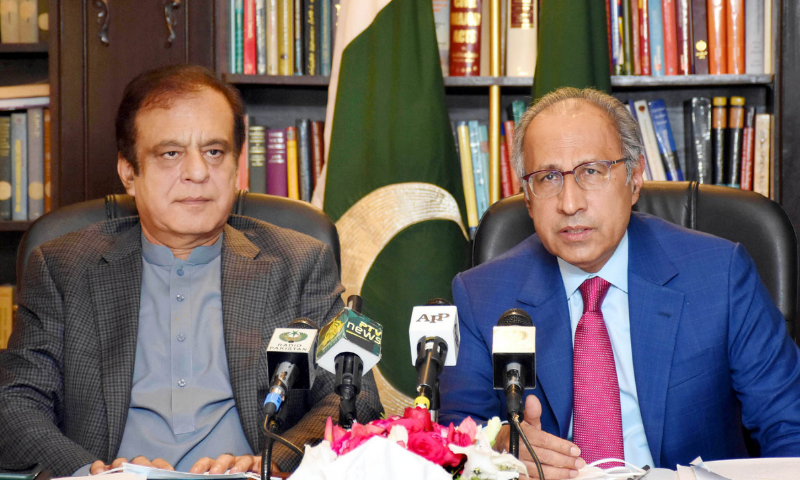 Pakistan International Airlines (PIA) spokesperson Abdullah Hafeez confirmed the development and said that the written guidelines had not been issued to the airline as yet. People holding transit, iqama and work visas were still granted permission for entry in the UAE.
However, it is still not clear how many visa categories will be affected by the temporary suspension. There are a number of visa categories in the UAE such as transit, student, business etc.
Turkey, Yemen, Iran, Iraq, Somalia, Afghanistan, Syria, Kenya and Libya are the other countries that have been affected by visa suspension by the government of UAE.
UAE airline Emirates had announced temporary suspension in June for passenger services in Pakistan when the COVID cases were on the rise – till July 3. When 30 Pakistani who arrived in Hong Kong onboard an Emirates flight and tested positive, that is when the decision came up and the airline resumed its flights later in July.
Since the past few months, cases have been disturbingly increased all over Pakistan
It has been declared by the authorities that the second wave of Covid-19 has spread through the country like wildfire.
Kuwait's aviation banned commercial flights to 31 countries in August including Pakistan, known as 'high risk' due to the spread of the global virus.
Pakistan has recorded more than 2,000 cases daily from last week and officials have warned that the rate of coronavirus cases is alarming, especially in big cities like Lahore, Hyderabad, Karachi, Islamabad and Faisalabad.
Earlier this week, Prime Minister Imran Khan stressed on the need to 'act as a nation' in order to cope with the country's situation.
New restrictions have been placed on public events as well as suspension of PM Imran Khan's own party's political rallies. Emphasis is being raised on the necessity of wearing a mask in public and maintaining social distancing.
He said,
"This is the time to take precautions. If we do, we can slow down the virus. Just like earlier we were saved due to following precautions, that time has come again,"
Did you find this article helpful? Let us know in the comments.
Stay tuned for more articles and updates.