Sufi Group of Companies latest ad got us emotional and caught our attention as it truthfully depicts the challenges working women face in Pakistan. The ad features Nadeem Baig, Sheherzade Noor Peerzada, and Rafeh Naseem. The ad reflects upon working women's challenges and how we require a desperate change within our society.
We follow a girl on a working day where she faces many challenges throughout the day. We see her being gazed by men on her way to work, her opinion unvalued because of her gender, her responsibilities doubled due to house chores etc. Her day was packed with stress which is accurately how most working women's workdays look like.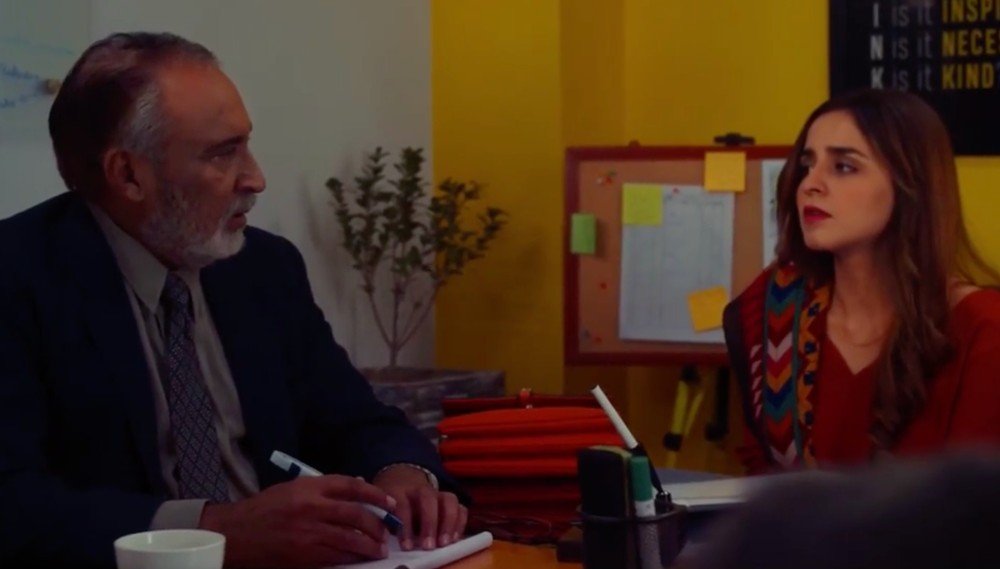 At the end of the day, when her father asks her how her day was, she responds, "Theek tha abba". Regardless of all the odds, women put a smile on their face and keep working hard.
Challenges Working Women Face
Many working women in Pakistan face various challenges at work such as harassment, pay gap, misogyny, conveyance issues, sanitary management issues, and so much more. Most are not even provided with a suitable platform for their capabilities to shine. Women with children are overburdened with work at home and in-office limiting their social life altogether.
Watch the Ad Here:
The ad's caption says, "Mashrah kharab hai tou akhir kar ye mashrah hamara he tou hai. Let's do better and make women feel safe, accepted and valued in our society. Waqt agaya hai, zamana badlnay ke liyay #BadloKhudKo"
Change Begins at Home
The Ad teaches us that we must educate our boys regarding the issues working women face as change begins at home. After all, if we do not change the young generation's mindsets, how will ever get through the bias, and issues women face. The time is right now, to change and bring about the change we so desperately require in our society so women can flourish in their lives and play roles they are truly capable of.
This emotional Ad is produced by Production Studio House. Have something to add? Let us know in the comment section below.
For more news and updates, stay tuned to Wow 360.