The international outcry over the killing of George Floyd led to the #BlackLivesMatter movement. The repercussions were many and included brands rethinking their communication. It also brings into the spotlight various forms of discrimination that may be promoted via their products. 'Fair & Lovely', a brand of Unilever faced consumer criticism recently for openly promoting an unrealistic beauty standard birthed from colorism and racism.
According to recent news, the global consumer giant Hindustan Unilever Ltd (HUL) announced on Thursday the final name change of the skin lightening/ fairness cream Fair & Lovely' to 'Glow & Lovely. The move to re-brand this age old fairness cream came after facing severe backlash worldwide for promoting a culture of racism and associating negative stereotypes with darker skin tones. HUL's fairness cream for men has now been re-branded to 'Glow & Handsome' from 'Fair & Handsome', reports National Herald India.com
---
The new wave of criticism, calling beauty products advocating 'lighter skin', discriminatory, forced Unilever to take a drastic decision on Thursday, when it announced that it would be removing the words "whitening, fairness, lightening". Unilever, that has also sold skin fairness products via their Pond's and Vaseline brand, announced that these words will be removed from brand all brand communication messages and product packaging. The name of the Fair & Lovely brand will be changed altogether to "Glow and Lovely".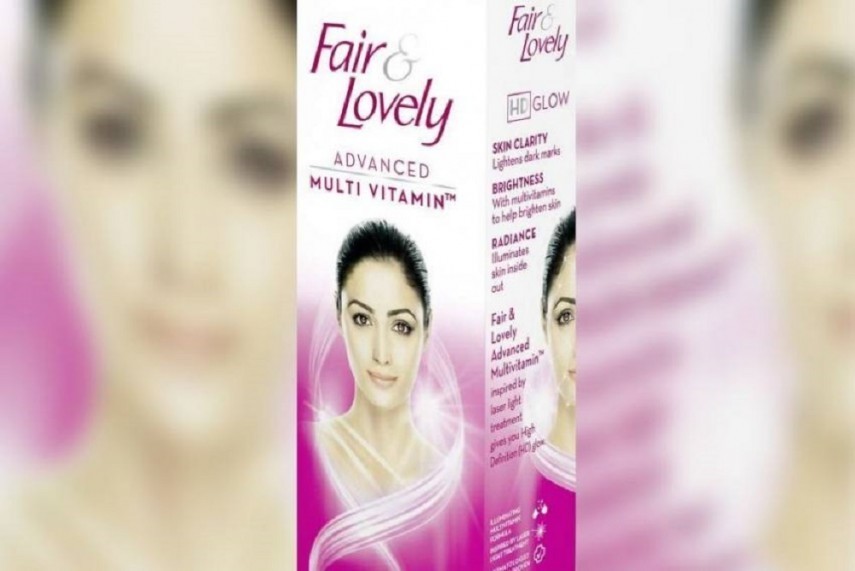 Skin lightening products contribute multi-billion dollars to the fast-moving consumer goods industry. The brands have given in to the global protest and have agreed to show support; this action shows that brands are now accepting that 'dark skin tone is beautiful too' by designing 'inclusive' brand and communication campaigns. For instance- Fair & Lovely will still be sold, however it has removed, "before-and-after impressions and shade guides that could indicate a transformation."says Unilever.
Other Big Players in Hot Waters after Unilever's Decision?
Other big players such as P&G, Loreal, Johnson & Johnson have been selling beauty products with 'skin lightening' as their brand promise. These products were marketed in Asia, Middle East and Africa where people have darker, wheatish skin tones.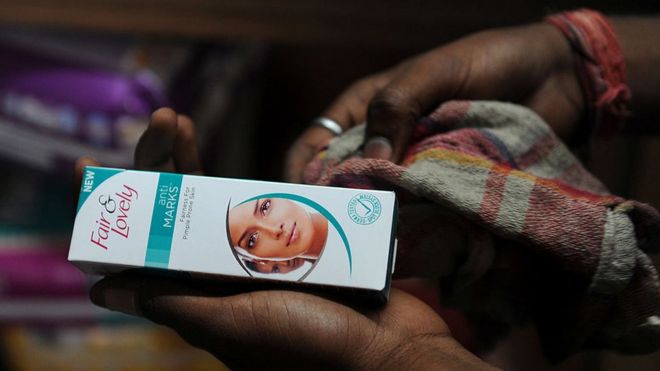 Garnier, Olay, Pond's and Neutrogena are some of the popular products purchased by millions of women in these countries to make themselves fairer and hence more attractive and beautiful. These brands have been criticized for feeding on people's insecurities and for perpetuating colorism- a term commonly used in South Asia to describe someone as beautiful just because they are fair.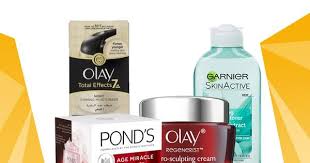 Does this mean black people aren't beautiful? Dark skin tones aren't lovable? Threatened about their brand image being tarnished and losing an important segment of the market as a consequence, Unilever finally took a step in the right direction. Colorism has been deeply rooted in the South Asian culture long before colonialism and it's this 'mindset' that brand such as Fair & Lovely have been thriving on. 
Previously Johnson & Johnson's announced that it would no longer sell it's Neutrogena Fine Fairness and Clean & Clear Fairness lines, reports The New York Times. Following this, Unilever announced their decision. Procter & Gamble's Olay and Loreal's Garnier are now under threat and will be expected to give in to the swiftly changing market dynamics. L'Oreal's Garnier site includes a "whitening" section separately for men's face wash under the PowerWhite brand.
Multiple Brands to Reconsider Packaging, Logos Reckoning Use of Racial Stereotypes Amidst Black Lives Movement
As U.S. brands reckon with their use of racial stereotypes that involve black America on consumer products, emphasis on skin lightening products emerged. When Quaker Oats announced it will change its Aunt Jemima brand, believing that the logo of a smiling black woman is racially discriminating, brands like Uncle Ben's rice and Mrs. Butterworth syrup followed suit, saying they would too reconsider product packaging.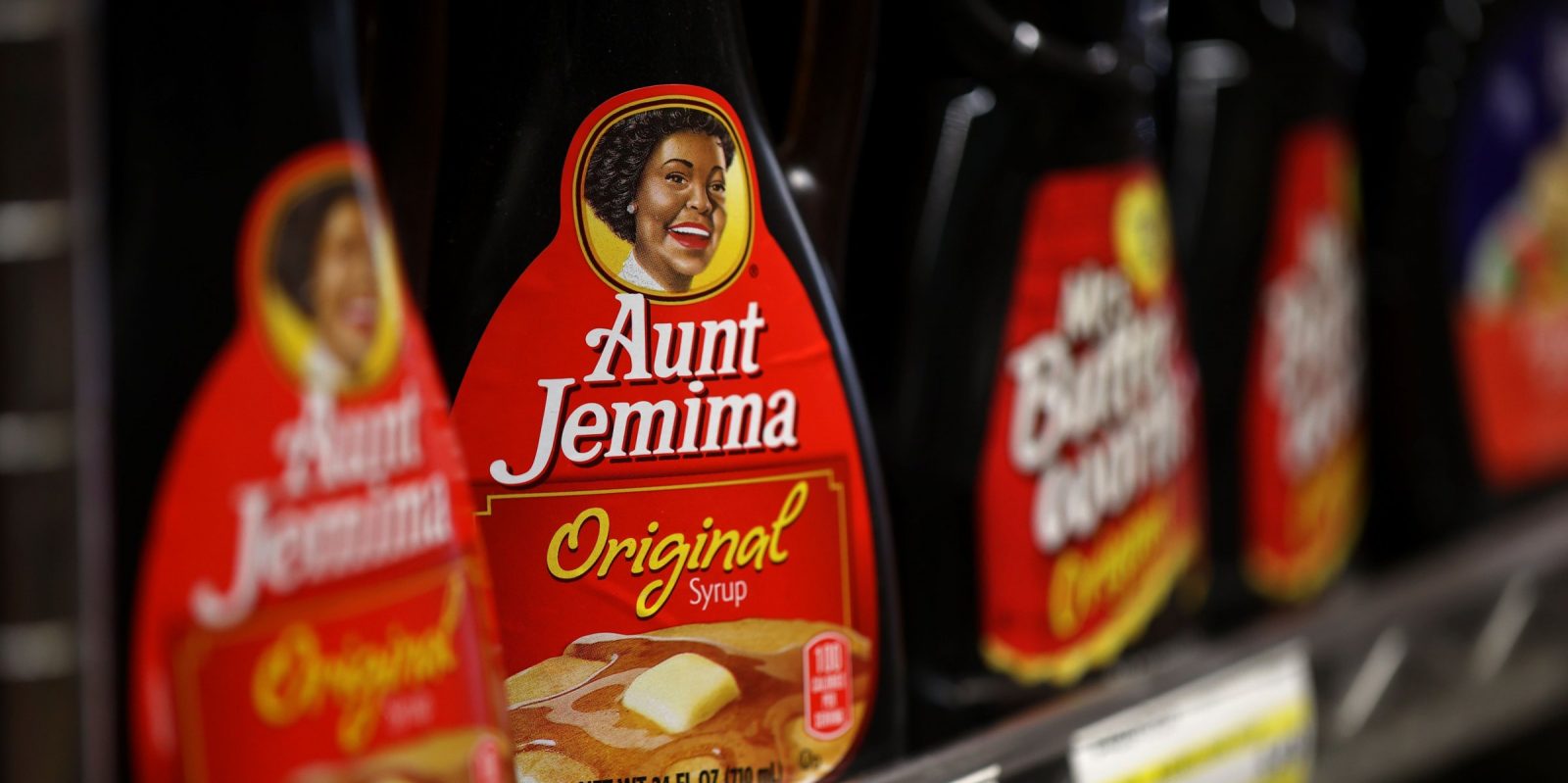 Does this mean brands will have to change their entire brand positioning? Years of brand building being altered completely? We believe so. Even though the formulation won't change, the positioning and communication will have to be redone from scratch.
Have something to add to this story? What do you think about Unilever's move? Let us know in the comment section below.
Stay tuned for more updates.