Deutsche Telekom and creative agency Adam & Eve Berlin's Share With Care campaign has gone viral, raising awareness about the risks of sharing children's photos and videos online.
The thought-provoking ad film features AI highlighting the dangers posed by Artificial Intelligence and emphasises responsible personal data management in the digital world.
The campaign includes a compelling deepfake spot titled "A Message from Ella," where an AI-generated Ella warns parents about the potential risks and addresses the concept of "sharenting."
---
---
A social experiment campaign to raise awareness on the dark side of sharing photographs and videos of children online has gone viral. Deutsche Telekom and creative agency Adam & Eve Berlin's Share With Care campaign demonstrates the increased risks parents face thanks to the rise of data misuse and artificial intelligence (AI).
In a thought-provoking ad film, the telecommunications brand AI takes the stage to highlight the risks posed by Artificial Intelligence. Amidst the digitalization opportunities, Telekom emphasizes the vital importance of responsible personal data management in the virtual world.
Netizens often share memories of weekend getaways, vacations, important milestones, and celebrations, sharing these pictures and videos online with friends and family over social media networks like Instagram, Facebook, Tiktok, Twitter, etc. They often share these private pictures carelessly without thinking about the potential consequences they could result in.
People often forget that once you share something on the internet this data becomes accessible worldwide without any boundaries.
Share With Care Campaign is an Eye-Opener for Parents
Through the Share With Care campaign, Deutsche Telekom aims to promote a careful approach to handling photos digitally. The campaign launches with a compelling deepfake spot titled "A Message from Ella," which demonstrates the consequences of sharing children's photos online.
Deepfakes are videos, images, or even sounds artificially generated by machine learning. In the video, you can see how the grown-up Ella sends a warning from the future. For the first time, they have created this digitally aged deepfake. It represents an entire generation of children whose entire lives have been shared online
The AI  addresses her parents and warns them of the risks involved with sharing all her photos and videos. She mentions how these could lead to identity theft in the future, bullying, blackmailing and used on child pornography websites.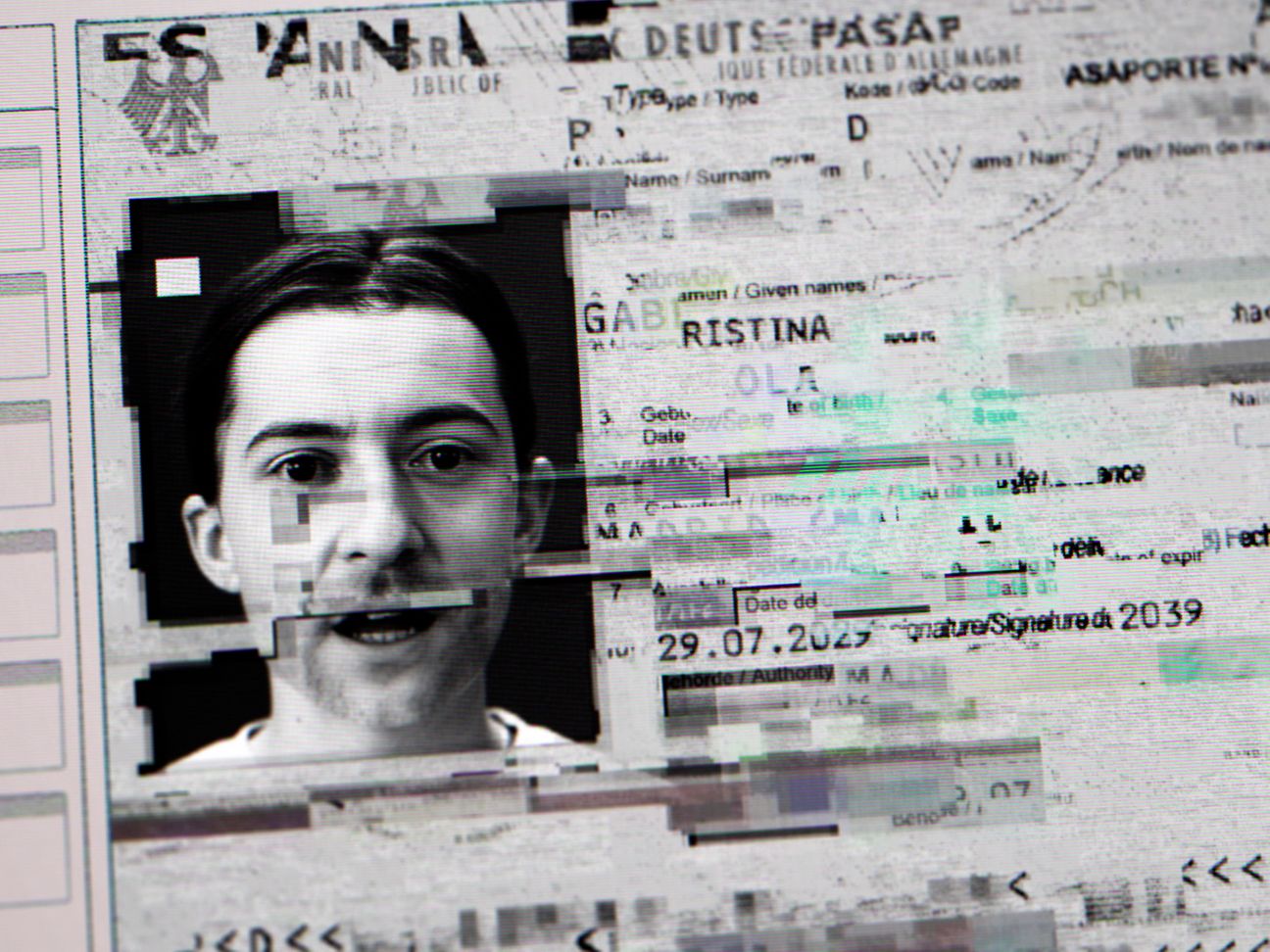 Telekom Addresses the Concept of 'Sharenting'
Telekom draws attention to the concept of 'Sharenting'. This is a controversial practice where parents disclose photos and private details about their children's lives on the internet. Family bloggers and v-loggers often forget that their children will grow up having their entire life all over the internet.
Watch the Awareness Campaign Here:
Follow WOW360 for more.