On Monday, the Punjab government presented over Rs2.222 trillion budget for the fiscal year 2020-21 with the total annual development outlay of Rs 338.5 billion.
The government also decided to exempt the number of services from taxes, besides bringing the services of salons into the tax net.
Punjab government is reducing GST on restaurants/beautify parlor transactions by credit/debit card to 5%; for cash transactions at 16% – good move towards digitization and documentation#PunjabBudget2020 @HashimJBakht

— Ali khizar (@AliKhizar) June 15, 2020
Moreover, it also announced that it will incentivize 10 sectors in taxes due to Covid-19. The sectors include the property builders and developers, commission agents of agricultural produce, audit, accounting and tax consultancy, photography services, skin and laser clinics, manpower and recruitment services, parking services, IT services, education franchise and restaurants.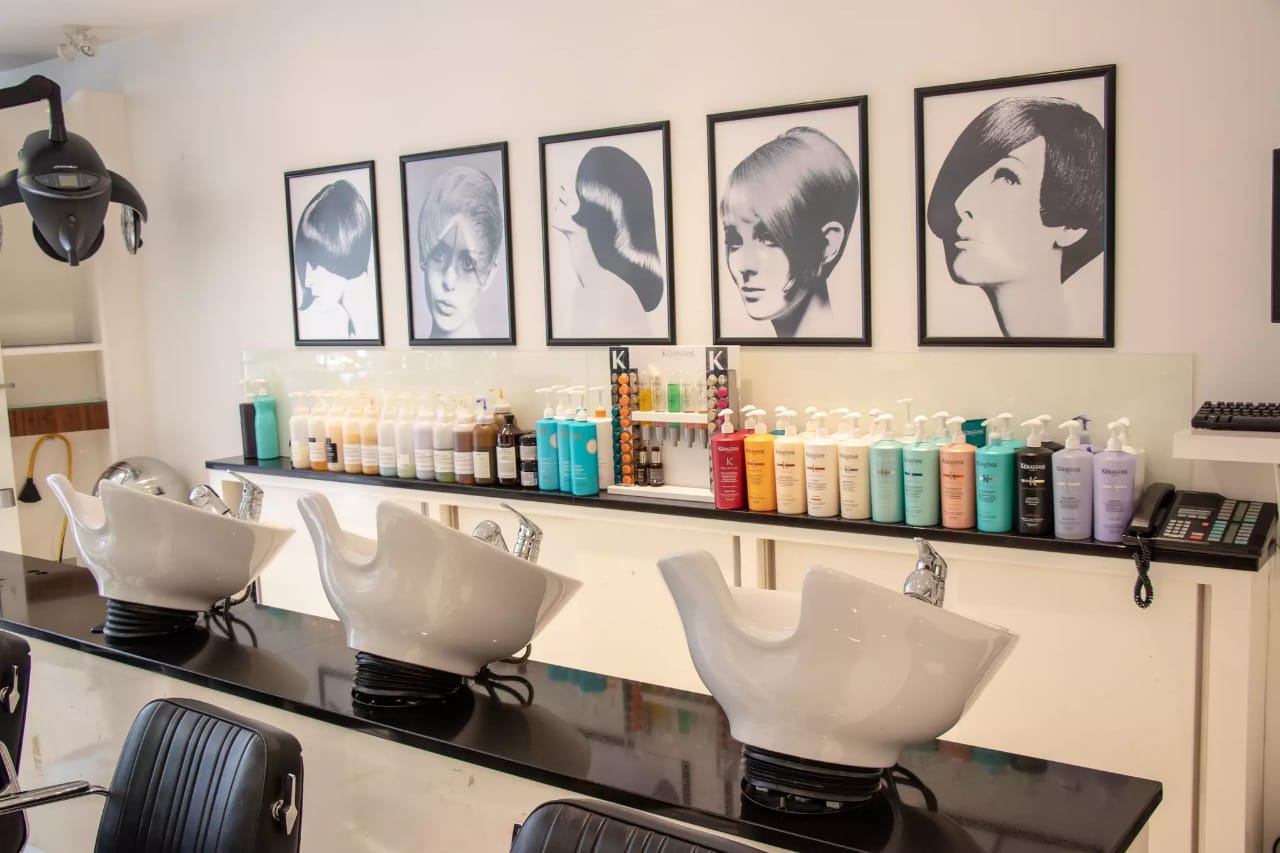 Also, it has been said that the government will charge only 5% tax instead of existing rate of 16% tax (9% relief) if payment is made via Debit or Credit card.
The reason behind promoting digital payment is because it would help in documenting the economy and would encourage the use of banking channel.
As soon as the news was released, a number of netizens appreciated the government's push towards the adoption of digital transactions.
The other sectors which will be given tax exemption due to Covid-19 includes medical consultancy, beds, rooms charges of hospitals, health insurance, hotel and guest houses with less than 20 rooms, marriage halls, lawns, pandals and caterers, digital platform services, tour operators, healthcare, gym, physical fitness etc, and property dealers and realtors.
What are your thoughts about the story? Let us know in the comments section below.
For more updates and details, stay tuned with us.