The latest buzz amongst drama buffs is Pakistani drama, Dil Hi Tou Hai airing daily on ARY. The first episode of Dil Hi Tou Hai is out and the show is off to a promising start. The iDream Entertainment and Abdullah Seja production is penned down by writer Nadia Ahmed and is directed by Kashif Ahmed Butt and M. Danish Behlim.
The drama is a different take on a love triangle between two sisters, Sabrina played by newcomer Maira Malik, Abeera (Zoya Nasir) and Moeed played by none other than Ali Ansari. Hammad Shoaib plays Sarmad and Janice Tessa will be seen as Sabrina's step sister. Seasoned actors Shahood Alvi (Khawar) and Ayesha Toor were also seen as Sabrina's father and step-mother.
An Introduction to Dil Hi Tou Hai
The drama's first episode has started the show with a bang, starting off with the happening engagement of the sweet Moeed and Abeera, the two seem to be very much in love, however it looks like Abeera does take Moeed for granted while Moeed is head over heels for his lady love.
Ali Ansari as Moeed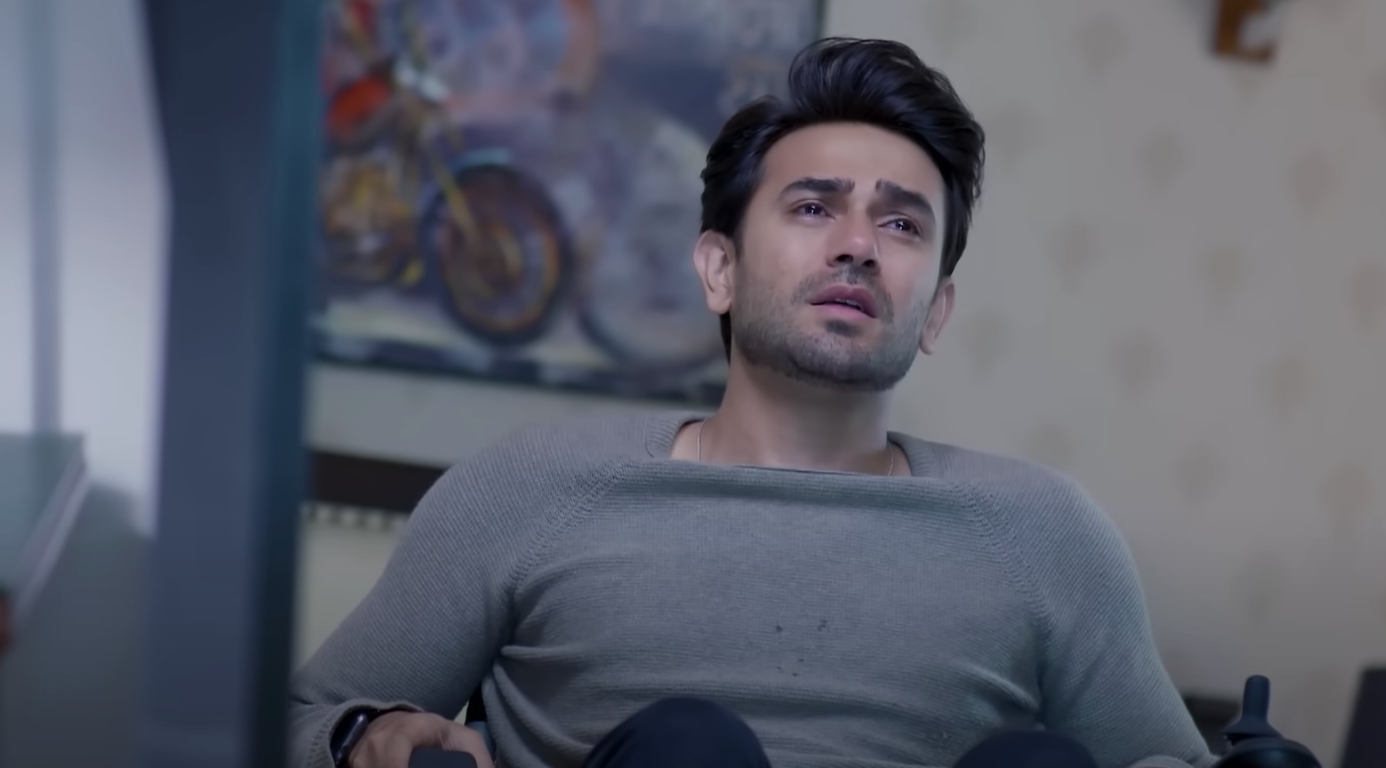 Maira Malik as Sabrina
Sabrina plays the cute sister who loves pulling her brother in law's leg and has a cordial relationship with him. Sabrina is not Abeer's biological sister but lives in their house and has been brought up by Abeera's mother as her own child.
Zoya Nasir as Abeera
The pang of jealousy in Abeera's behaviour towards Sabrina is quite obvious and we can't help but wonder how this will get fuelled up ahead once the accident occurs.
Hammad Shoaib as Sarmad

Sarmad played by the brilliant Hammad Shoaib is Sabrina's cousin and has shown particular interest in marrying her, Sabrina's father Khawar has put forward this proposal to Sabrina's caretaker and guardian Abeera's mother and she seems to be in favour of it. Sabrina also agrees to Sarmad's proposal.
However, trailers and the upcoming promo for the next episode shows a major twist in the story. Sabrina's step sister is also interested in Sarmad and has expressed her interest in marrying him. This is surely going to cause a great deal of stress on the families and will cause a greater rift between the step siblings.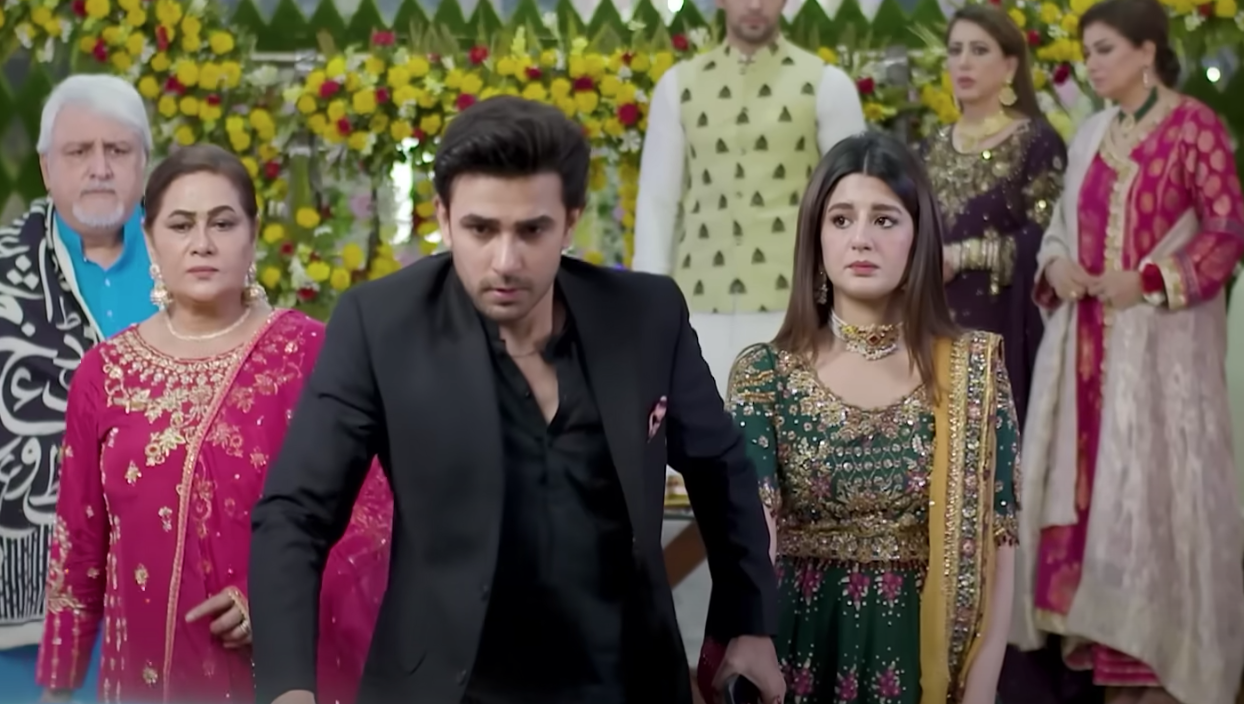 Dil Hi Tou Hai Off to a Captivating Start!
The drama has already hooked the audiences to its captivating storyline and viewers are excited to see the unconventional pairing of Maira Malik and Ali Ansari as seen in the OST.
Looking at the OST and the trailers, the upcoming story is soon going to take a dark turn when Sabrina and Moeed get into a terrible car accident that makes Moeed lose his walking ability, leaving him injured. Will Abeera decide to leave Moeed now that he's not able to walk? Or will this be yet another run off the mill stories. After a strong performance on the 7pm slot where Baby Baji and then Mayi Ri ruled the time slot, we are yet to see how Dil Hi Tou Hai fares out.
Dil Hi Tou Hai Timings
The drama airs daily at 7 PM on ARY digital.
Follow WOW360 for more