The year 2022 was jam-packed with entertainment on the big screen as well as on the little one.
While we saw some of our favourite shows come to an end, the new year 2023 is ready to bring some new ones our way. This year we've got our eyes on a few interesting titles, casts, and storylines coming our way.
Without any further ado, here are the upcoming Pakistani Dramas in 2023 that must-watch:
Upcoming Pakistani Dramas in 2023
1. Yunhi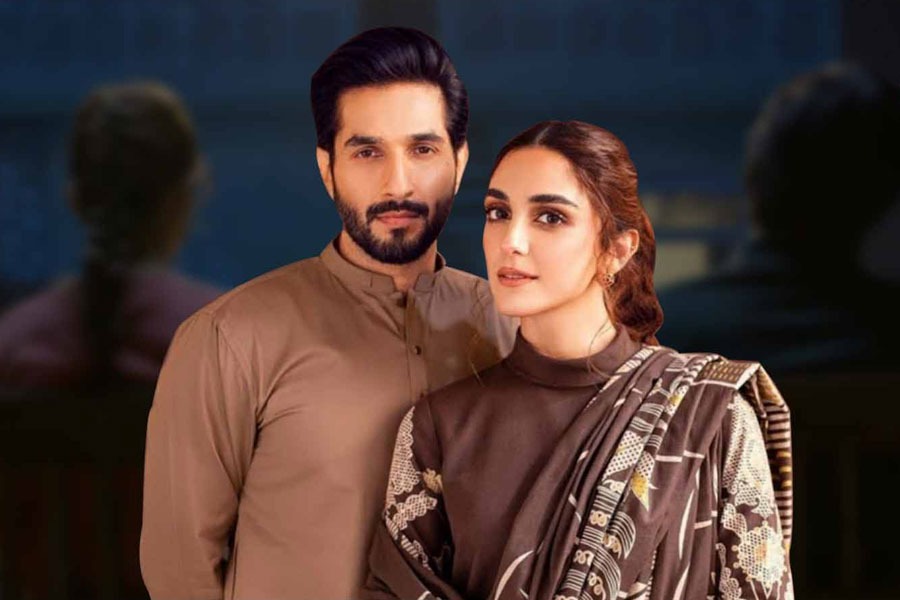 Starring Maya Ali and Bilal Ashraf, the upcoming drama serial Yunhi has been directed by Mohammad Ehteshamuddin.
The story is about how these two young individuals that share the same roots but have grown up in different societies.
Witness the story of them falling in love, learning how to tolerate and respect one another, and changing each other, for the better or worse, watch it on HUM TV to find out.
2. Hook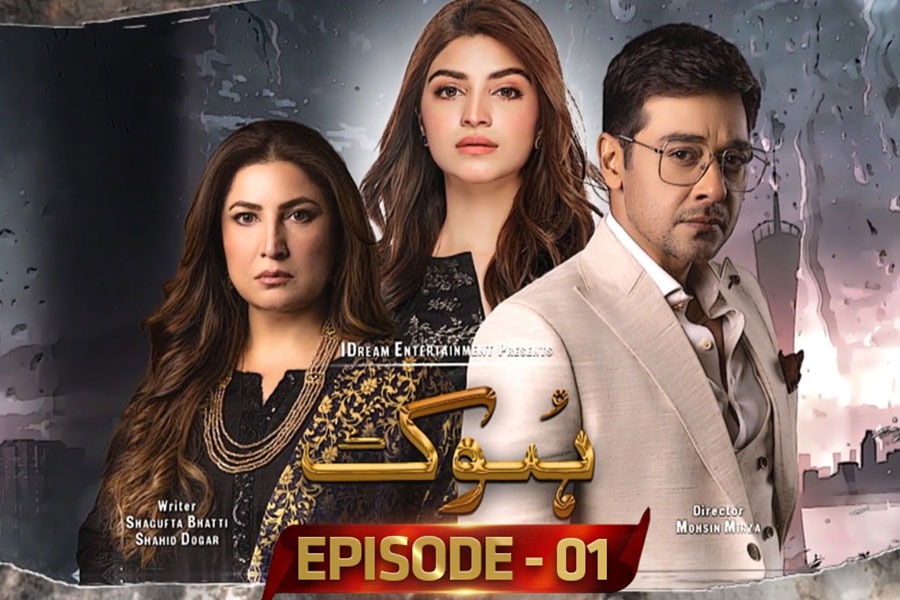 ARY Digital's Hook is a love story of 2 university students living a simple life however, soon an influential family comes in the way turning everything into a huge family feud.
The cast includes veterans like Saima Noor, Faysal Qureshi, Hina Dilpazir, Zain Baig, Kinza Hashmi and Shehroz Sabzwari. Hook has been written by Shagufta Bhatti and Shahid Dogar and directed by Mohsin Mirza. It is already out, so what are you waiting for?
3. Kuch Ankahi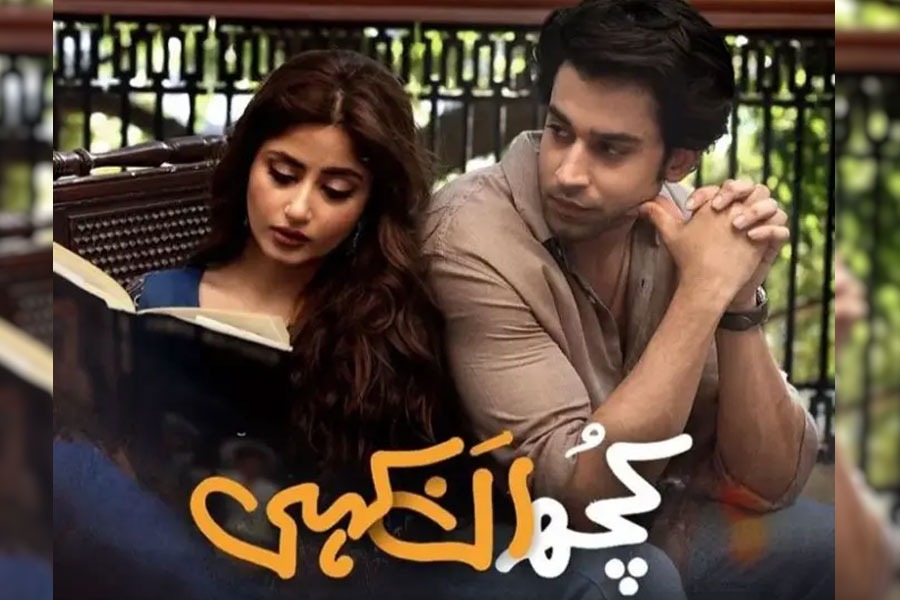 Ready to bring a social purpose to your households, Kuch Ankahi is all about family values, and women empowerment, and is a rom-com we are eagerly waiting for. It was been jotted by Mohammed Ahmed, directed by Nadeem Baig and co-produced by Kashf Foundation and Six Sigma Plus.
It has a powerful cast including the bubbly Sajal Aly opposite the handsome Bilal Abbas Khan, Mohammed Ahmed, Irsa Ghazal, Mira Sethi, Adnan Samad, Babar Ali, Vaneeza Ahmed and Qudsia Ali. It is on air and you can watch it on ARY Digital.
4. Pyari Mona

'Sadly, women are being judged all the time for their appearance, particularly weight. They are subjected to unkind remarks like "Kitni moti ho gayee ho".' Shared actress Sanam Jung about her narrative for Pyari Mona.
The drama unfolds the story of a plus-size woman in Pakistan and the daily issues she has to face within her home and in society because of her weight and appearance.
Ready to break fat shaming and body stereotyping, Pyari Mona also stars Adeel Hussain, Mashal Khan, Sabeeka Imam and Mohammad Hunbal and is Directed by Ali Hassan and written by Haseeb Ahmed.
'Women are Being Judged All the Time for Appearance & Weight' Sanam Jung on Her New Role
5. Sar-e-Raah
Sar-e-Raah is ready to set fire on the screen with its intersex community, gender equality, women empowerment, and infertility topics. The stellar cast includes top actress Saba Qamar, along with Hareem Farooq, Sunita Marshal, Saboor Aly and Muneeb Butt as lead characters. The drama is written by Adeel Razzak and directed by Ahmed Bhatti.
For the first time ever, Muneeb Butt will play the character of a trans officer and the show will portray the struggles these individuals have to go through in modern society.
Muneeb Butt Shares First Look as a Trans Asst. Commissioner for Upcoming Drama
Have any more shows to share with us? Tell us about them in the comments below.
Stay tuned to WOW360.