A mother's love for their children is selfless. Nothing in the world can compare their affection and admiration. She is the support system that keeps families together and will go to great lengths to fulfil the needs of the children. Many a time, sacrifices are made because, for her, children come first. We must celebrate and appreciate our mothers on Mother's Day and all other days of the year.
In this fast-paced life, we often forget to take out time to do something special on certain days, such as Mother's Day, to show our appreciation. Many people will be looking for last-minute gifts or surprises they can give to their mothers today. We have listed down below five last-minute gifts you can consider:
1 – Gift Card
Many stores in Pakistan now offer gift cards. You can choose whichever gift card you'd prefer to gift your mother; they come at different prices. This will save you immense time and can be arranged quickly. The card will give your mother the leverage to purchase whatever she likes without any hassle. When we purchase clothes or shoes for someone, the sizes vary, and so does the style, so the gift card is an ideal gift.
2 – Breakfast in Bed
Work with items in the pantry and the fridge. Prepare tea or coffee, and serve it with your mom's favourite breakfast options. Be creative; the options are endless – cheese omelettes, chocolate-covered strawberries, pancakes, waffles, parathas. Serve it in bed and surprise her.
3 – Chocolates
Chocolates are a universal gift; you can give them to anyone on any occasion. The same goes for mother's day. Head down to a chocolate shop or a grocery store and buy some exquisite chocolates for your mother. Buy a card and write down a personalised message for your mother. Chocolates and a personalised card will surely smile on your mother's face.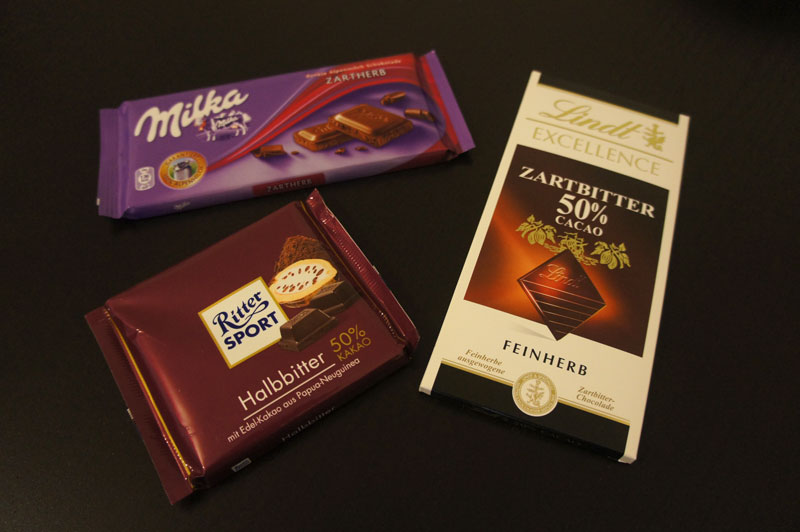 4 – Take the Day Off and Take Your Mother Out
No gift is bigger than giving someone your undivided attention. Take the day off; unable your email notifications, turn off your WhatsApp etc. Take your mother out for ice cream, breakfast, lunch, or dinner. You could also go shopping for the gift with her.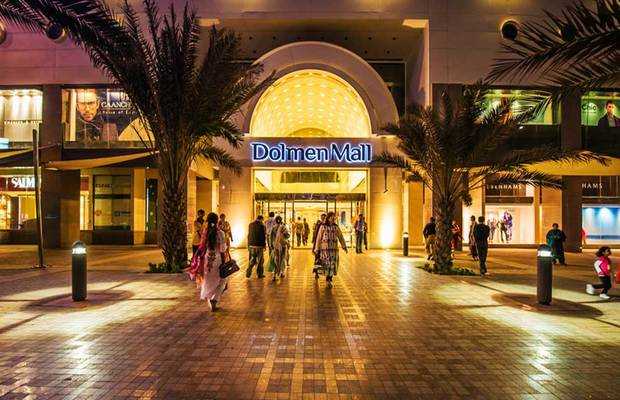 5 – Siblings Reunion
Ask your siblings to come over so all of you can spend time with your mother. Watching all of you come together to spend time with her will make her happy. Prepare some food, order out, play board games, watch movies etc. There is so much to do.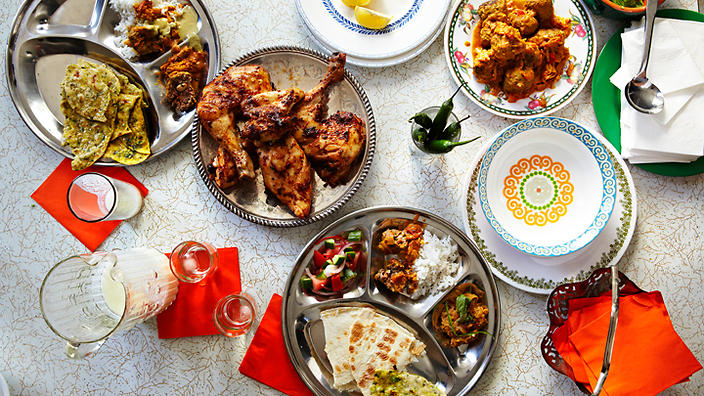 Father's Day 2021: Unique Gifts Ideas for Your Dad. Read the full story here:
Deciding what gifts to get for someone requires a lot of thinking for it to be creative yet simple. Before buying something for them, one has to consider the person's personality, likes, dislikes, etc. It is always nice to be thoughtful when getting a gift. Fathers are probably the only people for whom gifts are hard to buy because, according to them, they don't need them. However, they have always given us whatever we have desired and wanted, which makes them deserving of unique..
Have something to add? Let us know in the comments section below.
For more news and updates, stay tuned to Wow 360.