We have officially set foot in summers in Pakistan. Summers in Pakistan means a heatwave will most likely strike Karachi; however, other cities in the country also witnessed soaring high temperatures this time around. A heatwave can prove to be deadly for many if you do not protect yourself from the sun's rays directly.
Over the years, many people have lost their lives due to high temperature. With that being said, you can easily avoid the situation by following a few simple steps to protect yourself from any unfortunate circumstances:
1 – Wear Comfortable Clothes
It is advised to cover your head when heading out under the sun with a cloth or a hat. Other than that, choose summer friendly clothes that are loose, lightweight, light-coloured such as shorts and sleeveless tops. Women can wear lawn and cotton shalwar kameez.
2 – Keep a Watch on Your Water Intake; you Must Hydrate
Stay hydrated! Look out for the amount of water you consume throughout the day. Best to have a bottle that can measure the amount you're consuming throughout the day.
3 – Change Your Diet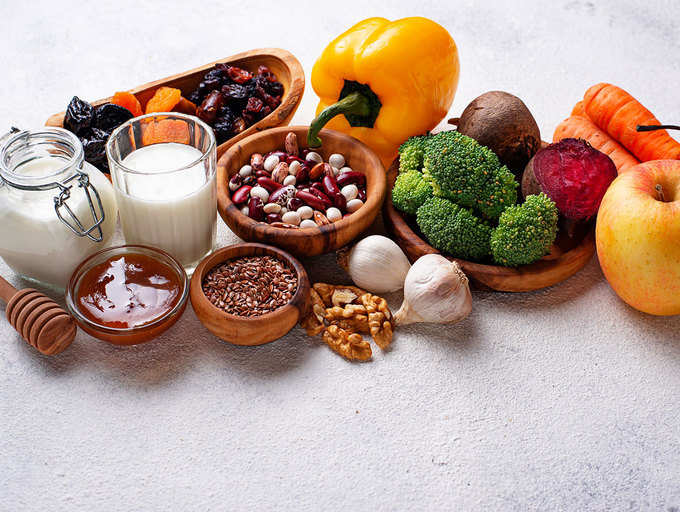 Skip coffee and chai in the morning and the evening. Consume fruits, vegetables, seeds, and nuts more often than meat of any kind. Fruit juices also work well in this weather.
4 – Add Plants to Your Home Decor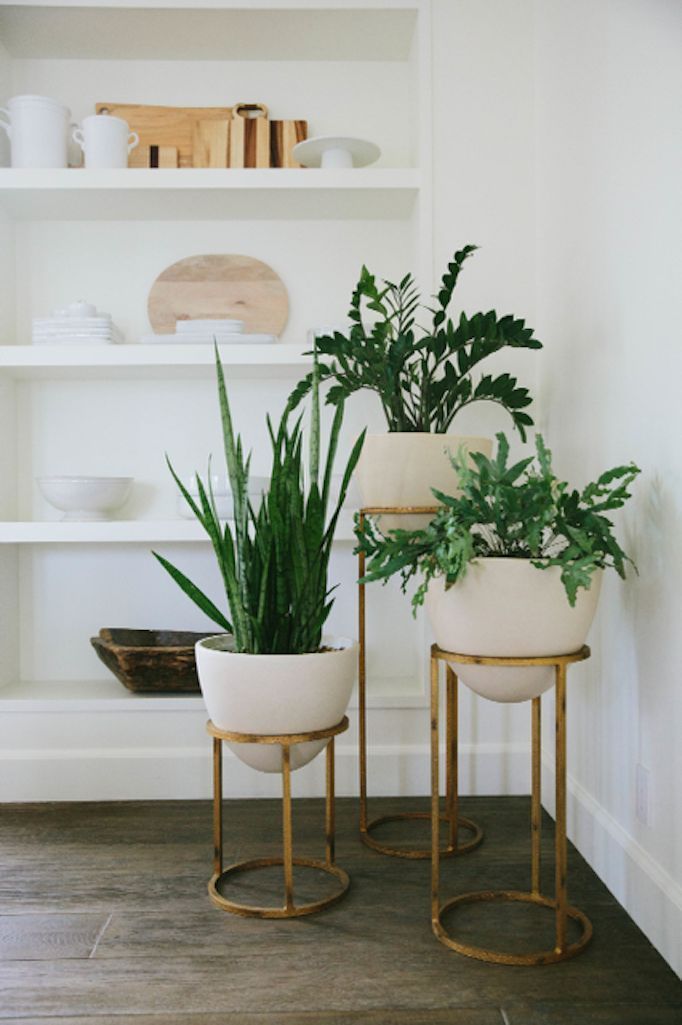 Adding plants inside your home as decor will lighten your home with color and provide you with a cooling effect. More plants inside your home also mean more fresh oxygen.
5 – Stop Consuming Food from Street Vendors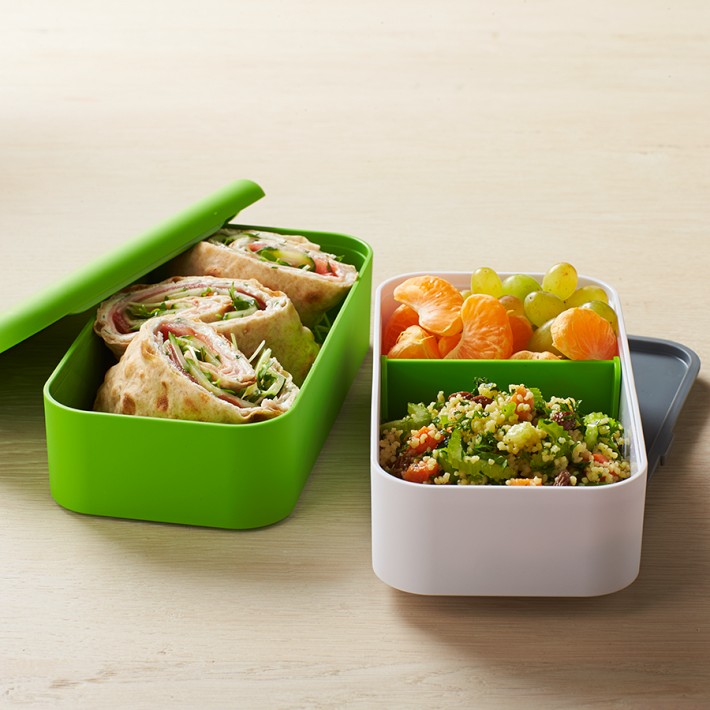 Since the temperature is beyond our control, we can control what we consume. Street vendors often don't have proper ways to store food during summers. Food can easily go bad during the heatwave, so it is best to eat prepared at home.
Your Go-to Skin Care Routine this Monsoon Season. Read the full story here:
We often become lazy when it comes to taking care of our skin and following a proper skincare regimen. Especially during the monsoon season, we tend to ignore our skin often. Monsoon does bring relief from the hot weather, but on the other hand, it brings dozens of skin allergies and skin related problems.
Have something to add? Let us know in the comment section below.
For more news and updates, stay tuned to Wow 360.