Mansha Pasha, a highly regarded Pakistani actress known for her talent and dedication, has left an enduring impact on the country's entertainment industry with notable performances in dramas and films such as Lal Kabootar
In a recent appearance on Frieha Altaf's podcast 'FWhy,' Mansha Pasha opened up about her marriage to politician and activist Jibran Nasir, her first marriage, and her divorce. She emphasized the importance of navigating such personal challenges at one's own pace and maintaining privacy amid public scrutiny.
Mansha shared her journey of self-discovery and personal growth following her divorce, highlighting the need to rediscover one's individual identity and aspirations after the end of a marriage.
---
---
Mansha Pasha, a versatile and accomplished Pakistani actress, has made an lasting mark on Pakistan's entertainment industry. Known for her talent, charisma, and dedication to her craft, Mansha Pasha has gotten a dedicated fan base and critical acclaim for her outstanding performances in television dramas and films such as Lal Kabootar, Zindagi Gulzar Hai, Churails and her latest on-air, 'Idiot'.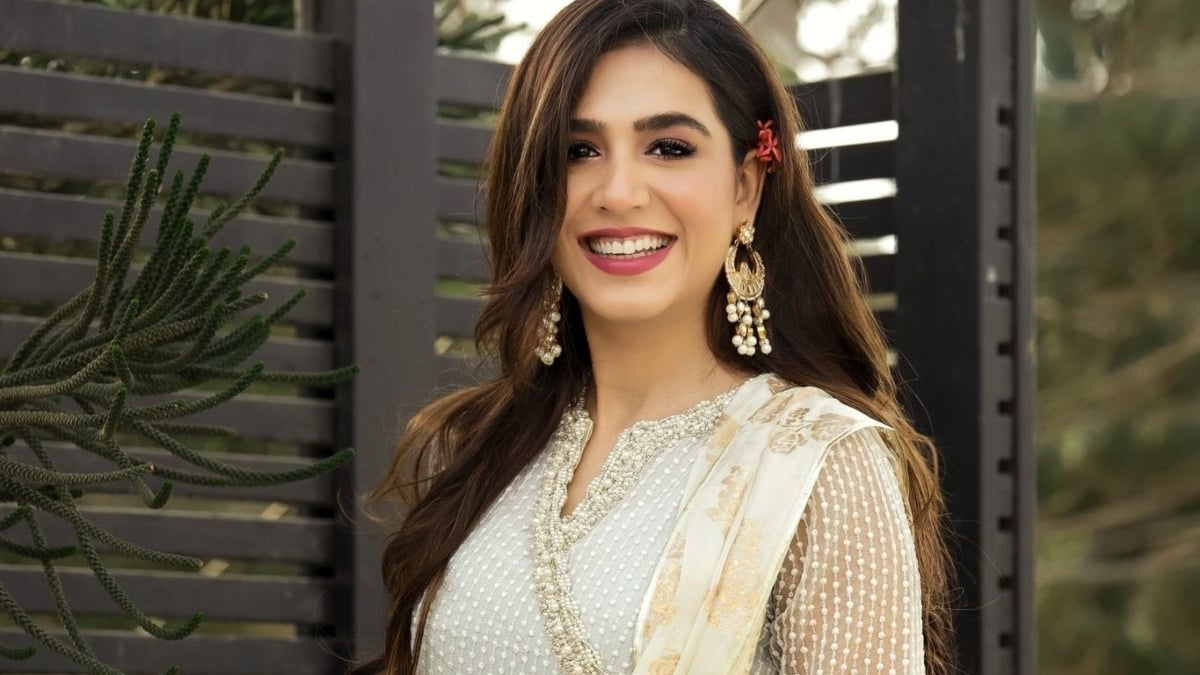 She is known for working on selective scripts and choses to do so keeping in mind the kind of message the drama or film is trying to give. The versatile actress was also seen in a comic Eid telefilm earlier this year.
Recently Mansha appeared on Frieha Altaf's podcast 'FWhy' where she talked about her marriage to politician, lawyer and activist, Jibran Nasir, his illegal kidnapping and also about her divorce to her first husband. This is the first time that Mansha has spoken openly about her divorce and how things proceeded after it.
During her conversation, Mansha opened up about the emotional turmoil she experienced throughout her divorce. Reflecting on that challenging period, she emphasized how crucial it was to navigate it at her own pace.
"It is important to keep things contained, I am a private person and not everyone knows what happened or what led to the divorce. I believe in keeping things out of the public eye because either good or bad everyone has something to say on it and it sometimes gets too overwhelming for the person who is in the eye of the storm at the time."
She acknowledged the well-intentioned advice from people around her but stressed the importance of trusting one's instincts. Mansha shared that it took her a significant five-year span to begin shifting her focus toward individual growth and self-discovery following her initial divorce.
"When you get married you align your future goals, plans and all your thoughts with that person. After that person is no longer there it takes a while for you to remember who you were as a person before marriage."
Pasha also spoke about meeting Jibran Nasir through mutual friends and developing that special friendship with him overtime that led to them tying the knot.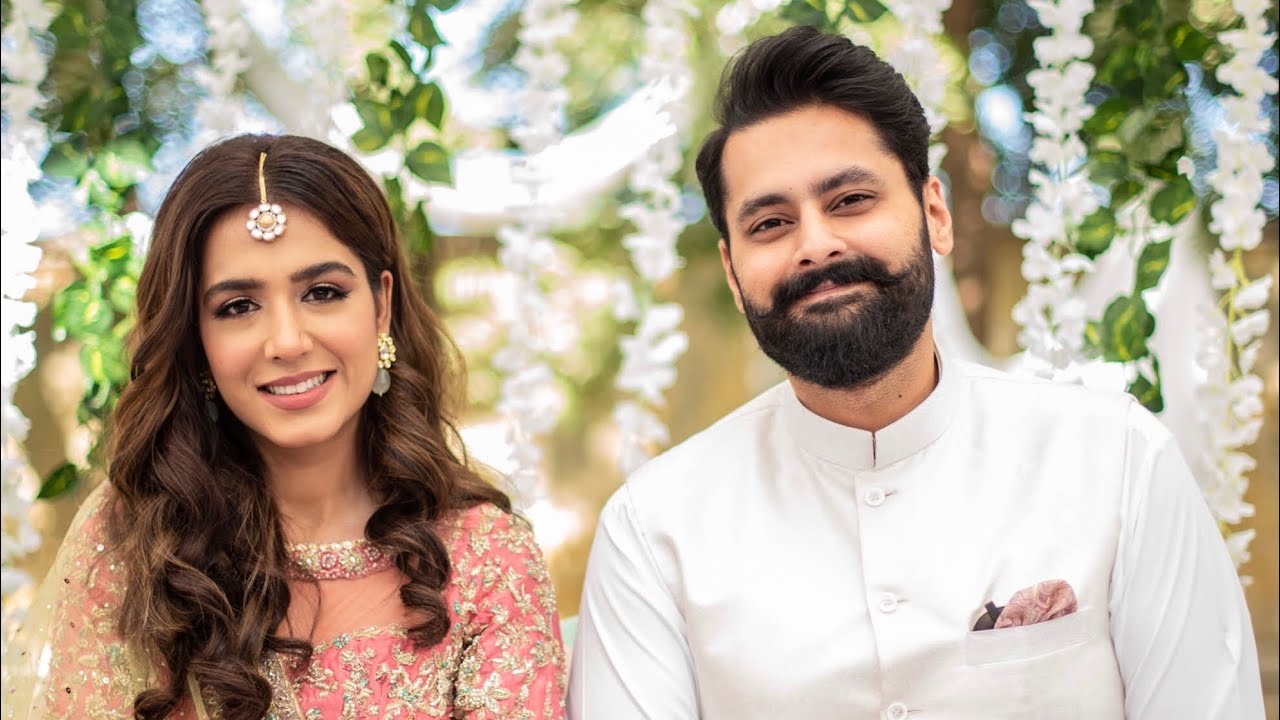 She further opened up about his kidnapping, describing it as one of the most difficult days of her life. She was thankful for all the support she received from her friends, family and the media during that crucial time.
Follow WOW360 for more.