"Made in Alipur" in Lodhran, Pakistan, is empowering local women through skill training in embroidery, pottery, and sewing.
The initiative aims to break traditional gender roles, offering women valuable skills for economic independence.
Collaborations with designers and an introduction to online stores are helping these women access modern technology and achieve greater financial freedom.
---
---
In the heart of Lodhran, a small village in Sindh, Pakistan, a remarkable initiative known as "Made in Alipur" is transforming the lives of local women. The initiative is This community organisation has established a skill training centre where women are equipped with valuable skills in embroidery, pottery, and sewing. The goal is to empower these women, enabling them to not only enhance their craftsmanship but also embrace the opportunities of the digital age.
For many women in interior cities and rural areas, traditional roles in farming, fisheries, livestock, and household management have confined them to unpaid or low-wage positions. Made in Alipur is a brand that seeks to break these barriers by providing women with the tools they need to thrive in a modern economy. By learning embroidery, pottery, and sewing, these women gain valuable skills that can lead to economic independence.
Made in Alipur x Beygumbano Collection Creates Waves
Made in Alipur has also signed various partnerships with designer labels such as BTW and Lama in the past. Making the waves right now is Made in Alipur's collaboration with Beygumbano. The eclectic brand has recently released its latest collection of Cuban shirts all handmade by the talented women of Alipur priced at 13,000 each. All the articles in the collection are hand embroidered with a touch of class.
Introducing Women to the Digital World
In addition to traditional crafts, "Made in Alipur" is forward-thinking. It introduces women to the concept of online stores, offering them a platform to showcase and sell their products. This exposure to modern technology is not only a means of increasing income but also a pathway to greater economic participation.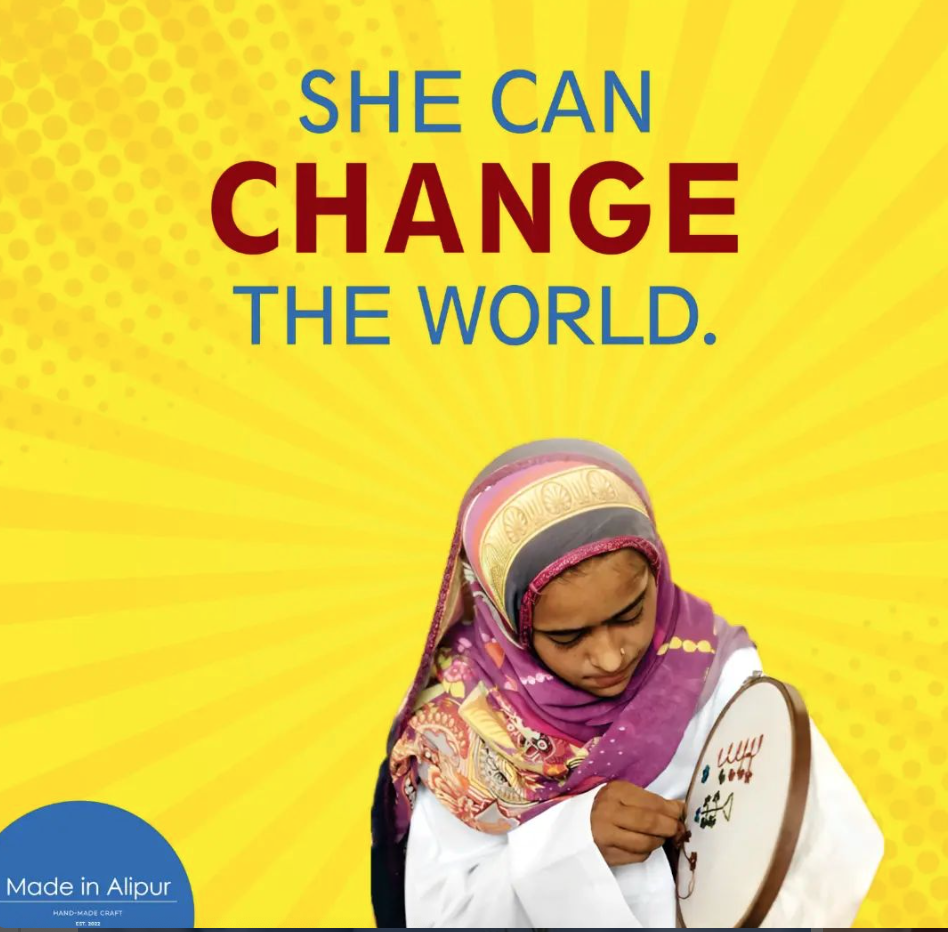 Empowering Women of Rural Areas
In a nation where women comprise nearly half of the total population, initiatives like "Made in Alipur" play a crucial role in advancing gender equality and economic empowerment. By equipping women with practical skills and giving them financial freedom. This community organisation is not only changing individual lives but also contributing to the progress of Pakistan as a whole. "Made in Alipur" serves as an inspiring example of how local initiatives can have a global impact in the journey toward gender equity and economic prosperity.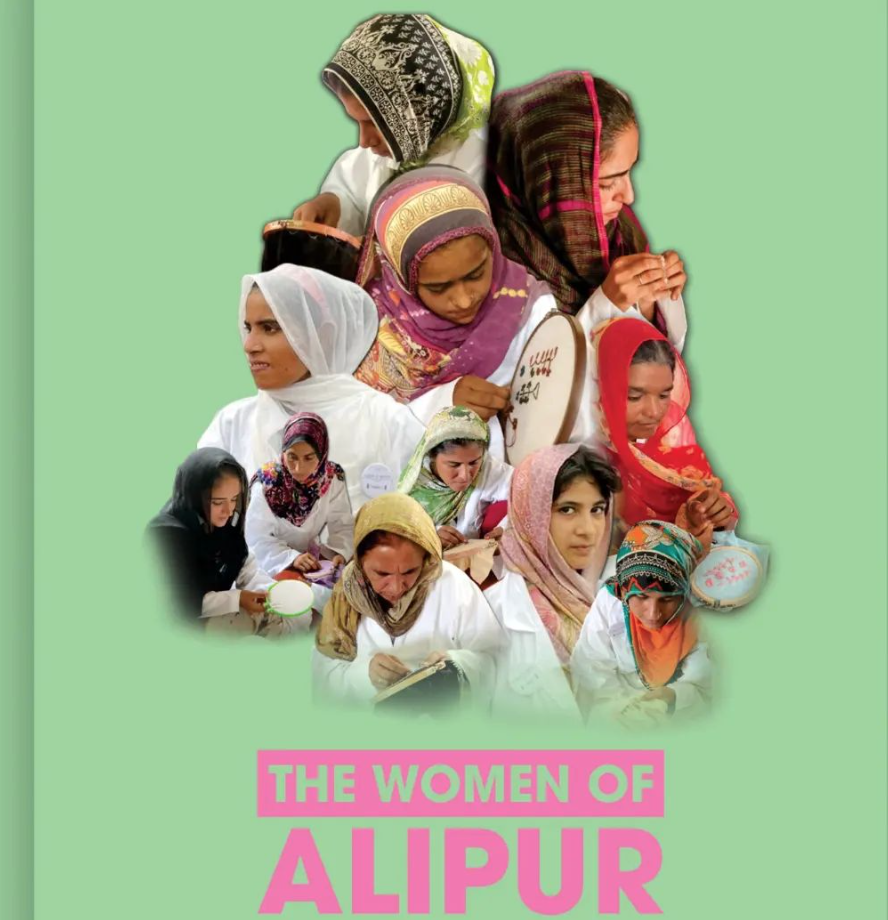 Some of the women who are part of Alipur are sole breadwinners for their family such as Shazia who is one of the many women who contributes by sewing and embroidering. Shazia says,
 "My situation has improved drastically. I now make a healthy profit from sewing and embroidering clothes – which is enough for me to run my household. I feel completely at peace now, I feel happier and secure"
Follow WOW360 for more.