Pakistani couples are prioritizing personalization in their intimate wedding, from custom decor to handwritten vows, ensuring every aspect reflects their unique love story.
Picturesque locations like countryside estates, beachfront venues, and countryside cottages set the stage for intimate weddings, offering serenity and romance.
Intimate weddings are going green, with eco-friendly decor, locally sourced cuisine, and reduced single-use plastics, as couples embrace sustainability.
---
---
In a world where love knows no bounds, intimate wedding trends are all the rage in Pakistan for 2024. With lovebirds seeking more meaningful and personal celebrations, the wedding landscape is evolving like never before.
Let's delve into the enticing trends that are set to make waves in the realm of intimate weddings in Pakistan.
1. Quaint Venues with a View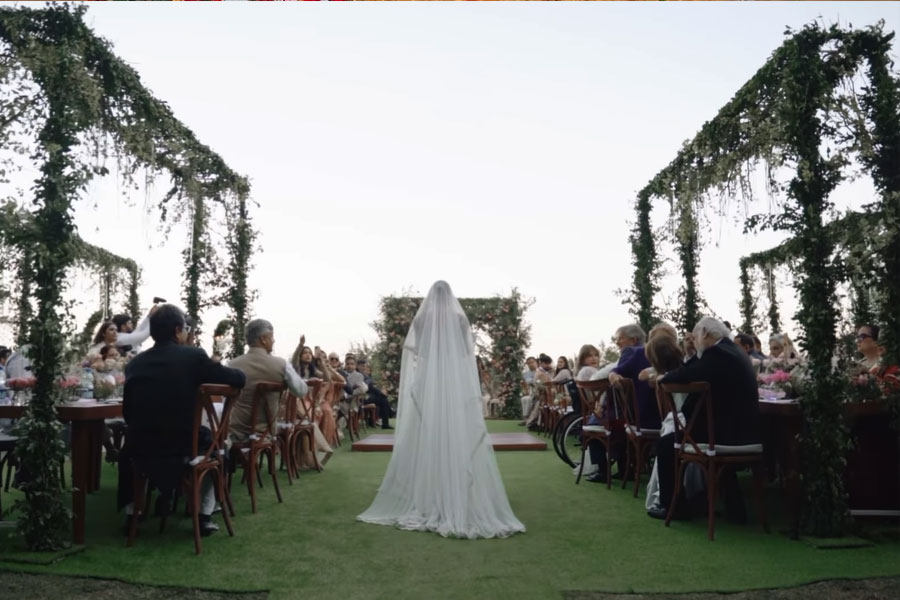 Intimate weddings are often hosted in picturesque locations. Think of rolling countryside estates, beachfront venues, or even the cosy ambience of a countryside cottage. These charming settings offer couples and guests a memorable experience with a touch of serenity and romance.
2. Out-of-the-Box Culinary Experiences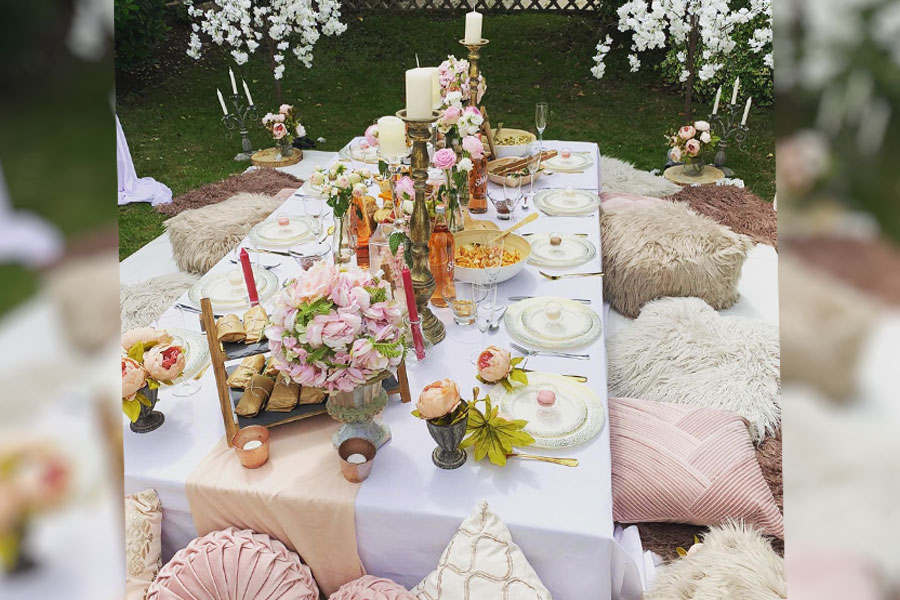 Food is a universal language of love. Couples in 2024 are opting for culinary experiences that tantalize the taste buds and tell a story of their own. From food trucks serving street food delights to curated multi-course meals, the culinary aspect of intimate weddings is a sensory journey.
You can go all-out with small details and personalize everything from the cutlery to the plates with the initials of the bride and groom to make the intimate wedding more personal.
3. Keeping it Small and Meaningful
The essence of an intimate wedding lies in its size. The guest list is intentionally kept small to ensure that every attendee shares a genuine connection with the couple. This leads to more meaningful interactions and a profound sense of togetherness.
4. Artistic Photography and Videography
Capturing every moment beautifully has become a non-negotiable for intimate weddings in Pakistan.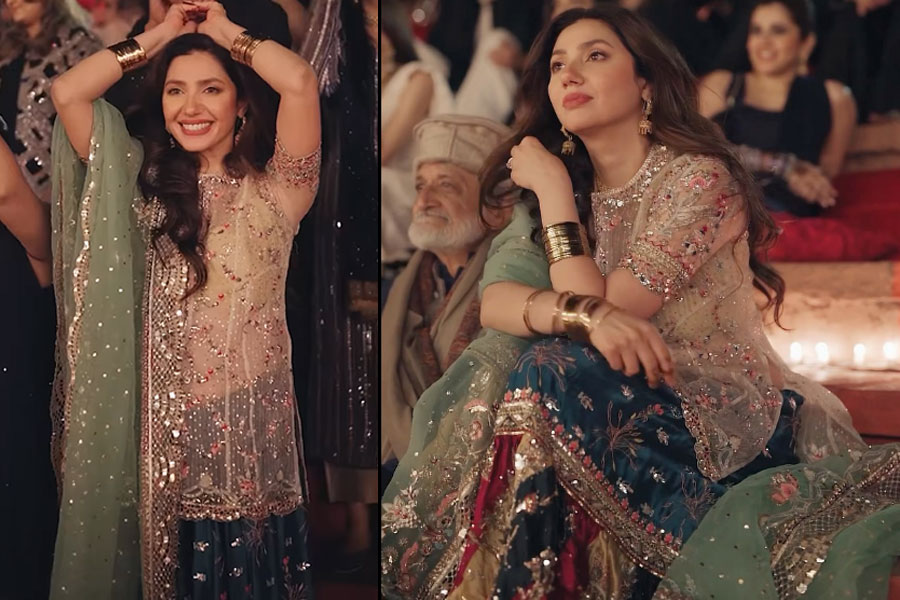 Expect to see artistic, candid, and storytelling photography and videography, immortalizing the most precious moments of the day. These visuals are not just a record but a journey back in time.
5. The Rise of Personalization
Gone are the days of one-size-fits-all wedding celebrations. Couples in Pakistan are now prioritizing personalization, ensuring that every aspect of their wedding day reflects their unique love story. From custom decor and bespoke wedding attire to handwritten vows, the personal touch is reigning supreme.
What do you think?
Share your thoughts with us in the comments below. Stay tuned to WOW360.