If you are a housewife or an unmarried woman, and if you have attempted to open a bank account at one of the bank's in Pakistan, the bankers have likely asked you to provide your spouse's or father's source of income along with other documents. While the policies are installed for a purpose, it takes away women's freedom to open a bank account in Pakistan independently.
The State Bank of Pakistan (SBP) has received many complaints about the matter from women in Pakistan. The issue has finally been addressed when State Bank's announcement considering the option to open bank accounts digitally was made. The authorities are weighing the matter for now as digital is the way forward. According to the SBP Governor, Dr Reza Baqir, "Digital account opening…is the way forward."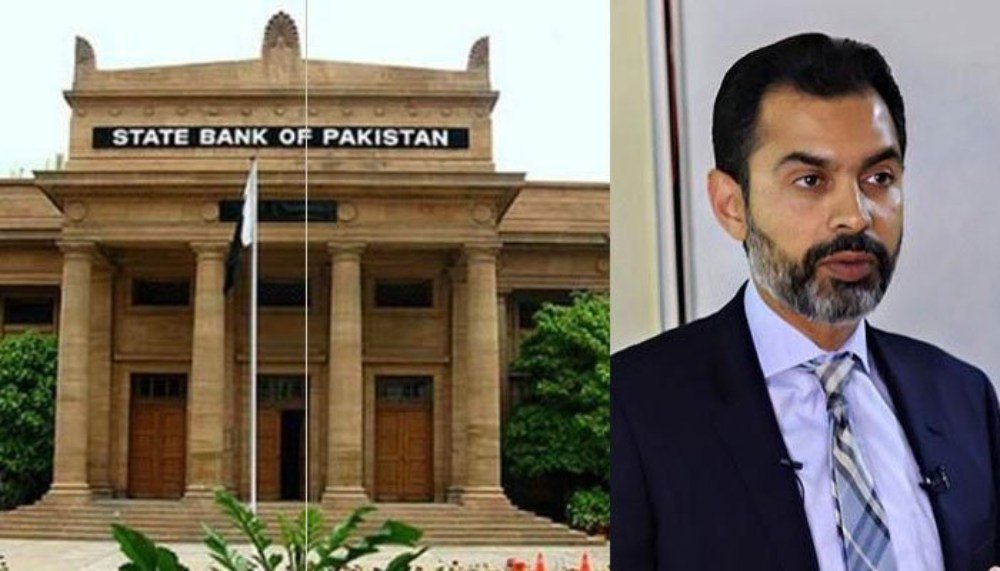 This will address the issue and "materially help with the account opening of housewives and more generally allow lending and credit to reach women as well," he added. As of now, "Only 11.7 million or 18% of the adult women have active bank accounts compared to 51% for men."
In a recent development, authorities allowed overseas Pakistani to open bank accounts without physically being present at the visiting branches and embassies. "We have a plan to introduce this facility domestically and to allow digital onboarding," he added.
This year, SBP introduced a refinance and credit guarantee scheme that increased loan limit for female entrepreneurs. You can read the full story here:
SBP's Refinance and Credit Guarantee Scheme: Loan limit Increased for Female Entrepreneurs
Baqir added that women were offered concessional financing through the central bank. "The concessional financing offers women to get loans of up to Rs5 million at 5% interest rate. There is a 60% risk coverage being provided to banks. This means the traditional issues of (submitting) collateral (for loan acquisition) can be considerably overcome."
Even today, many women do not have enough information about the scheme despite the information being publicly available. "As of now, only 810 women in Pakistan have availed the facility, and only Rs613 million has been disbursed so far," he said. Women can contact the central bank if they face any difficulty taking advantage of the scheme despite them providing all the required documents to the banks.
Baqir requested banks to generate quality data on gender banking. It would enable the central bank to form commending policies for all, including women. We think this is a progressive step towards the future. What do you think? Let us know in the comment section below.
For more news and updates, stay tuned to Wow 360.