Aftab's unique blend of Urdu poetry and jazz elements impressed critics, evoking deep emotions through poetic couplets.
However, music critic John McDonough criticized the album in Jazz and Blues Magazine Down Beat, questioning its universality and labeling it as "monotonous Urdu chants."
Aftab called out McDonough's review, expressing disappointment and alleging racial remarks against artists of color.
---
---
Pakistani singer and Grammy winner Arooj Aftab is in the news for her latest Jazz album titled, 'Love in Exile' that was released this year in March, leaving an indelible mark on her fans all over the world. Aftab teamed up with acclaimed American jazz composer Vijay Iyer and versatile musician Shahzad Ismaily for the jazz album. Aftab garnered widespread praise for her unparalleled fusion of Urdu poetry and jazz sensibilities.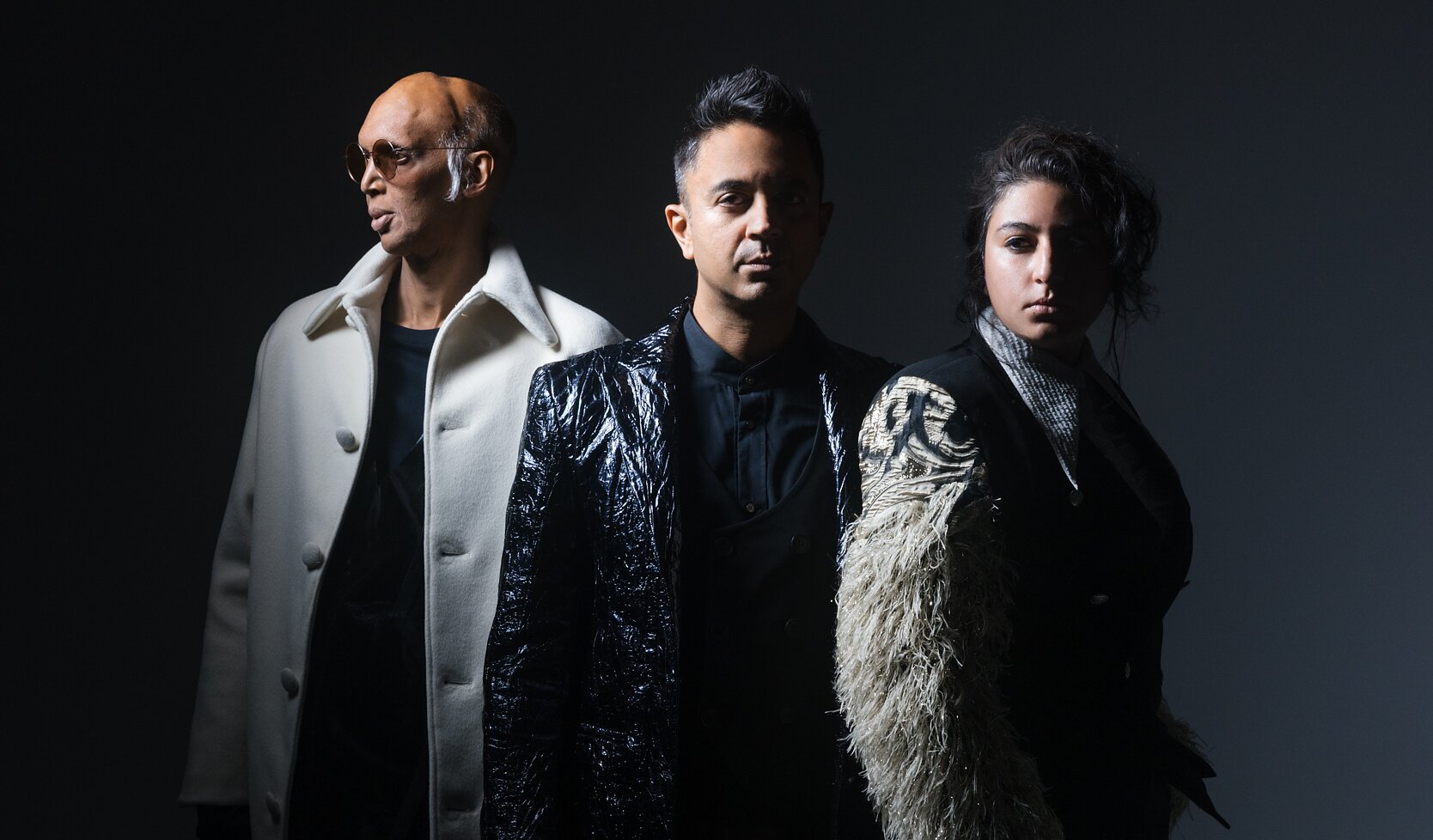 Various music publications lauded the album, highlighting Aftab and her collaborators' ability to evoke profound emotions through the artful repetition of poetic couplets. However, the singer was bashed by music critic, John McDonough who described the album as "monotonous Urdu chants" and also questioned the universality of music as a language. John McDonough's critical review was printed in Jazz and Blues Magazine Down Beat where he holds the position of editor and music critic.
Here's what John McDonough wrote about Love in Exile,
"In the celebratory spirit of diversity, maybe I'm obliged to embrace the 'timeless beauty' of these Urdu chants. But in the rigor of critical candour, I must admit that music is not a universal language and warn of their tedious monotony,"
Arooj Aftab called out the reviewer and voiced her disappointment across social media. Expressing her dismay at what she believed were racial remarks towards all the three artists of color who were breaking boundaries of contemporary music. She tweeted the review, tagging the magazine it was published in and called it a "sorry state of journalism in 2023"
Not only did the vocalist raise her concerns on what the music critic had to say about her work but Aftab also took to Instagram and accused the magazine of employing white individuals who, shielded by their privileged positions, were propagating racist perspectives. In her post, she criticised the publication for providing a platform to these "fossilized white men" and allowing them to broadcast their biased views.
Grammy Winner Arooj Aftab Takes a Stand Against Racial Remarks:
"Outrageous and unapologetic racist remarks towards three brown musicians creating in a contemporary idiom. This is what journalism is passing as in 2023. Grotesque"

 
Netizens including musician Vijay Iyer took to social media and lauded Aftab for taking a stand against the music critic. 
That's reprehensible. I'm sorry any of you had to read that racist drivel. ❤️

— Judd Greenstein (@juddgreenstein) July 12, 2023
If music is not a universal language- explain the worldwide popularity of folks like Michael Jackson and BTS .

— PrettyPoodle⁷ BTS💛💙🐩 OS (@GratefultoJesus) July 13, 2023
He's consistently terrible. Fossilized is right.

— Sean Connell (@SeanFran909) July 12, 2023
Follow WOW360 for more.