Pakistan's health tech industry boomed when the COVID-19 pandemic knocked on our doorstep. It was only made possible due to the efforts made by the businesswomen in the health tech industry in the country. They worked twice as hard as men in the field and defied conservative gender norms.
Saira Siddique, the owner of MedIQ, had the vision to transform the healthcare system in the country. She began working on her dream when she got into an accident. When COVID-19 hit, the contagion risks caused limitation to face-to-face doctors appointments between doctors and patients. The goal was to limit any unnecessary interaction in person. At this time, Siddique's company was suddenly in demand. It connected patients across Pakistan with doctors and pharmacies. In its first six months, tech healthcare served 16,000 patients and assisted nearly 20 times more patients online over the next two years.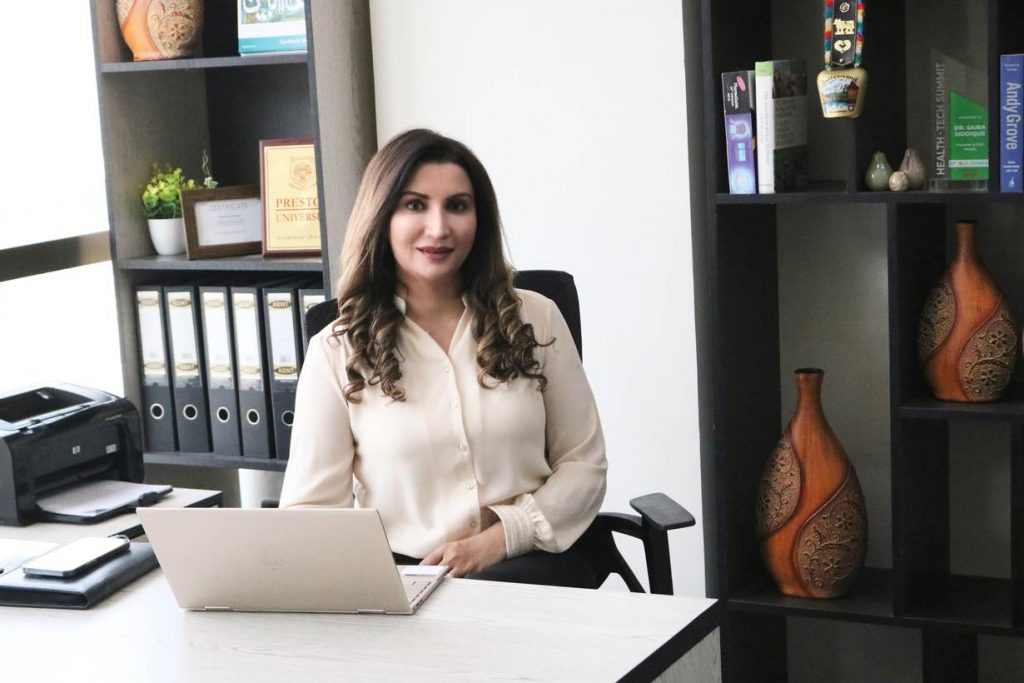 As per the stats disclosed by the Pakistan Medical and Dental College, females make up 60% of the students graduating from medical college. As per the Medical Council of Pakistan, out of these female students, 77% of graduates exit the workforce within the upcoming years due to social-cultural barriers resulting in gender inequality.
77% of the women doctors who quit their medical careers can help millions without access to medical care.
Two entrepreneurs in Karachi, Iffat Zafar Aga, and Sara Saeed Khurram's platform Sehat Kahani permits female medics to provide consultations online from their homes to patients, mostly in rural communities. In this way, tens of thousands of women who had existed workforce were penetrated again to untap their true potential.
The founder of RelieveNow, Amna Asif, helped women online during the pandemic who were struggling from domestic violence, anxiety over job losses, and grief of losing family members to Covid-19. Asif's platform is an online mental health care platform that surged during COIVID-19. Founded in 2018, ReliveNow has clients from countries including Pakistan, Britain, Canada, and Australia of which 80% of whom are women.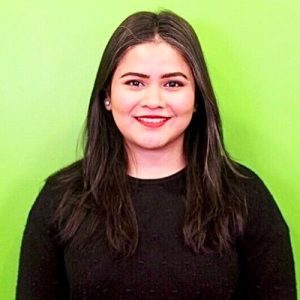 Dr. Iffat Zafar Becomes First Pakistani Women to Bag The Elevate Prize Foundation Award 2020. Read the full story here:
Dr. Iffat Zafar, the founder of Sehat Kahani, a telemedicine app, bags the Elevate Prize Foundation Award 2020. She has become the first Pakistani female to receive this prestigious award. Sehat Kahani's project won among 1,300 participants from around 119 countries. The Elevate Prize Foundation tweeted: "#ElevatePrize winner @DrIffatZafarAga, founder of @AppSehat, is #empowering women expanding #healthcare access through #telemedicine in #Pakistan. 
Dr. Iffat Zafar Becomes First Pakistani Women to Bag The Elevate Prize Foundation Award 2020
Have something to add? Let us know in the comments section below.
For more news and updates, stay tuned to Wow 360.