Father's day is on this weekend and you may be looking for the best gift to give your dad. Fathers are not only essential role models, influencers, fun-loving playmates, they are also the ones who support their children to achieve their goals. Treat the dad in your life with some thoughtful and creative gifts and show him how grateful you are to have him as your parent.
In case you were unable to buy a present, stop panicking as we have some best last-minute ideas for gifts that you can buy easily during the pandemic.
Have a look at the list below!
 Gift cards
In most countries, gift cards are very popular. Wouldn't it be great if you will surprise your father with a gift card of his favorite outlet have and let him enjoy his day!  Many gift cards can be ordered online and can be used even after a couple of months.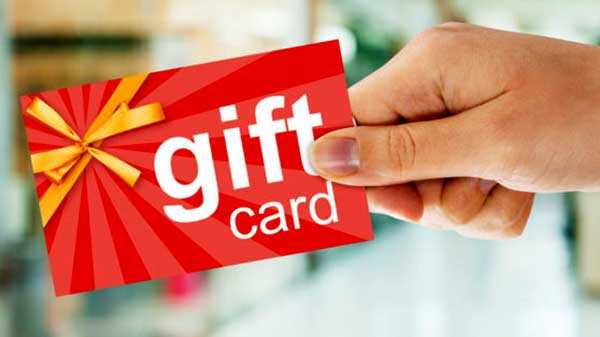 So isn't it the best idea to show your dad how much you love him?
 Homemade Food
As most of restaurants are closed due to Covid-19, your dad may be missing his favorite food. You can treat him to this by cooking for him at home. Don't worry if you won't be able to replicate the taste, he will still be touched after knowing that you in the effort to make him feel special. The thought does count!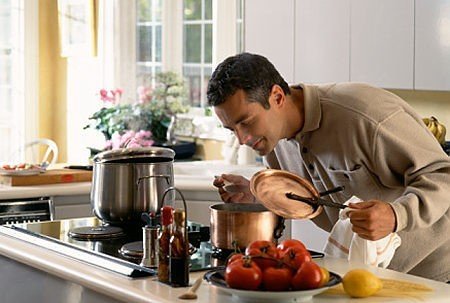 A Plant
Brighten up your dad's room with a plant which can give him a 'back to nature' feeling. There are a number of indoor plants that are easily available in the market and would help to keep the air fresh and capture positive energy in the house. Plants like Schefflera, Snake plant, Philodendron, Codiaeum, and others can be kept indoors and they don't even need much maintenance.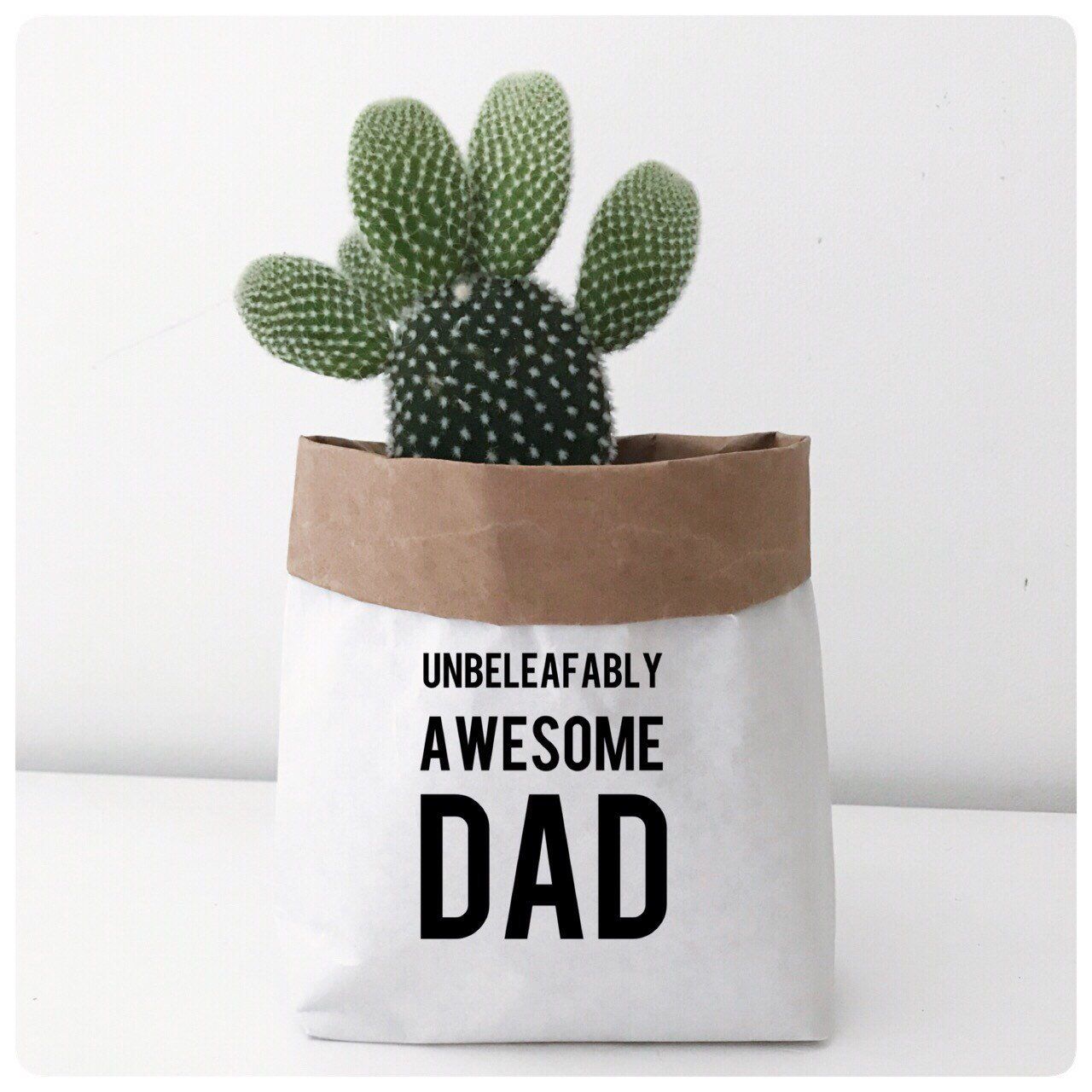 Picture Frame
Pick your favorite picture with your dad and your family and put it in a nice frame for his office table or room. It is a simple yet adorable present that will keep reminding him of the special moments you have spent with him. If you have some time, you can also make a DIY frame at home fix multiple pictures of your family.
 Plan something together
Keeping in mind the safety precautions for Covid-19, you can take your father out for a walk for some fresh air and spend some quality time together. Pack his favorite homemade snack and enjoy it in non-crowded areas. Don't forget to remind him how grateful you are to have him as your mentor.
Always remember that it is not about how expensive the gift is, it is always about going the extra mile to convey your love for him!
So what present are you giving to your father this year? Let us know in the comments section below.
For more updates and details, stay tuned with us.